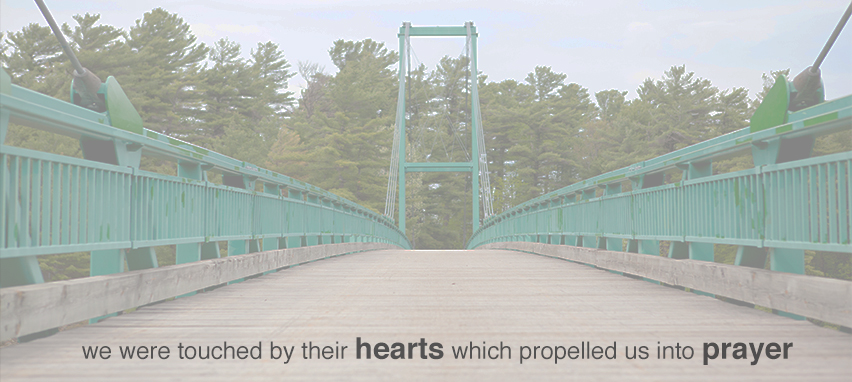 Ed's Newsletter | June Issue
I offer you this update with much gratitude in my heart to the Lord. As you know on May 27-30th a group of 18 leaders embarked on a First Nations prayer & visioning tour. In this moment, God is opening a door of opportunity like we have not seen in ON. These few words cannot capture all that took place, but I trust they give you a taste of what we experienced.
Our launching point was Camp Crossroads. There we met Derek P. who masterfully set the context and provided a brief historical backdrop to what we were about to walk into. It was a time to meet some new folks and to launch our tour in prayer.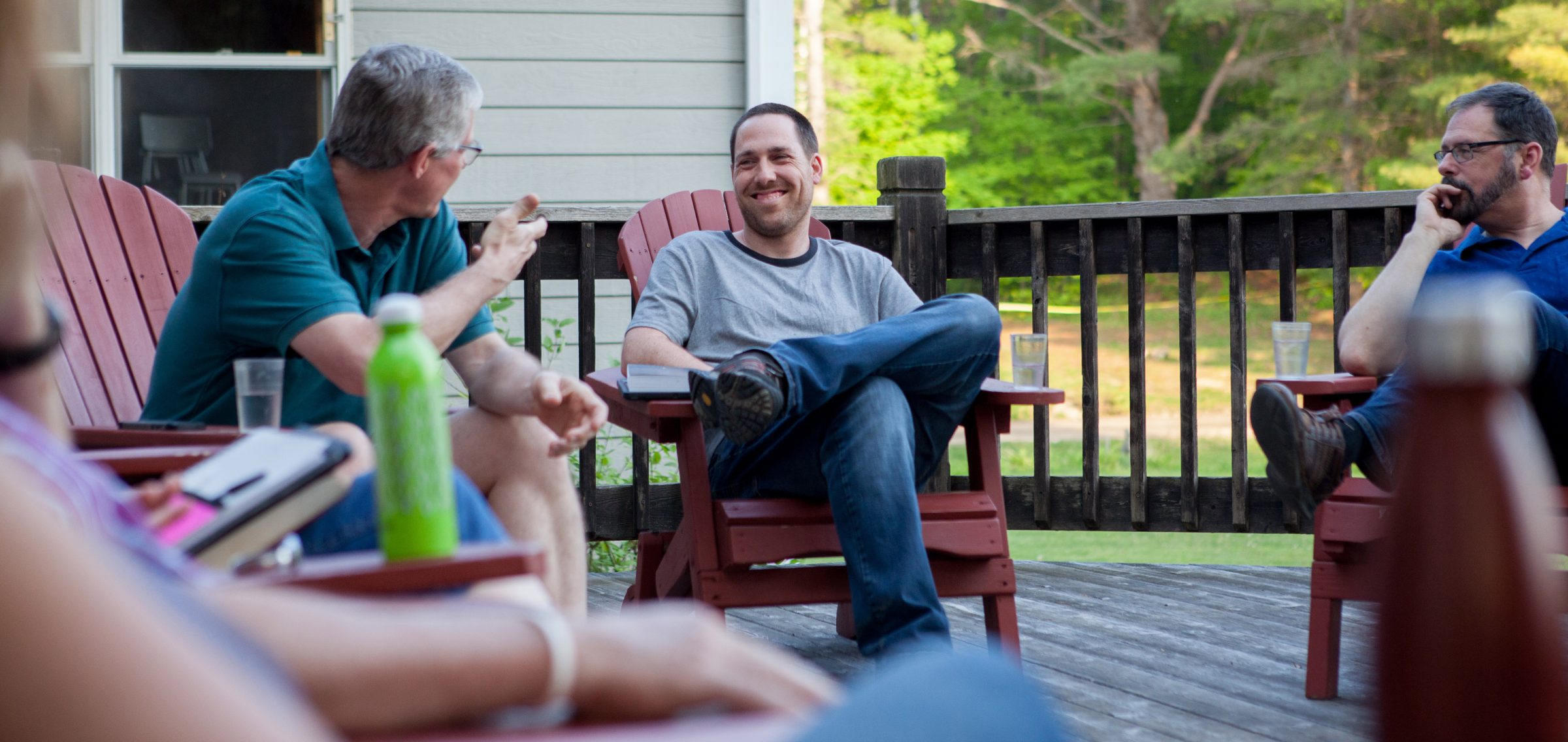 Monday began at Moose River Point FN where we heard from two indigenous women. Both leaders are highly involved in band leadership and provided a rich overview of both the opportunities and challenges that they personally face. One leader we had hope to hear from was very ill. He is a long time strong Christian leader in the community. Derek and I were blessed to share a few moments with him in a rich time of prayer.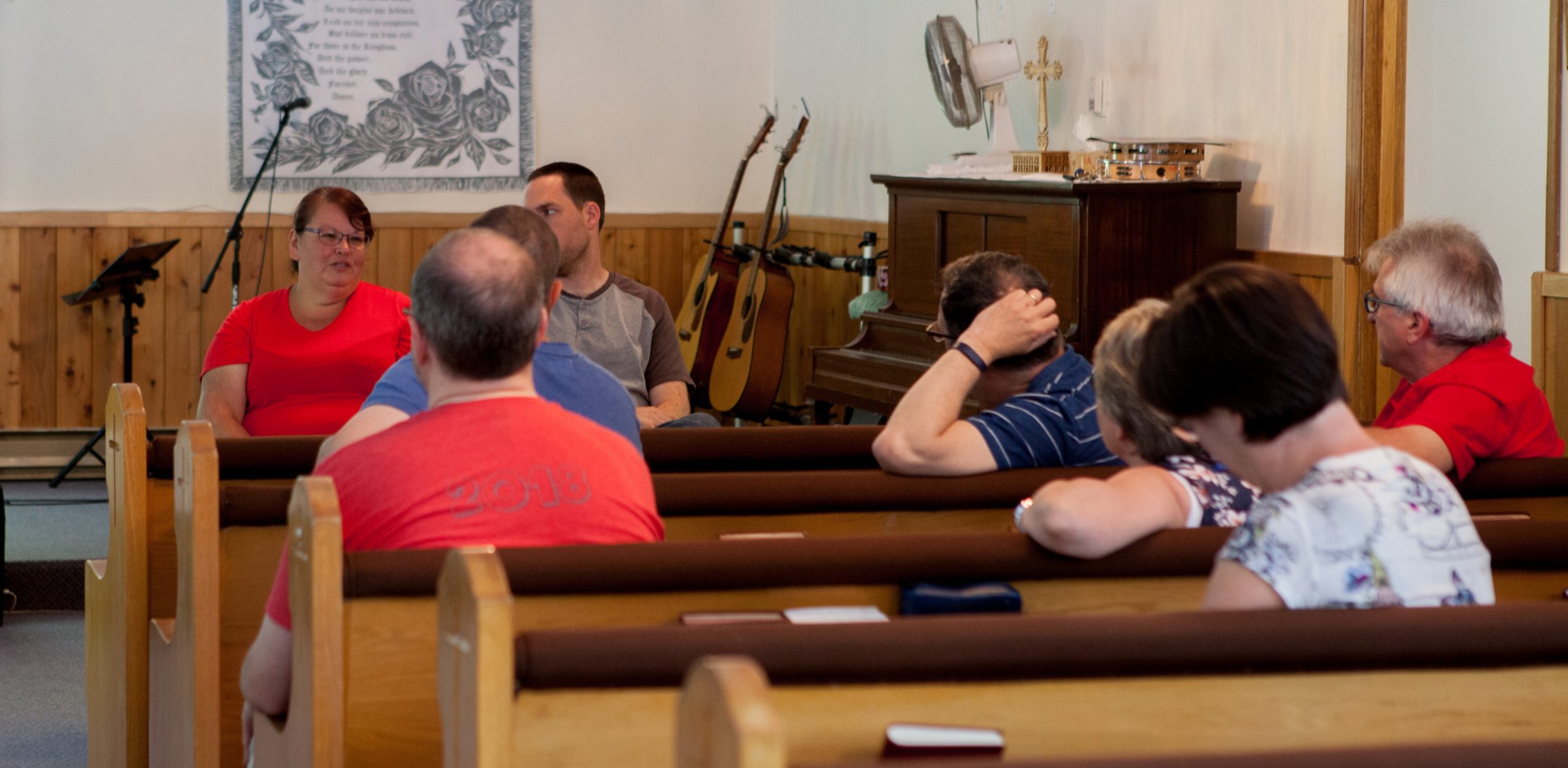 Our second stop was at French River where we were joined by Tom & Karen B. They have lived in the surrounding area for 15+ years and have a rich story of being the hands and feet of Jesus to so many folks. We were enriched by our time with them. We then traveled north to the Jesuit Anishinabe Spiritual Retreat Centre just north of Manitoulin Island. Pete & April V., who live just off the Wikwemikong First Nations Reserve, joined us for the evening to share their learnings from serving the past 10 years. Again, we were touched by their hearts which propelled us into prayer.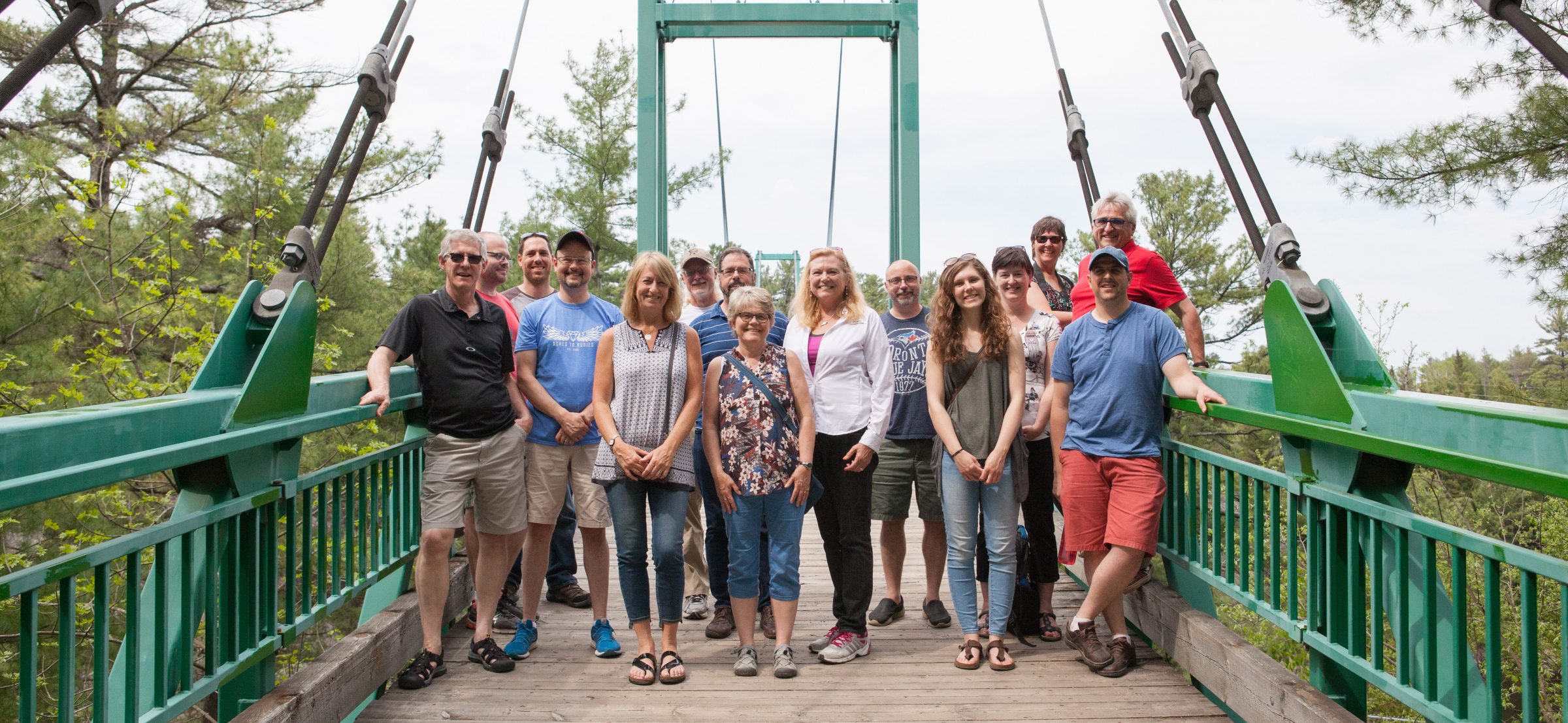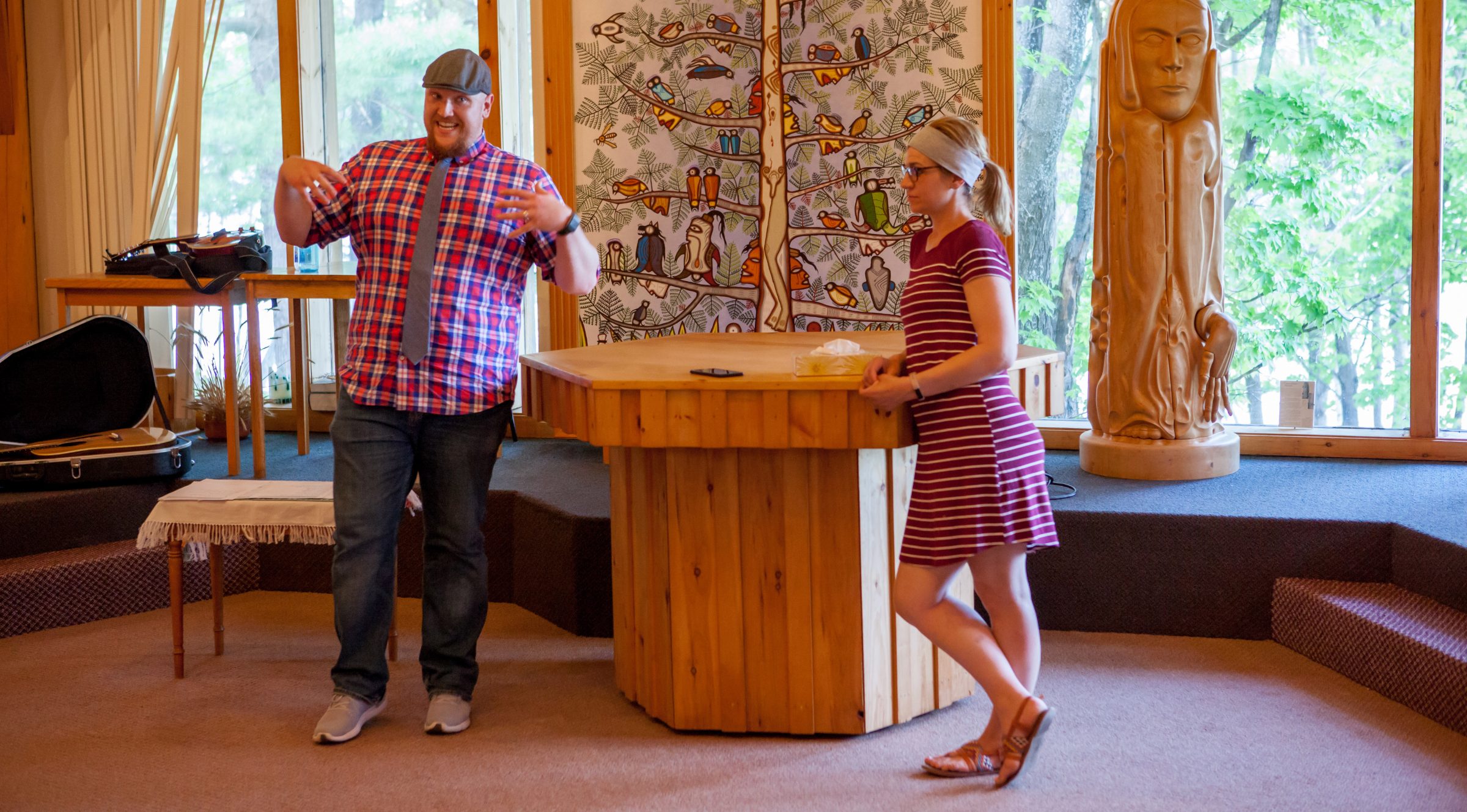 Tuesday, morning we traveled onto Manitoulin Island and were greeted by two local First Nations leaders. It is a rich gift to hear from the lives and experience of our brothers and sisters from Wikwemikong. The elder leader did a masterful job of weaving and reflecting on his personal story. Considering the pain and tragedy of his life, we were touched by the graciousness of his heart and how he is choosing forgiveness and grace. It was a rich moment. A younger leader, then shared some of his experience through singing several songs accompanied with his drum. The afternoon was completed with a short tour through Wikwemikong First Nations Reserve.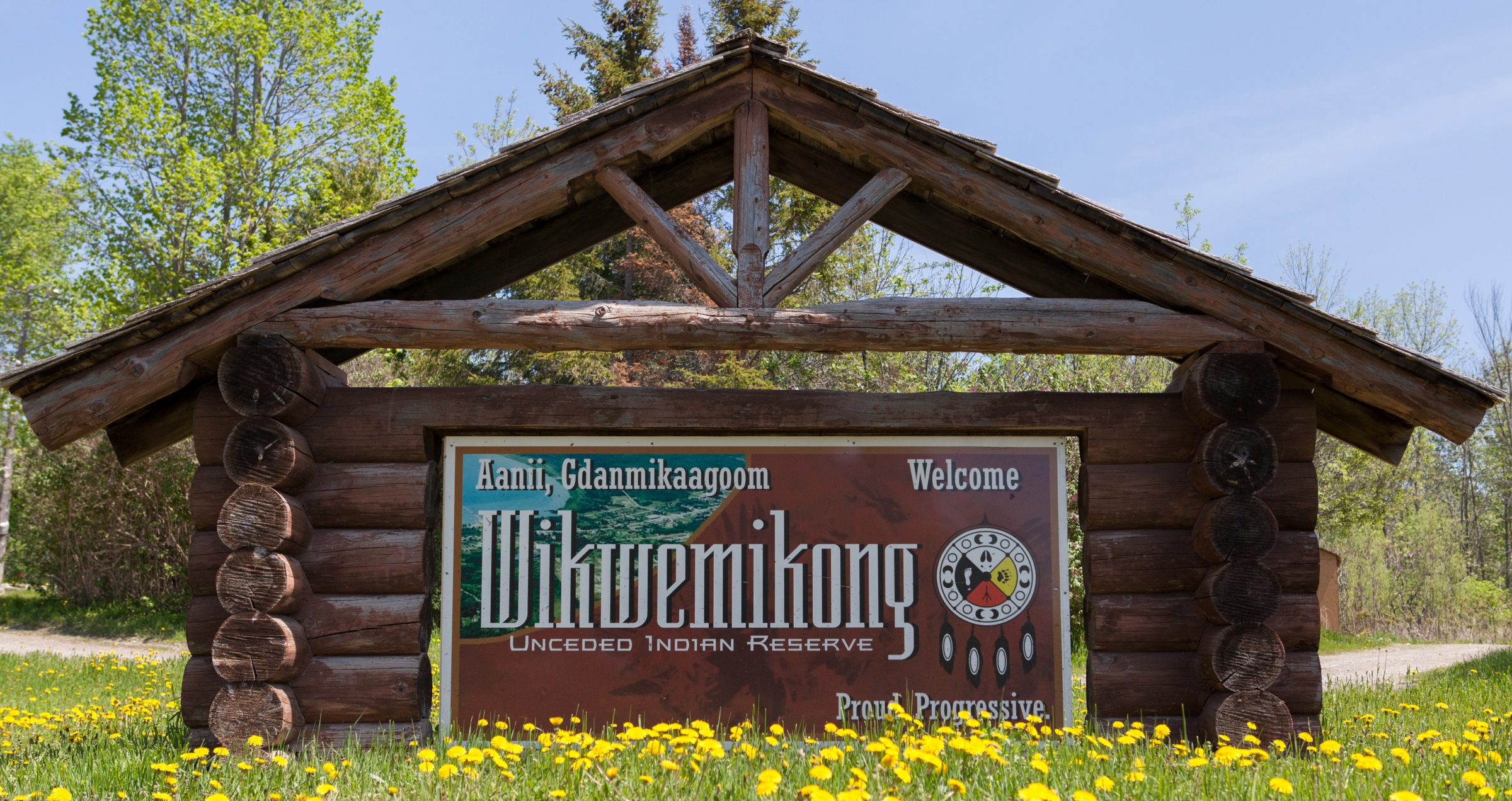 In the evening we gathered to unpack and reflect on our learnings. Seated in a circle of grace and prayer, we were touched by the very personal ways in which the Spirit had been speaking to us. Through story, prayer, listening and tears, our evening quickly became a marathon eclipsing 4 hours (which seemed like one). We were profoundly impacted.
Wednesday, we departed for home. Each one was touched. None of us will be quite the same. May I invite your ongoing prayer support for the team of leaders serving our First Peoples. Pray for wisdom as we discern steps forward. We have so much to learn!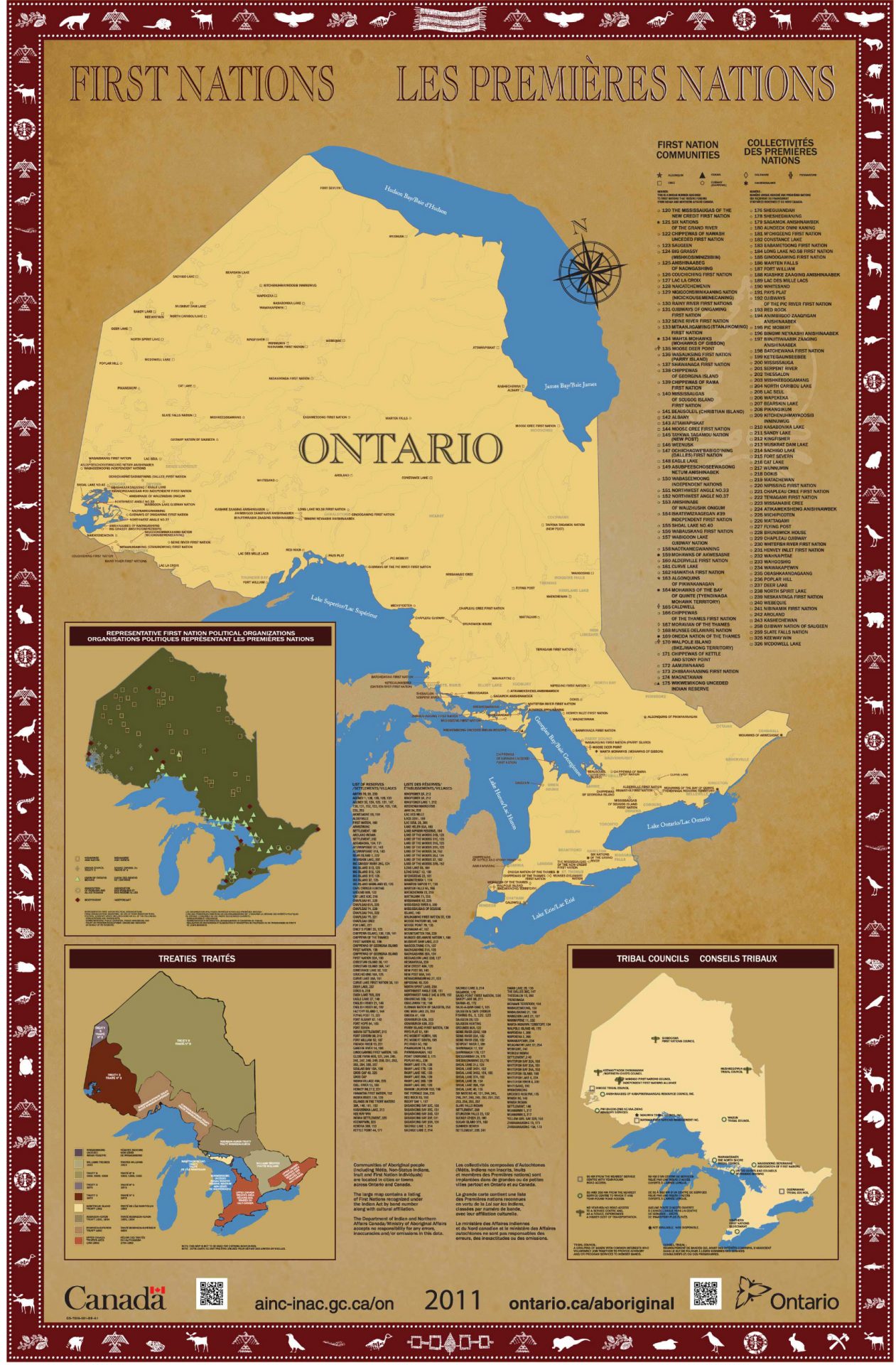 First Nations Map
The Ontario First Nations map shows the locations of:
First Nation communities: listed by band number and cultural affiliation (e.g., Algonquin, Cree, Ojibway)
Tribal Councils (a grouping of bands with common interests who join together to provide advice and programs to their members)
reserves (land set aside for bands under the Indian Act and treaty agreements)
political organizations (e.g., Union of Ontario Indians, Grand Council Treaty 3)
land covered by specific treaties
The border shows symbols that have special meaning to First Nations in Ontario.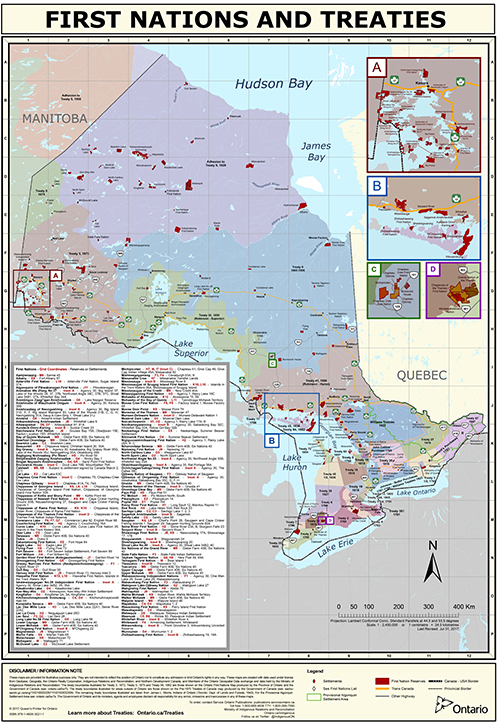 Treaties Map
Ontario is covered by 46 treaties and other agreements, such as land purchases by the Crown. These agreements were signed between 1781 and 1930.
This map, published May 20, 2014, illustrates all of the First Nations and Treaties in Ontario. The coordinate system is Lambert Conformal Conic.
For more information about these maps or to order a printable version please visit:
Looking ahead | Coming events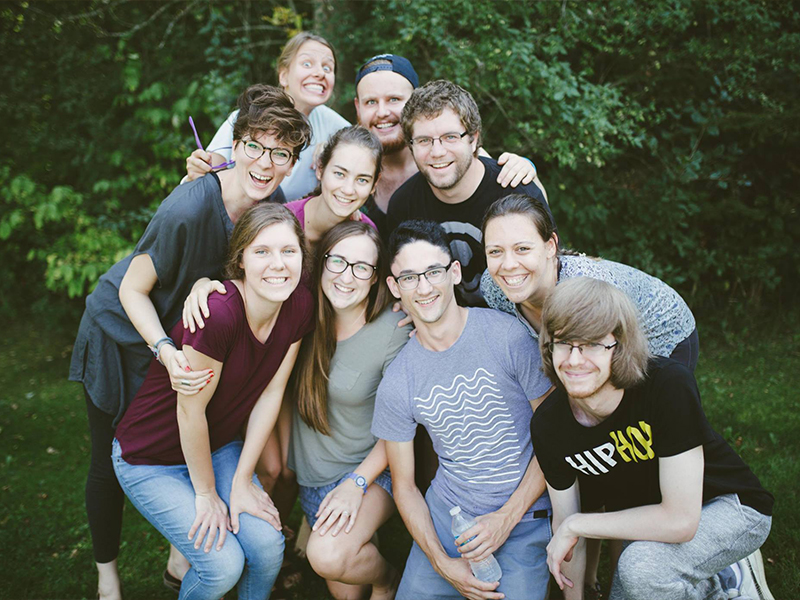 We are still accepting applications for our next cohort of Leaders Collective which starts up in September 2018. For more information visit Leaders Collective  or email info@onmb.org or RobynS@mbmission.org. We are excited to invest in the skill development and discipleship of this generations young leaders.
MB Biblical Seminary | Tyndale Seminary Course Update
Thanks again for your partnership in Mission!
Ed