WHY WE EXIST?
ONMB exists to glorify God by multiplying disciples of Jesus Christ
through our member churches by Facilitating Collaboration,
Providing Accountability and Encouraging Blessing.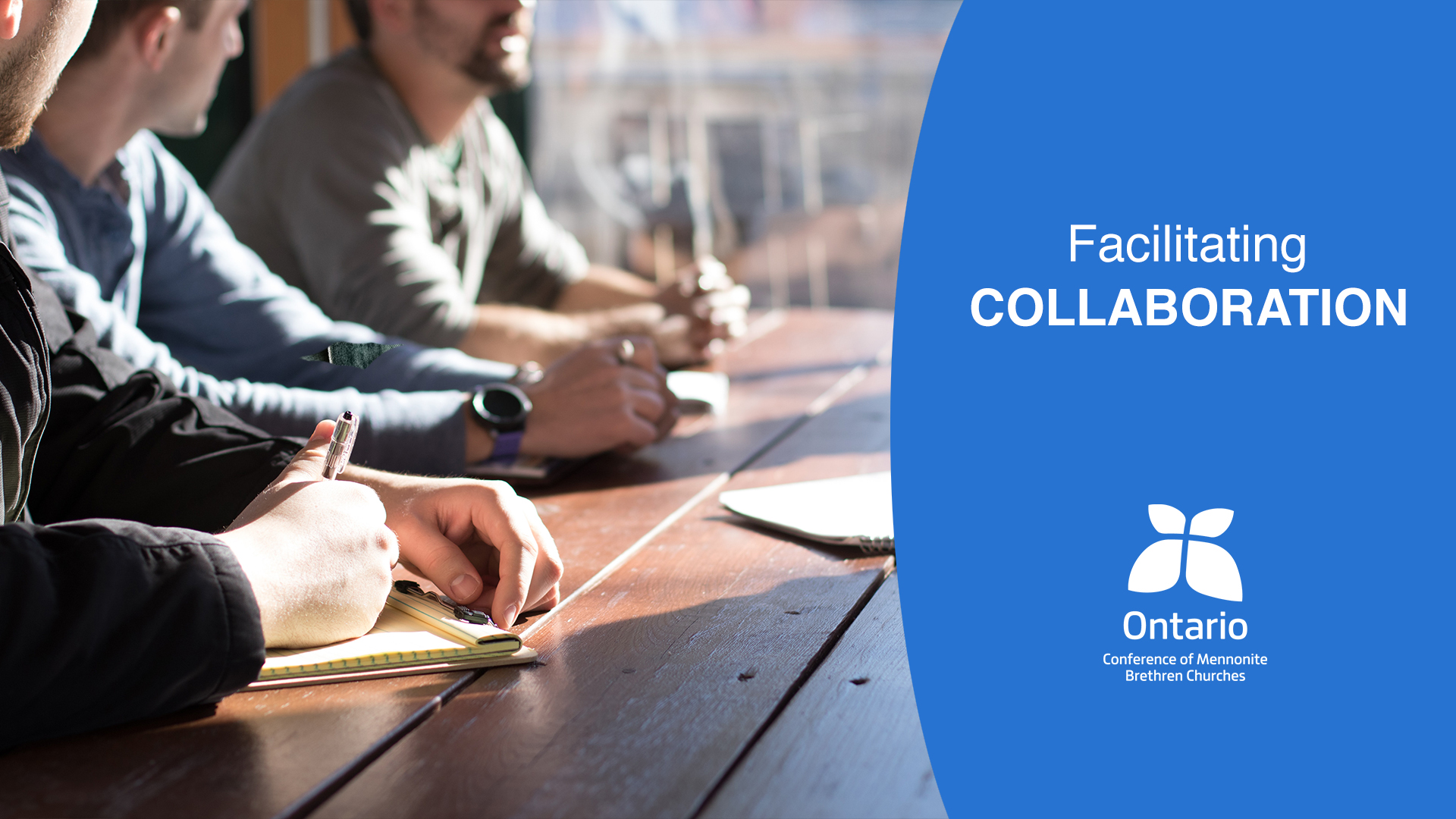 As unique and diverse churches we believe that sacrificial, collaboration brings delight to God our Father. Modelled beautifully for us by the early church, this is a vision we passionately desire to live out. In a world that pushes us towards isolation, silos, insecurity and suspicion, we choose to have each other's backs and to stand in solidarity.
This service that you perform is not only supplying the needs of the Lord's people but is also overflowing in many expressions of thanks to God.
2 Cor. 9:12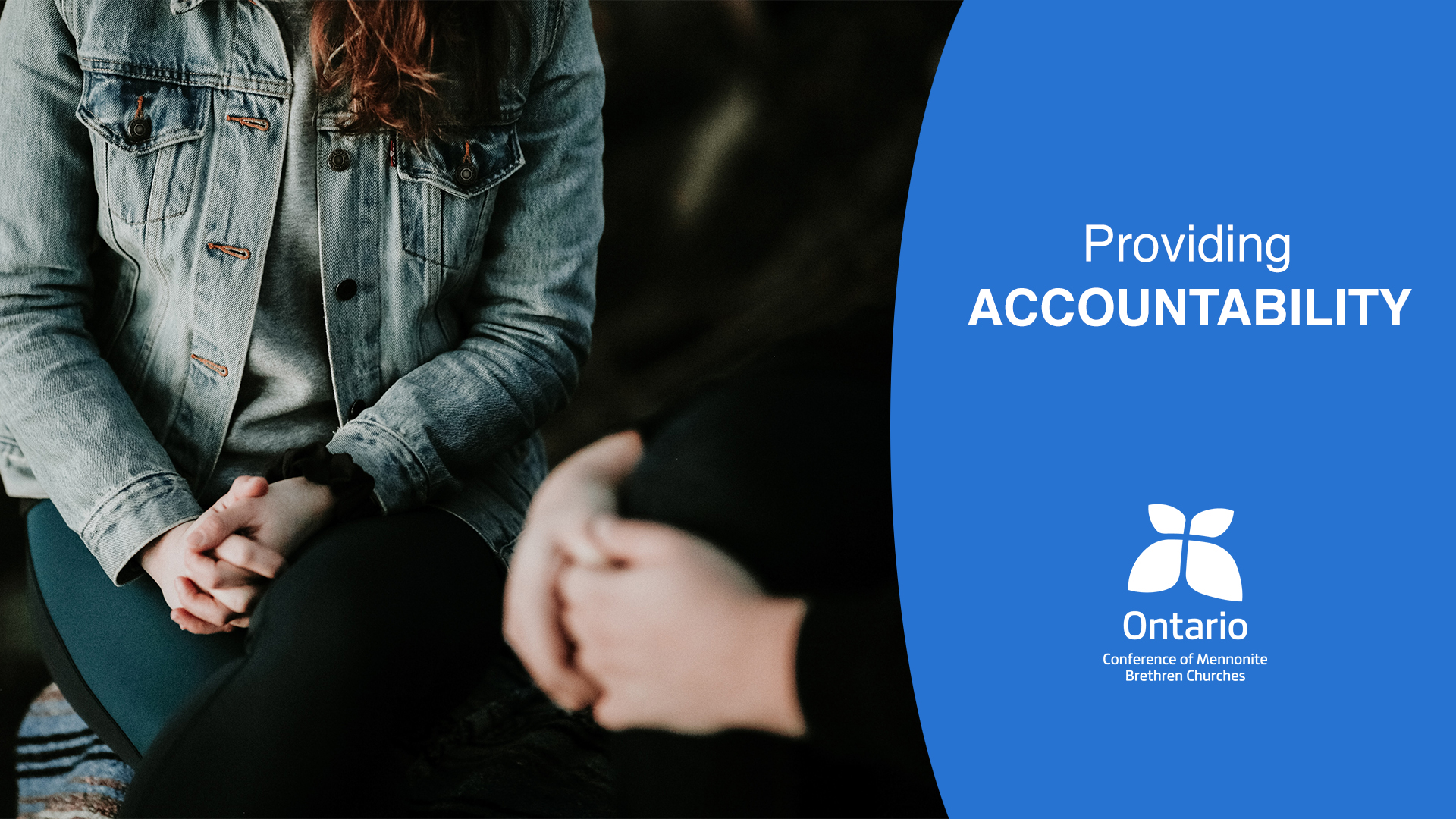 In the pursuit of our mission to make disciples of Jesus we wish to be communities that are open, transparent and vulnerable. As colleagues and leaders, we will risk 'going there' with each other to prevent drift, wandering, or mirroring of our culture. In love, we desire to call each other to remain focused on the heart of the Gospel.
Therefore confess your sins to each other and pray for each other so that you may be healed. The prayer of a righteous person is powerful and effective.
James 5:16
We believe that everyone wins when one wins. Like Barnabas (son of encouragement) we chose to give of our time, resources and ongoing forgiveness so that we might authentically bless each other. Our hope is to be the fulfillment of Jesus's prayer that the church be united.
My prayer is … that all of them may be one … so that they may be brought to complete unity. Then the world will know that you sent me and have loved them even as you have love me.

John 17:20-23