"He must become greater; I must become less."

John 3:30 NIV
Discipling the next generation
What if we all worked together to facilitate the development of missional leaders, locally and globally?
Our Vision
Leaders Collective invests in a generation of discipled young leaders. It is a collaboration of the three MB ministries in Ontario designed to offer "value-added" experiences and coaching to young leaders actively engaged in leadership roles within our MB churches, camps and ministry partners.
Leaders Collective provides opportunities for young leaders to grow in a rich cohort experience, broadening skills and an understanding of leadership through dialogue, retreats, readings, exposure to seasoned leaders and online discipleship coaching.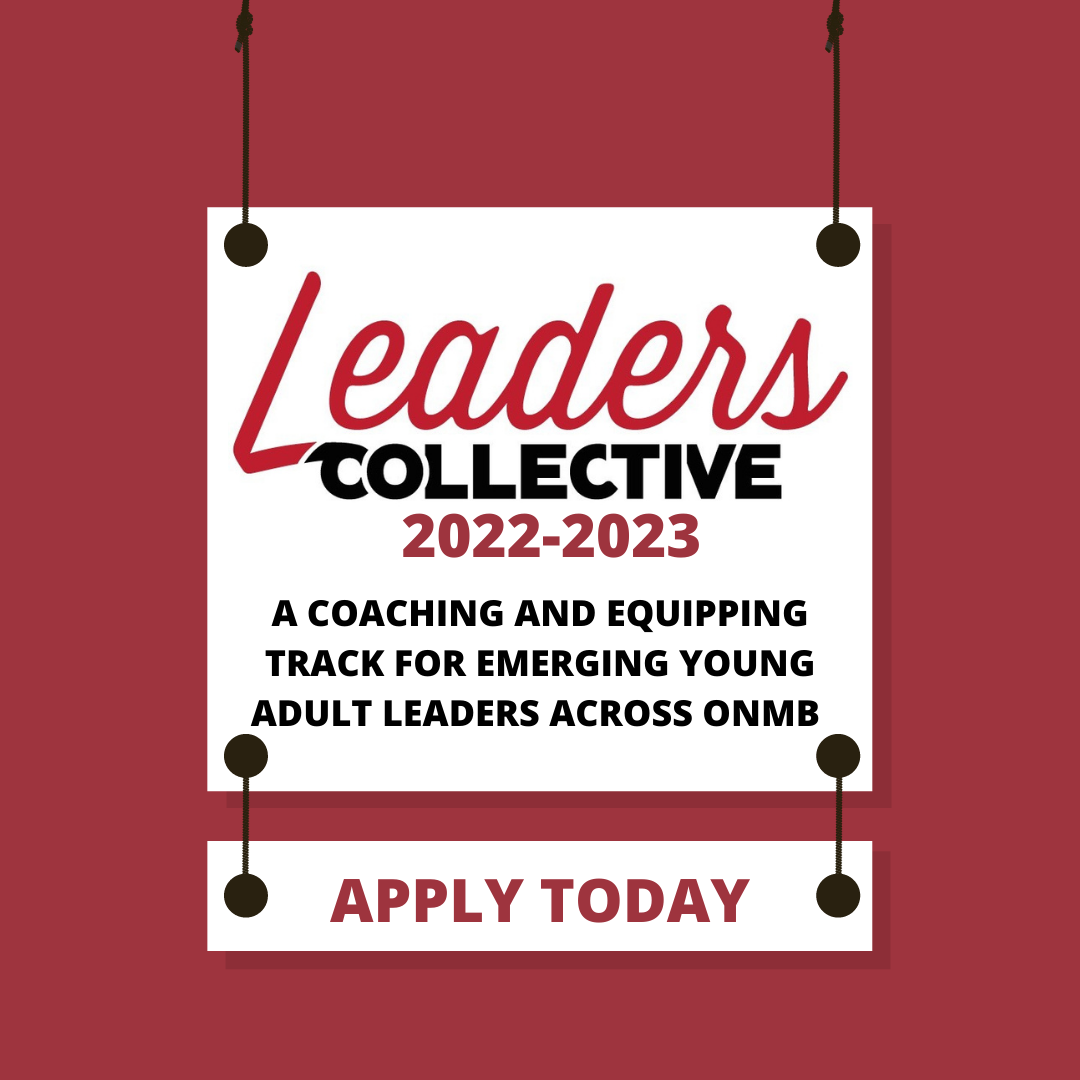 Would this be a good fit for your growth as an Emerging Leader?
Do you know someone who would be a good fit?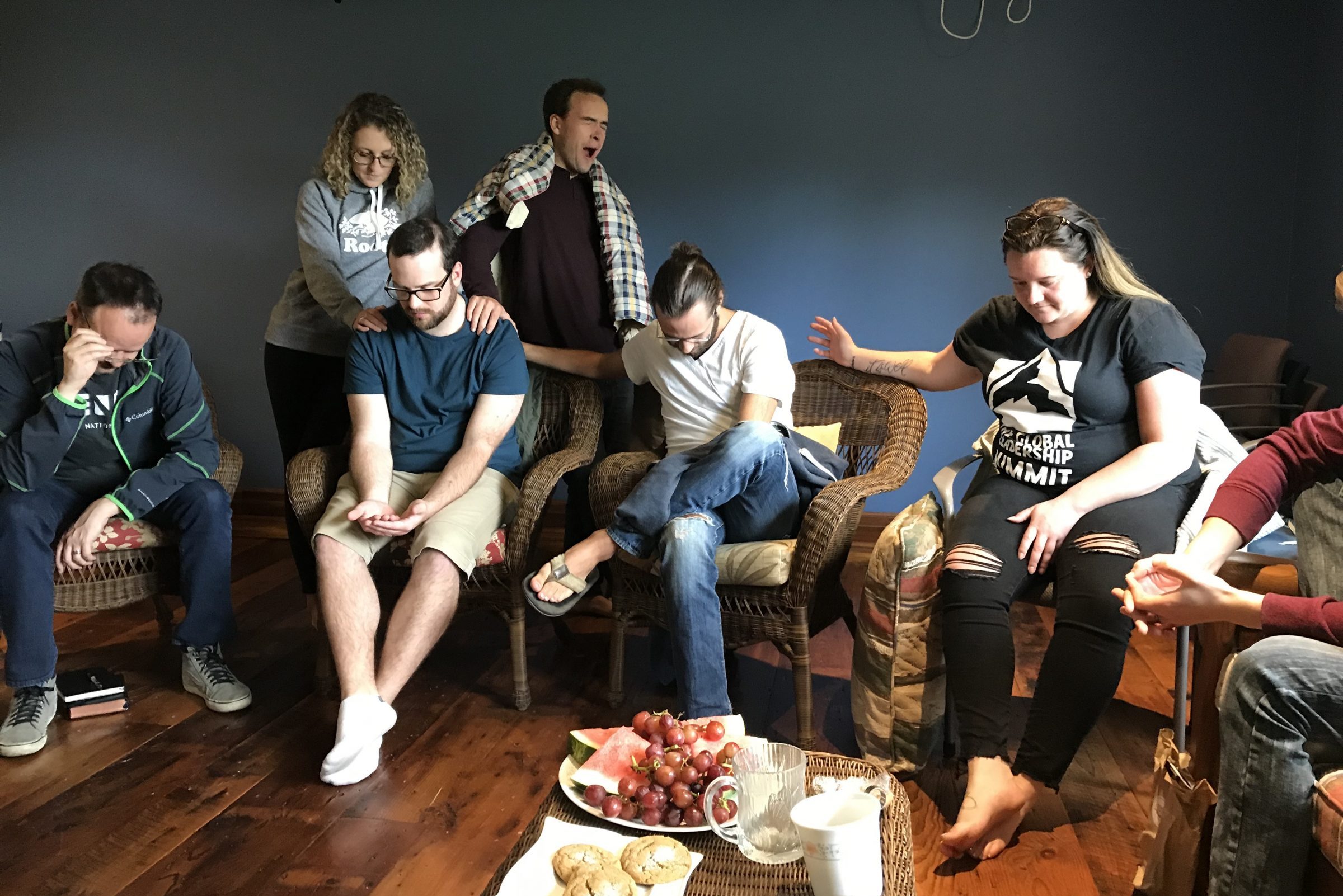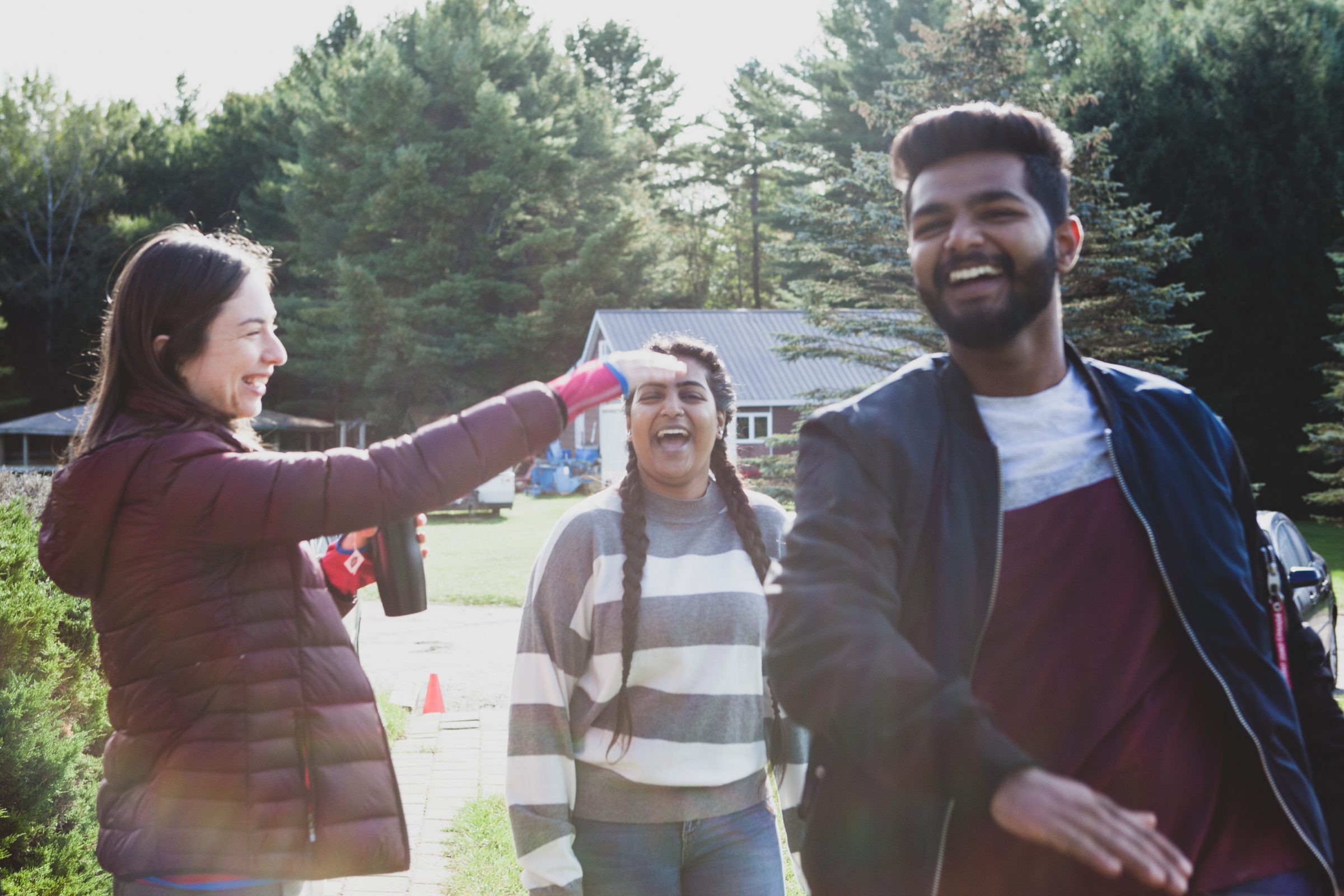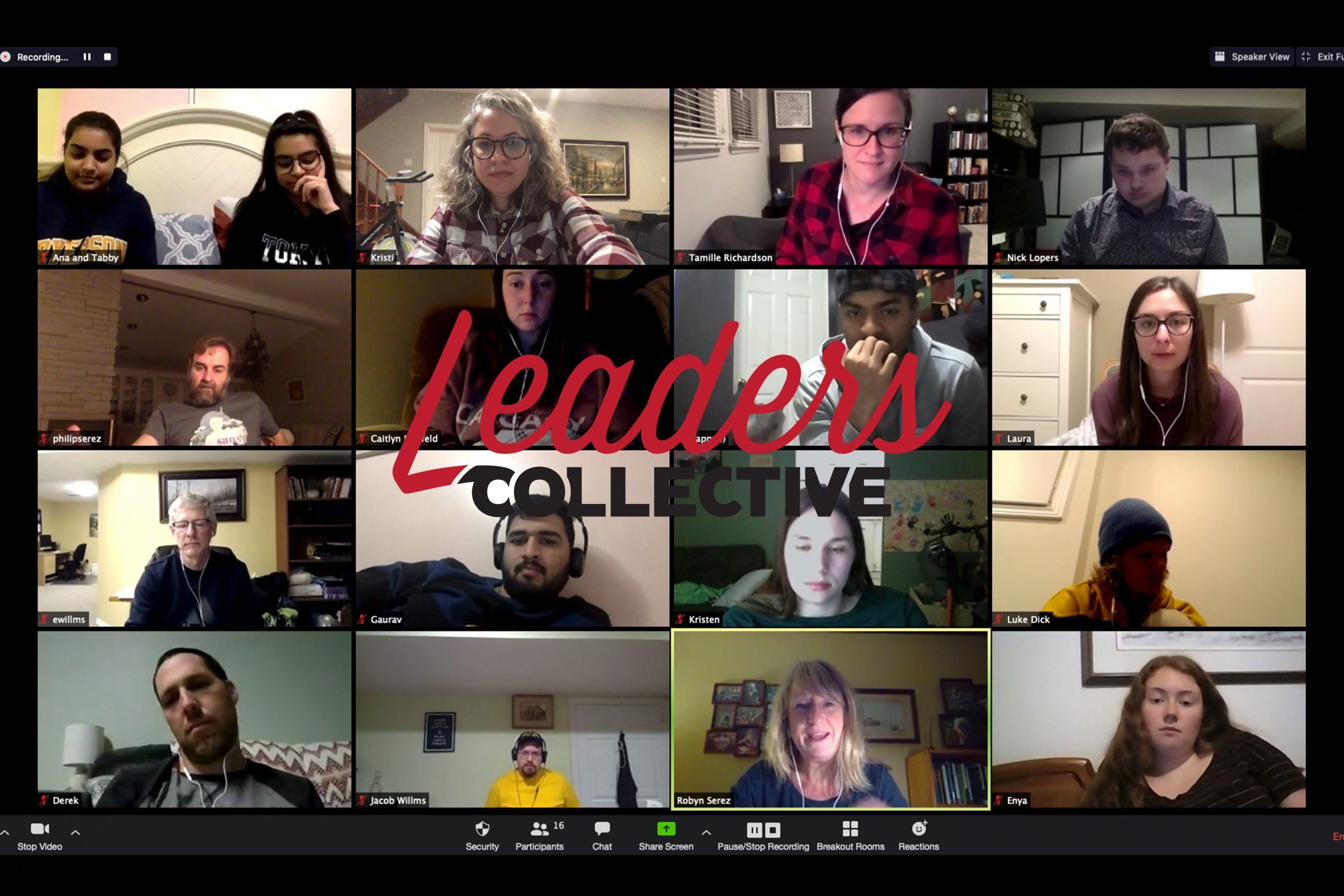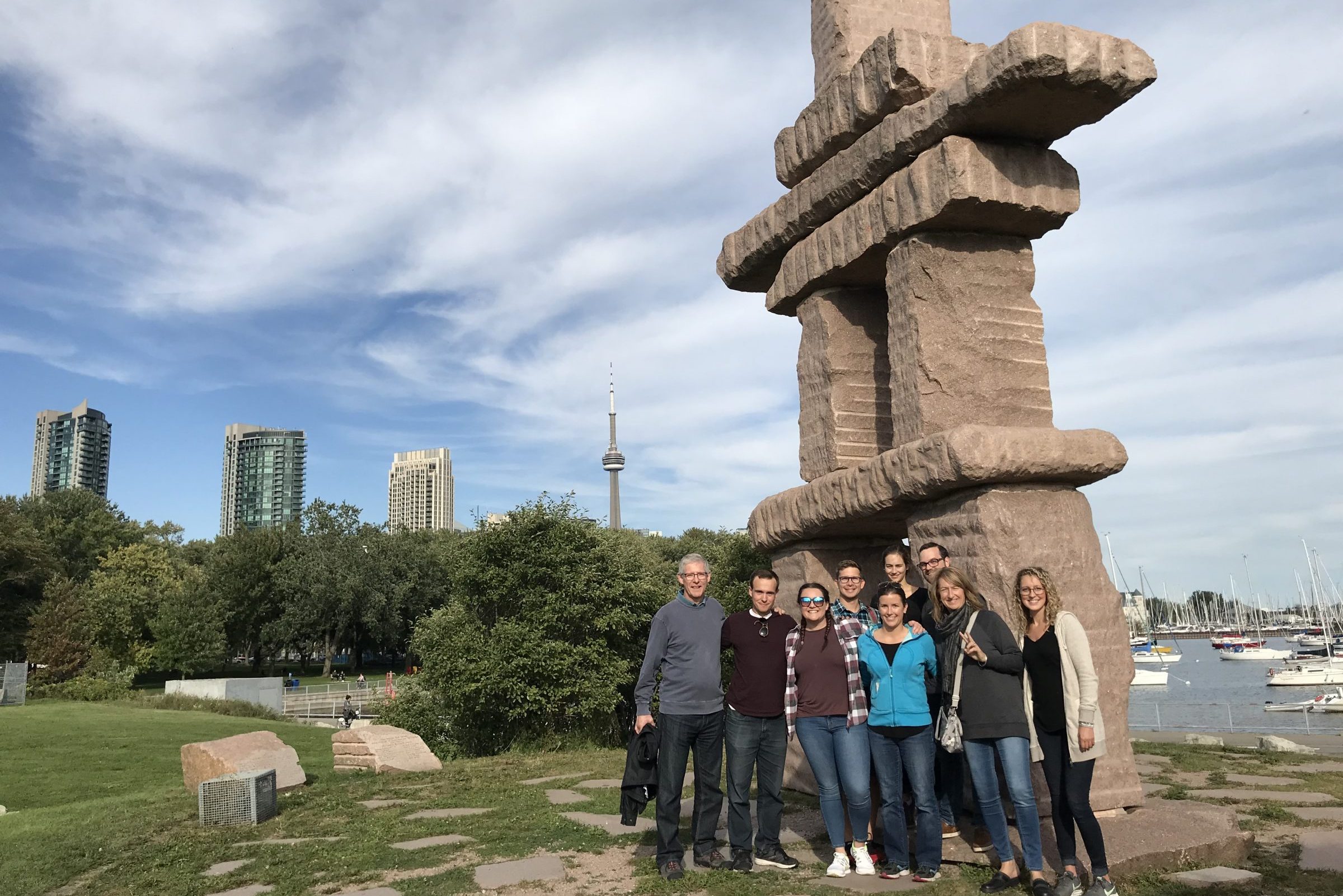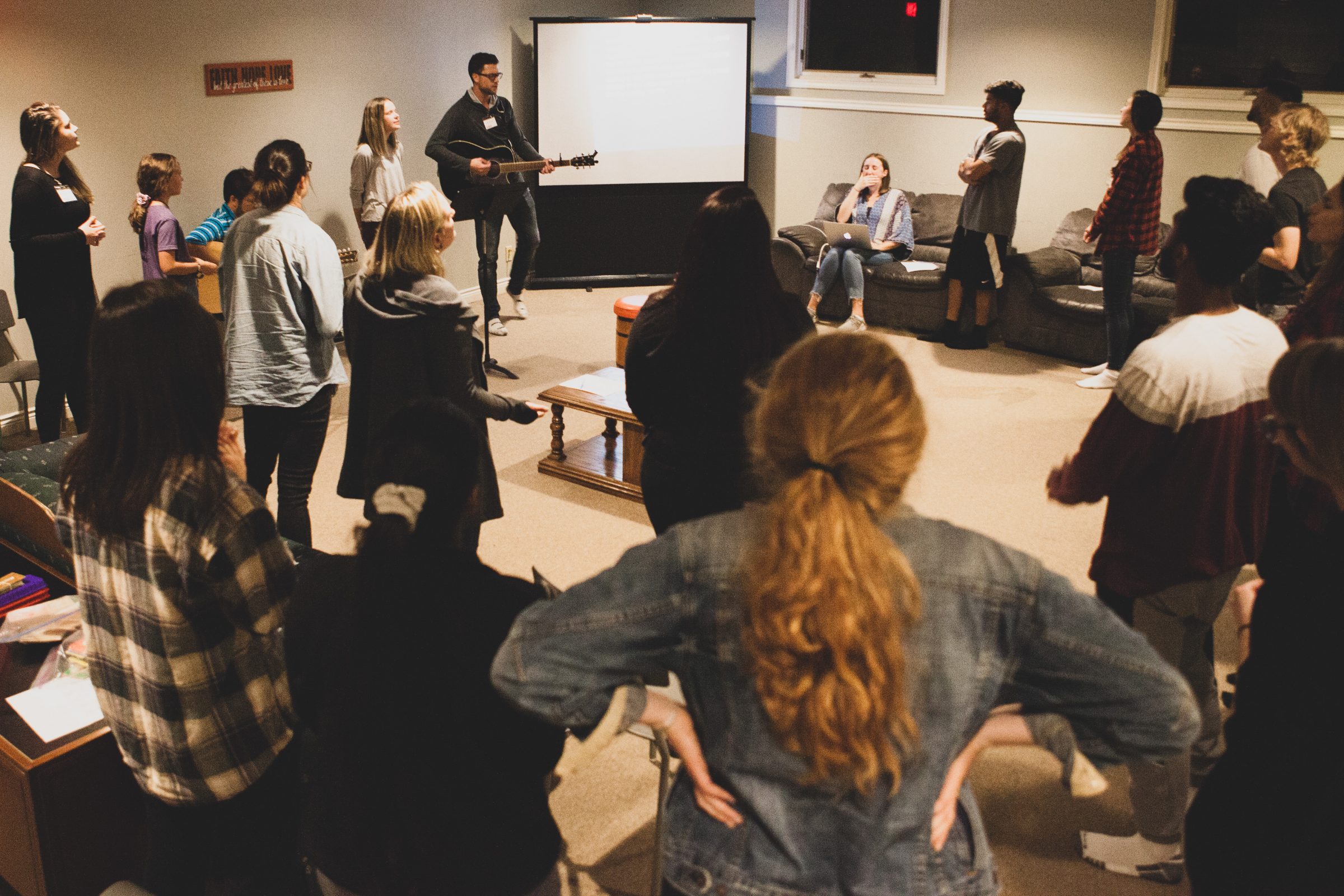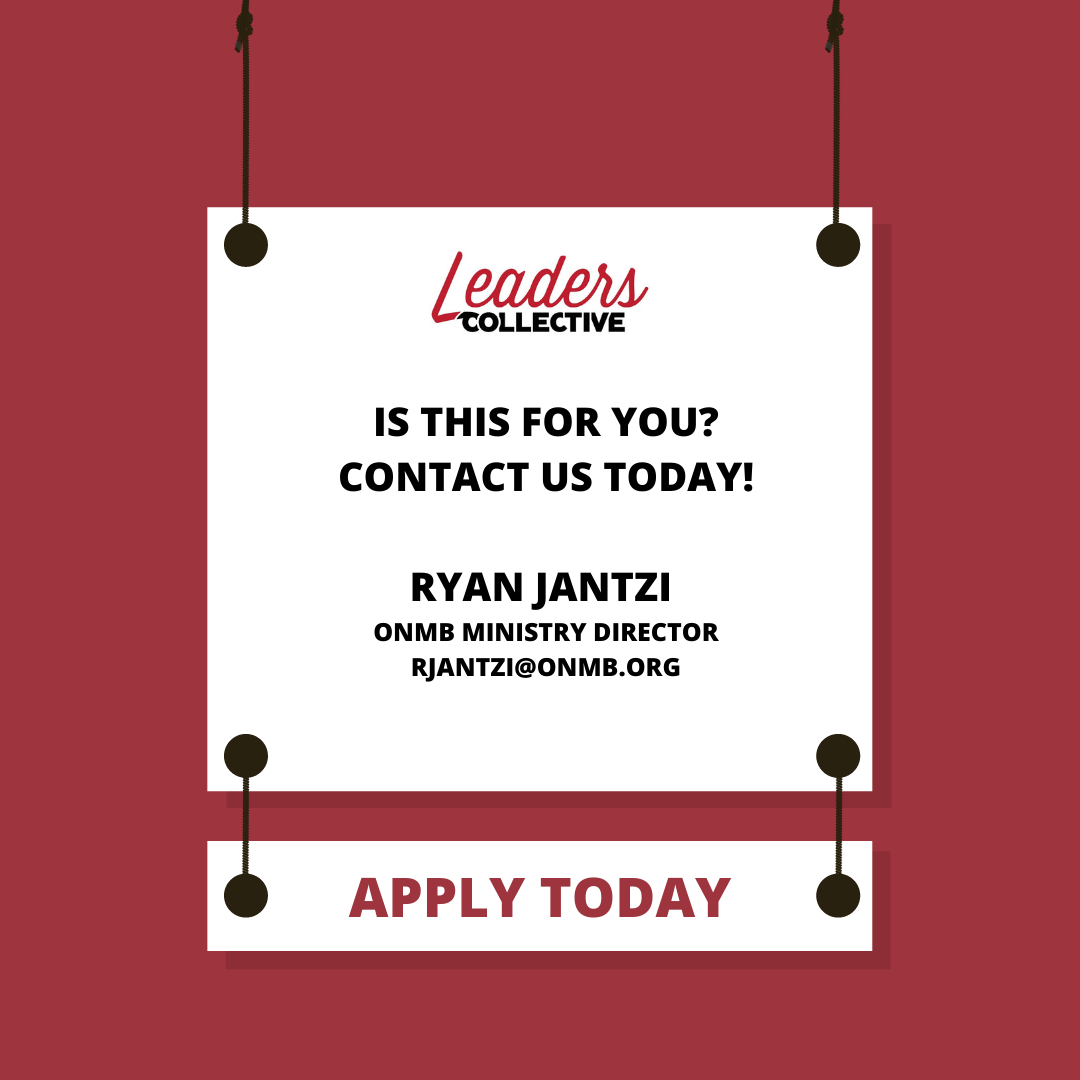 2022-2023 FOCUS
INVESTING IN YOUTH MINISTRY LEADERSHIP DEVELOPMENT
• 1 Launch Day – September (2022)
• 3 Retreats – October (2022), February (2023), June (2023)
• Biweekly Online Coaching
Apply by June 20th!
Our Team and Ministry Partners
Leaders Collective works with the Ontario Conference of MB Churches, Multiply and Camp Crossroads,
as well as leaders from our Ontario MB Churches.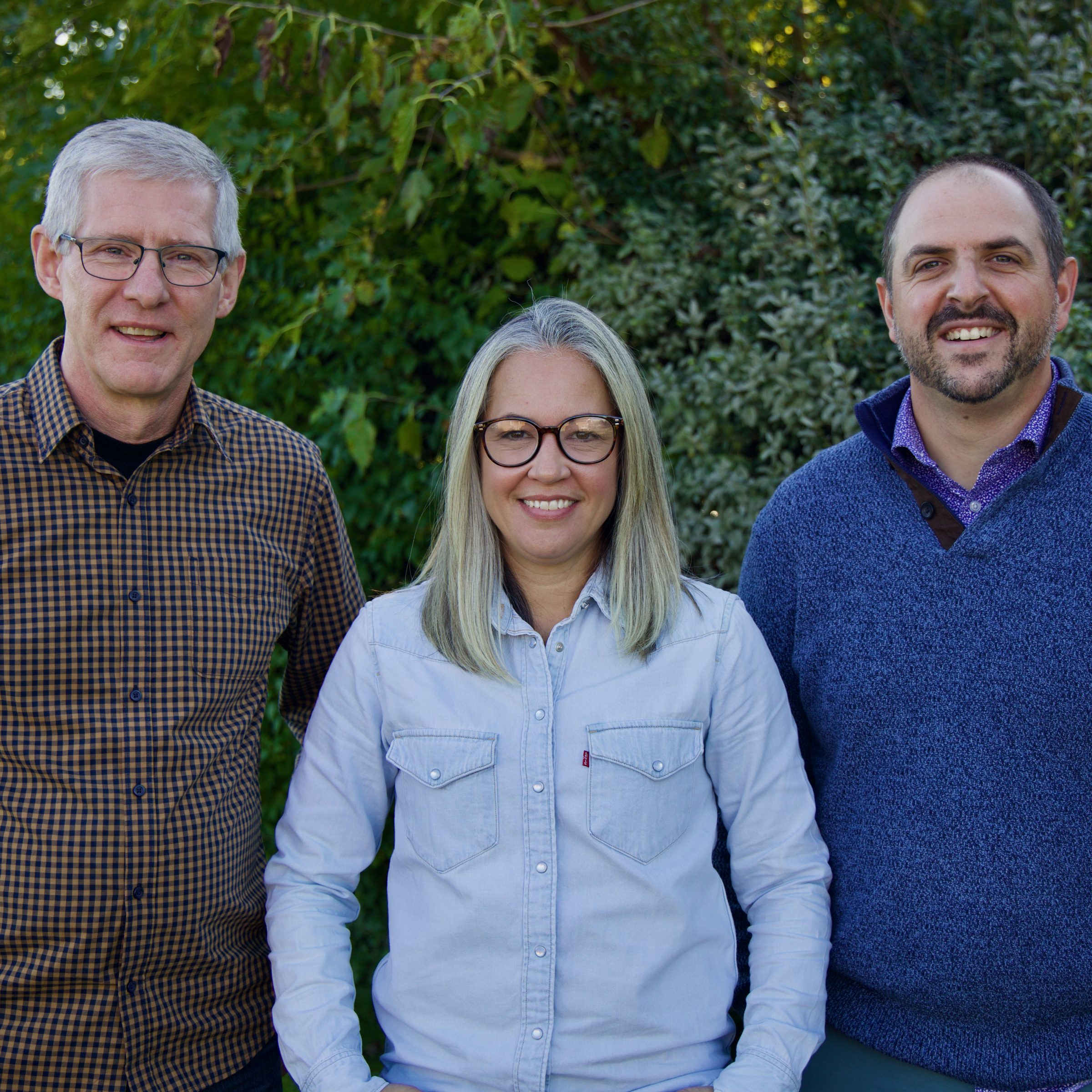 Ed Willms, Kristi Lee, Ryan Jantzi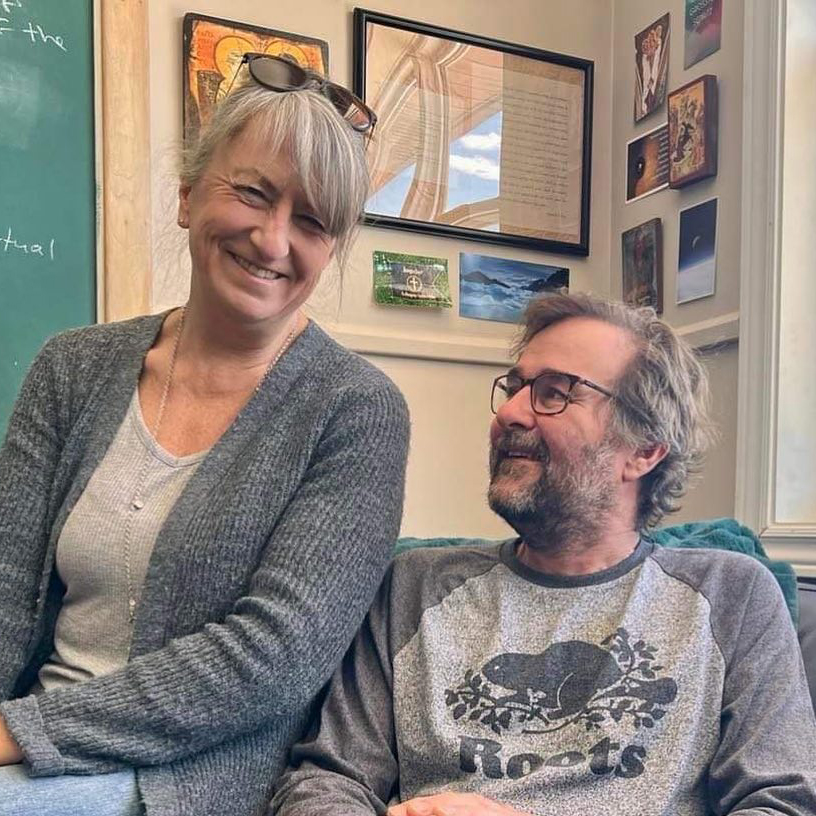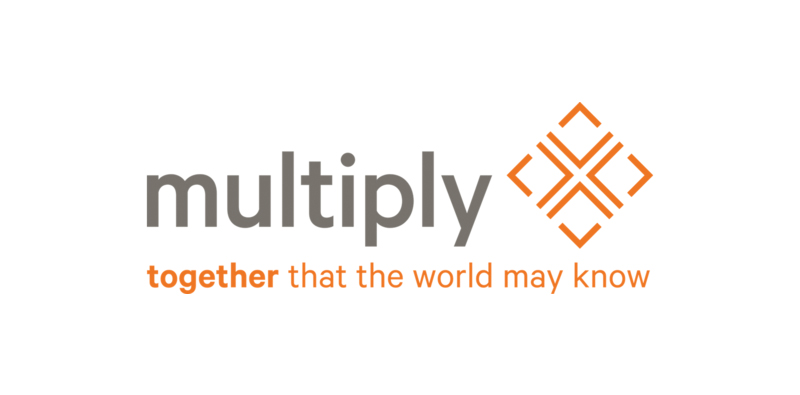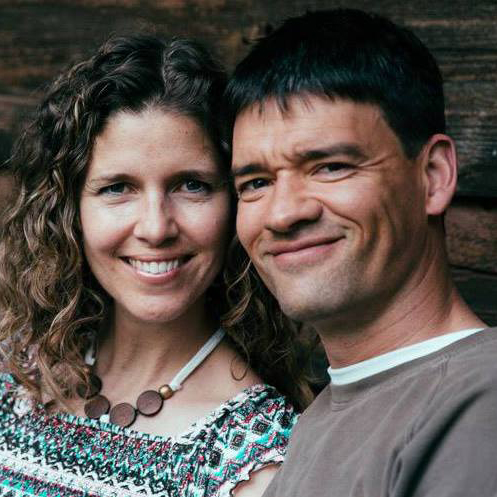 Christine & Andrew Hiebert