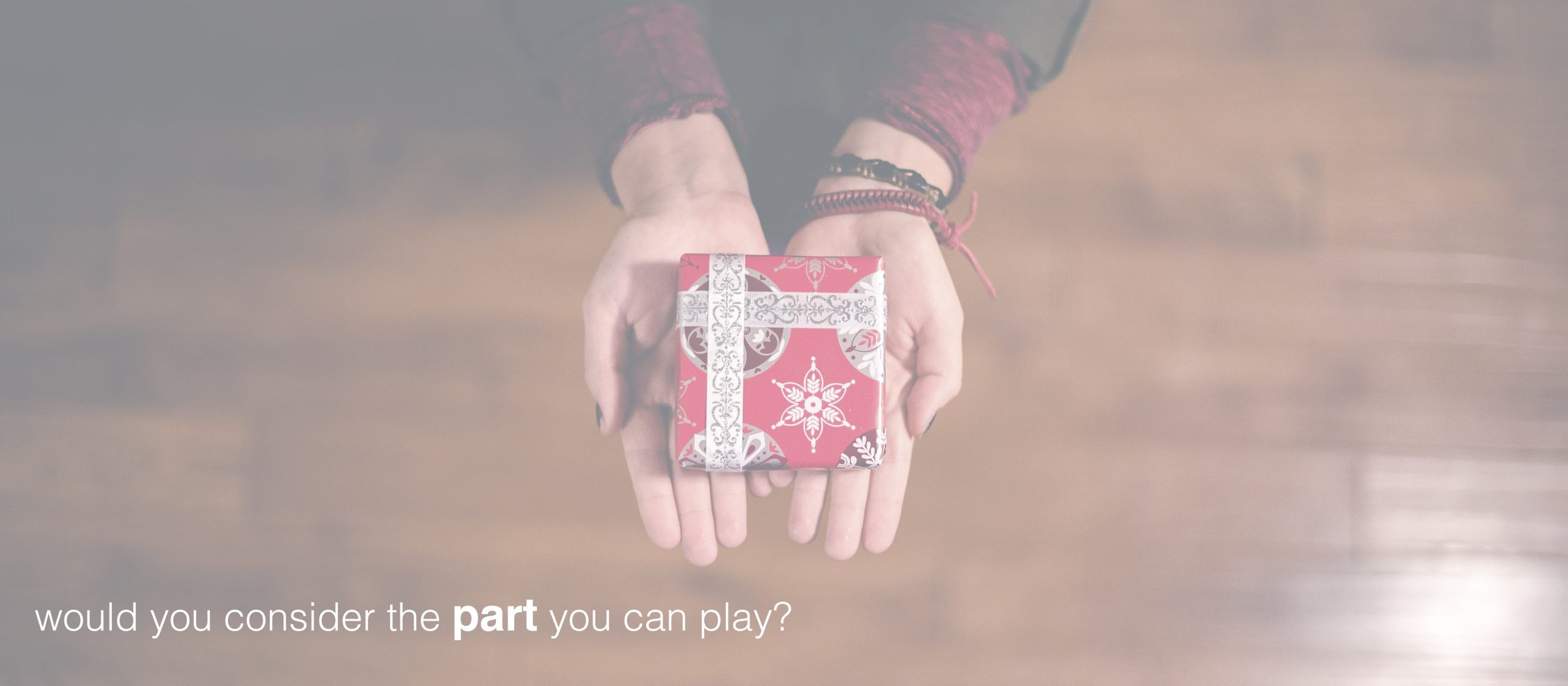 Ed's Newsletter | December Issue
Christmas Greetings Friends,
I send you this Christmas update with two specific requests. First, as we close out this incredible year may I invite your daily prayers for the growing move of God's spirit across Ontario. Second, I invite you to consider a year end donation to our ONMB ministries.
Impact in Ontario: 
2018 has seen unprecedented Kingdom advancement:
Waterloo MB has merged together with Kitchener MB and new folks are coming to Jesus in ways not witnessed in some time.
Cornerstone Community Church has adopted Orchard Park Bible Church and they are witnessing a fresh move of God's Spirit.
Fairview Community took the courageous step to close and then in partnership with C2C we birthed the Northend Church. God is blessing those steps of faith in remarkable ways.
Mountain Park has been witnessing a fresh touch of the Spirit as Herm Plett has passed the leadership mantle to his son Andrew Plett.
The Jesus Network is providing 5 different Christmas services for Muslim folks in Toronto in the next few weeks, all while continuing their massive gift giving efforts.
The second cohort of our Leaders Collective graduated this fall and we've launched a third group.  Pray for each of these dynamic young leaders.
Your Board of Directors have been working passionately on a new family covenant calling our churches to further partnership and engagement in the years ahead.
SIX couples have taken courageous steps of faith this year to engage in church planting

Adam & Michelle Knowles are the new location leaders for the WMB – KMB Site. Adam left a successful business career to engage in this work.
Mike & Terrie Sherbino left family and security in BC and moved to St Catharines to launch the Northend Church.
David & Diana Hood have planted Southeast City Church in Ottawa and have seen God's call on people's lives as they learn what it means to be on mission.
Dan & Melodie Reid have just completed the church planter's assessment and are discerning God's timing for a new work in Ottawa.
R and L left secure careers in the GTA relocating to Parry Sound to join the work of Rugged Tree and our First Peoples.
Alex & Carla Suderman have responded to the call to move their young family to Germany to engage in Church planting.
The Financial Need:
Our ONMB family of churches and individuals are incredibly generous. We have discovered that $1 Million dollars is raised annually through MB churches and individuals in Ontario for local and global efforts of Multiply (the combined efforts of MB Mission and C2C). Of that, more than $250,000 is focused on church planting efforts in Ontario. That is truly amazing.
The funds that come from our churches to support the specific efforts of ONMB have been growing year over year for the past 4 years. However, the opportunities and specific needs continue to grow. So, at this pivotal moment in the year I would ask you consider a financial contribution to our joint efforts. We still need to raise $50,000 by year end. Given all that God is doing – would you consider the part you can play. You can donate online right here or send a cheque to our St. Catharines office.
Thanks again for your partnership in Mission,
Ed