INTERPRETING SCRIPTURE FROM A MENNONITE BRETHREN PERSPECTIVE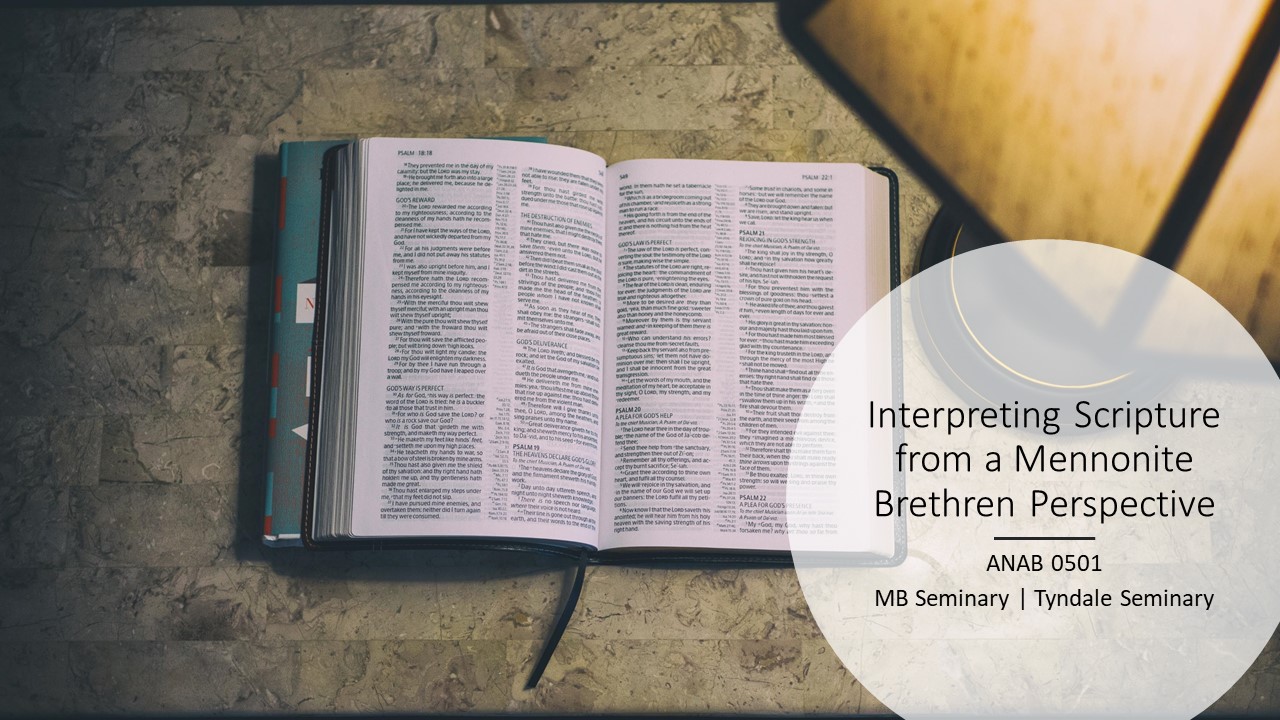 No other book has had a more profound influence upon Western civilization than the Bible. In this introductory course, students will develop a greater understanding and appreciation of the historical, literary, theological, and confessional values of both the Old and New Testaments. Included will be a discussion of political and religious contexts, theological themes, and the varied literary styles found within the biblical texts. Special attention will be given to the interpretation of the Bible in the Mennonite Brethren tradition: major issues and controversies, influential scholars, contemporary situation and trends. Students will discover how to explore, interpret, and contextualize Scripture.
Course dates: November 5-8, 2018 (M-Th)
Location: New Hope Church Niagara (St. Catharines, Ontario)
Tuition: Credit $1209 | Audit $400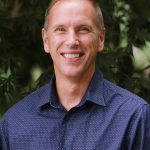 OLD TESTAMENT LEADERSHIP AND SPIRITUAL FORMATION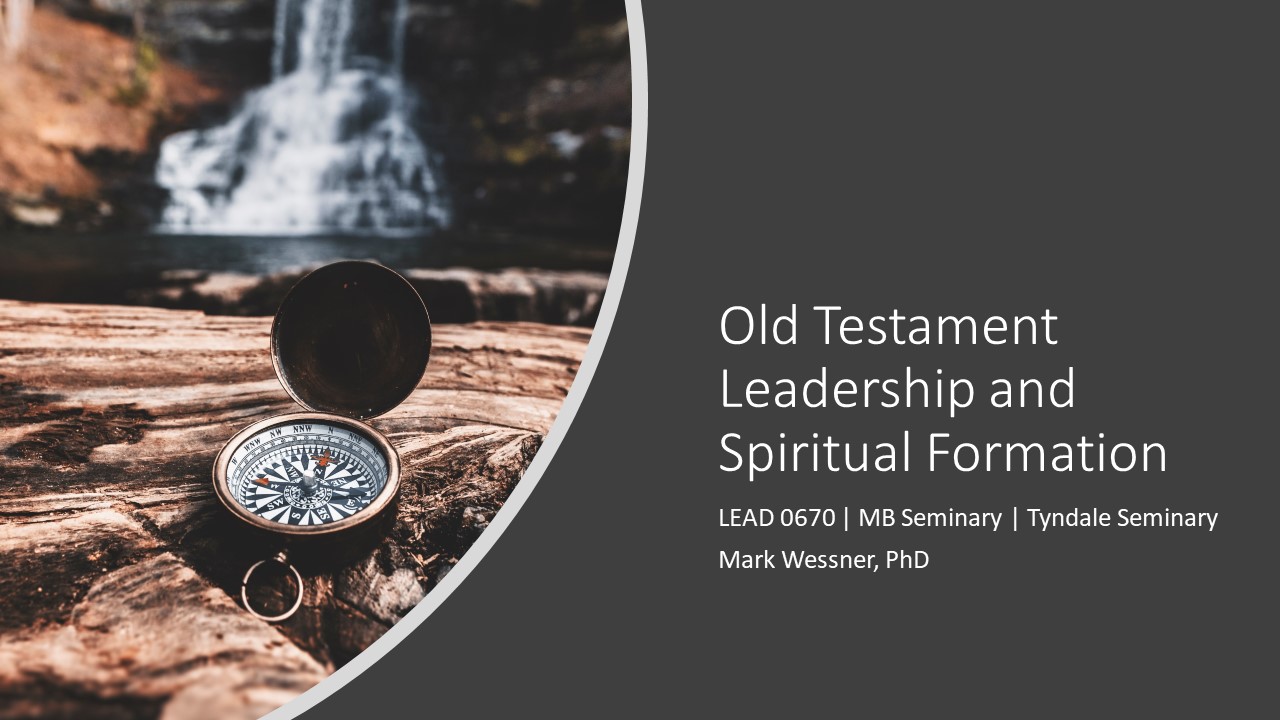 The Old Testament themes of leadership and spiritual formation are expressed in and through the history, activities, beliefs and teachings of the first followers of God, from scattered individuals to a unified socio-political state.  In terms of spiritual formation, this course explores the nature of personal "face to face" encounters/relationships with the divine.  In terms of leadership, the life and leadership of various "unequaled" Old Testament leaders will be examined.  Throughout the course, participants will explore specific theological and practical frameworks to evaluate their own spiritual health and ministry leadership.
Course dates: February 25-March 1, 2019 (M-F)
Location: WMB Church (Waterloo, Ontario)
DOWNLOAD SYLLABUS (coming soon)
Registration: info will be available from Tyndale soon.