Ed's Newsletter | May Issue
Two very cool events took place this past weekend that we have to share with you. As you've been hearing from us, God is opening a door of new opportunity with our First Nations friends along the Georgian Bay Rim. Here are two stories that capture some of this new momentum:
Ed participated in the commissioning service of Lisa & René N. This young couple with their two daughters have felt the call of God to full time service in the Parry Sound Area together with Derek & Tiffany P. It was heartwarming to hear them share very transparently how they have sensed God calling them to this new ministry. Leaving secure careers and even selling their home in Burlington, they are positioning themselves for a long-term commitment to Rugged Tree Ministries. Many of their friends and family were a part of the commissioning service and significant financial support was raised for their ongoing ministry. Pray with and for them as they begin their assignment on June 1st.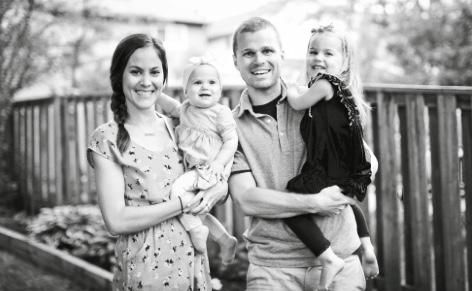 Kristi and her family, along with their life group from New Hope Church Niagara traveled to Camp Crossroads to serve at a youth retreat. This was however not your regular MB youth retreat. No, it was a gathering of approximately 80 youth from the Wikwemikong Reserve on Manitoulin Island. Pete & April (recently credentialed with us) brought these youth for their very first exposure to Camp Crossroads. A leadership team from Camp Cherith provided a program of worship and teaching throughout the weekend. God was so evidently present, and many young lives were impacted by the Gospel message of hope and revival.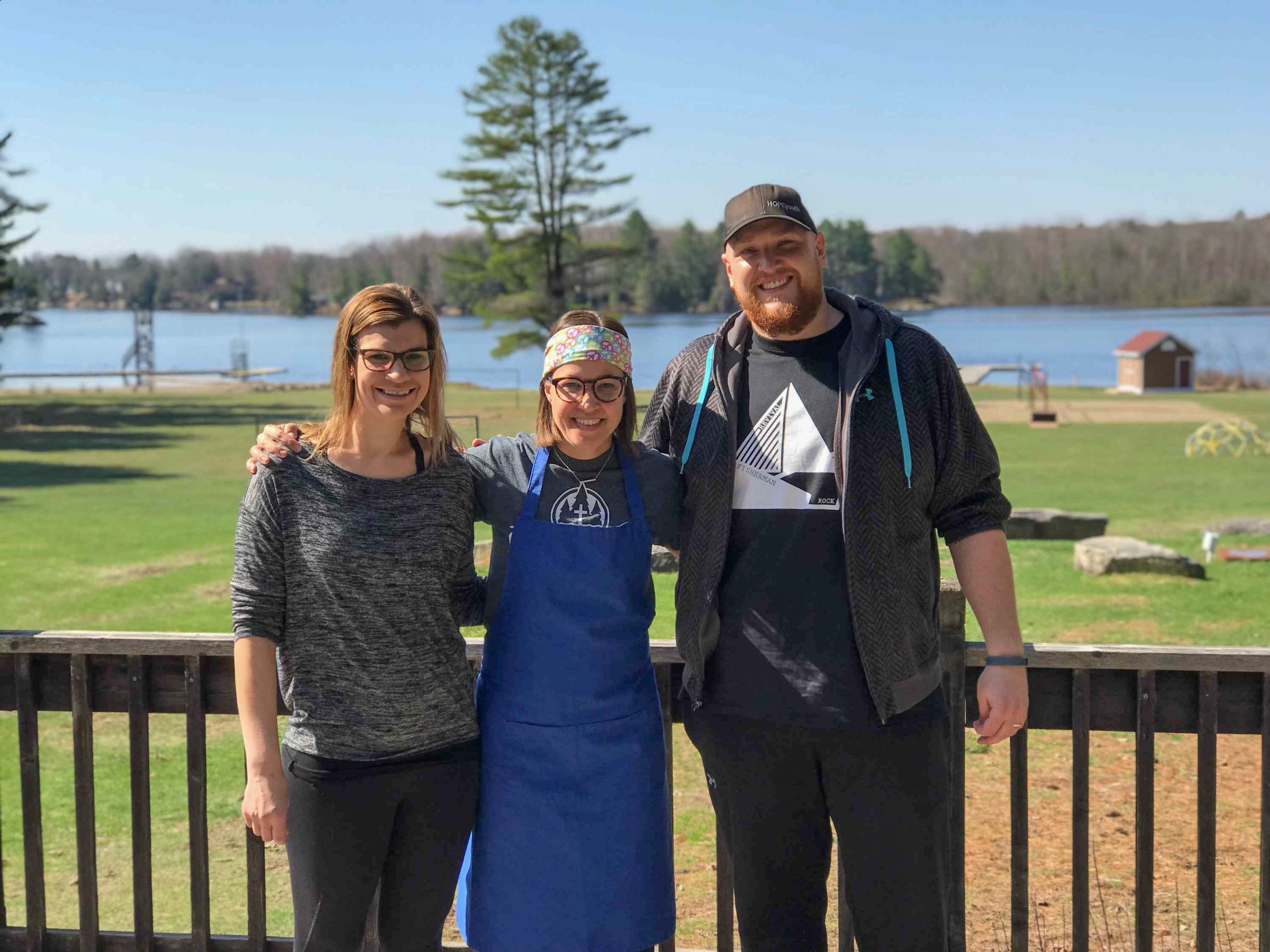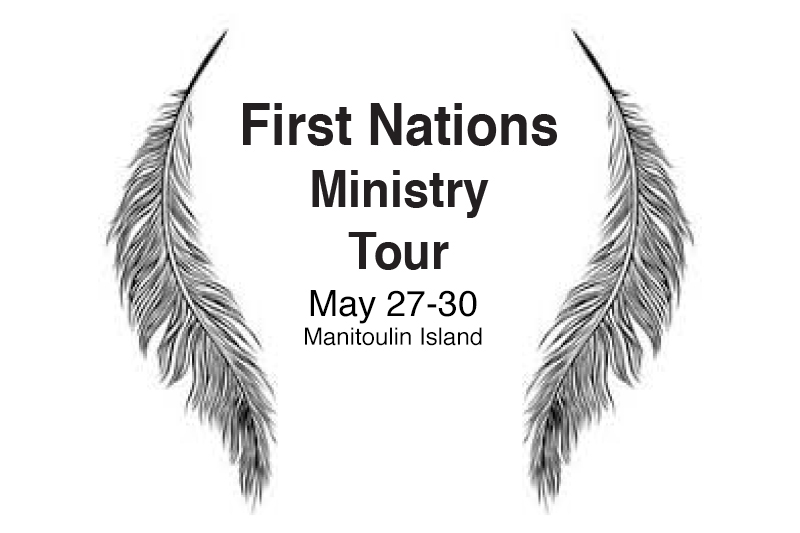 So, we want to again remind you of the upcoming First Nations Ministry Tour. It looks to be a most significant event at the end of this month – May 27-30. We know that 3 ½ days is a big commitment and will cost you. But we sincerely believe it will be worth it in every possible way. We still have room for more participants. Registration deadline is Friday – May 11th.