Partnering together to see God's Kingdom Come
 OUR ONTARIO STRATEGIC PARTNERS IN MINISTRY:
OUR PARTNER MINISTRIES
The Ontario Conference of Mennonite Brethren Churches partners with several ministries that assist us in fulfilling our mandate across Ontario…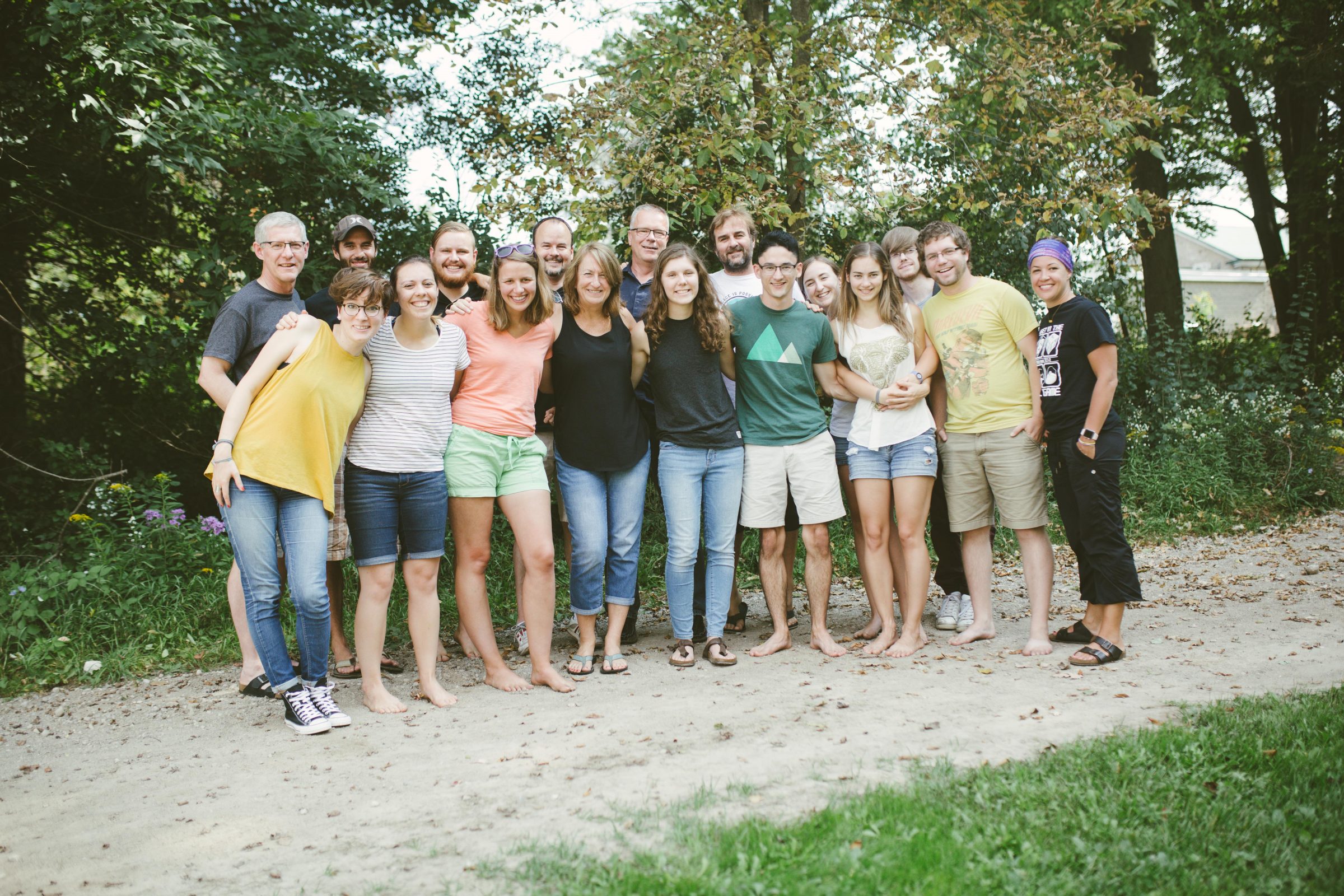 Leaders Collective is a collaboration of the four MB ministries in Ontario designed to offer value-added experiences and mentoring to young leaders actively engaged in leadership roles within our MB churches.

Camp Crossroads provides an exciting, fun filled recreational program together with a strong biblical and spiritual emphasis. Skilled program staff give leadership in activities. We can accommodate 170 campers per week during the summer. Mature, Christian cabin leaders live with and care for their campers 24 hours a day.

MB Mission's central ministry focus and the activity of each day is to multiply healthy disciples and missional leaders.

The Canadian Conference of Mennonite Brethren Churches is a community of about 250 diverse congregations spread across Canada, of which OCMBC is a part.

Mennonite Brethren Biblical Seminary Canada is the place to sharpen your ministry skills, expand your knowledge of Scripture and solidify your career path by obtaining a degree in your field of study. We provide foundational training to equip you as a leader in the church and the marketplace to reach hurting people with Christ's message of hope.
Across Ontario and beyond, our MB organizations and partnerships build God's Kingdom together.