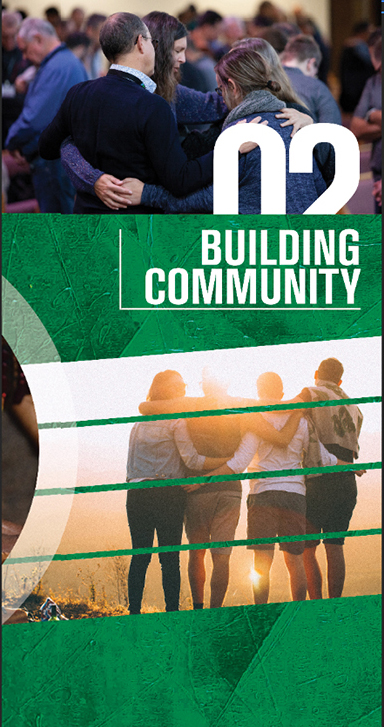 Building Community
Just as following Christ personally necessitates being connected to a healthy local church, we believe the same is true for churches themselves; that they are at their best when connected to a healthy, broader spiritual family. To that end, we aim to build and foster community among our churches by creating connections between leaders as often as possible, and among congregations from time to time.
All of ONMB churches covenant together to:
Make every effort to involve leaders in networking experiences such as "Team of Teams" monthly calls, regional meetings, pastoral clusters, and our annual convention.
Relate with other leaders in a spirit of trust and accountability, always assuming the best intentions and taking responsibility for conflict resolution or relational reconciliation when necessary.
Speak well of and seek opportunities to encourage or support sibling churches.
In this season, we invite you to: