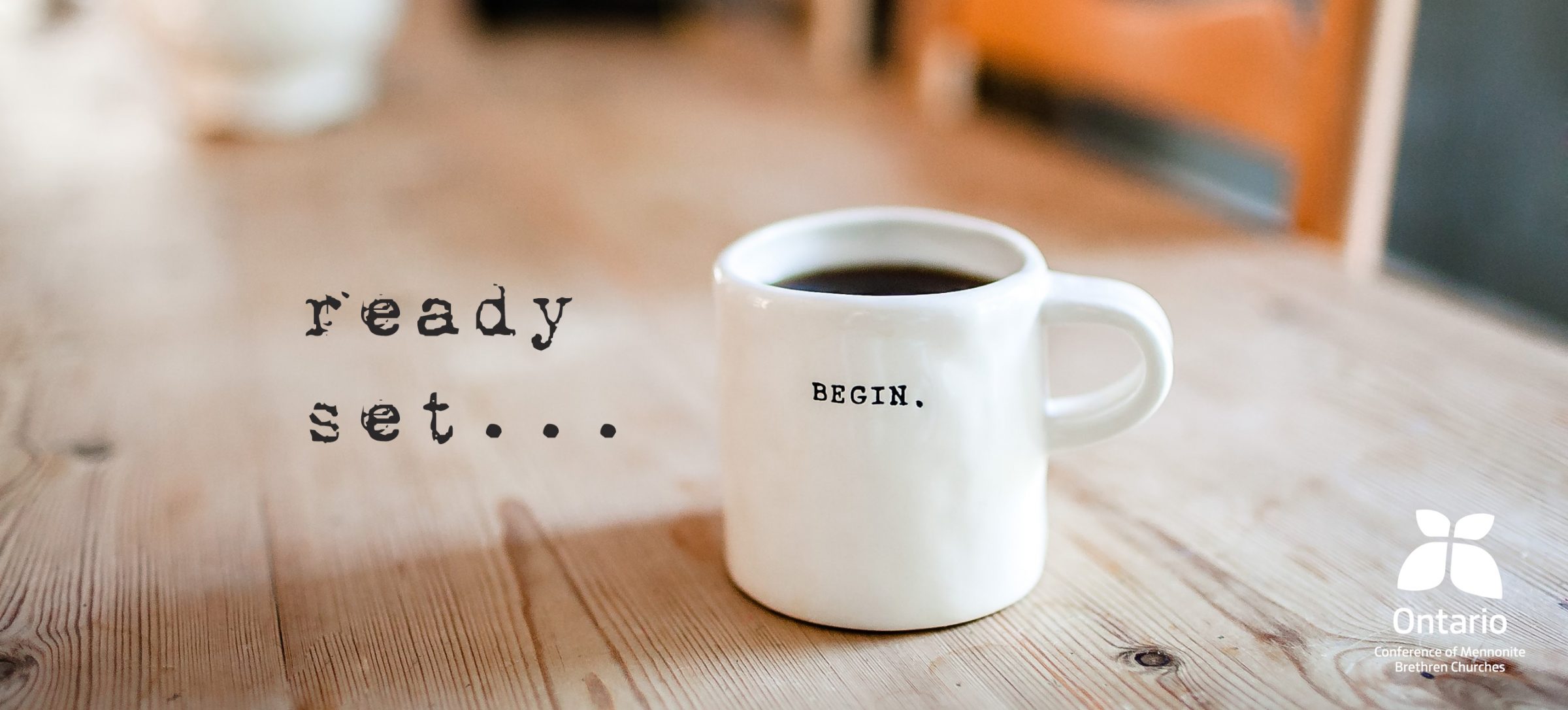 ONMB Newsletter | September Issue
Well, I don't know about you, but September seemed to show up rather quickly this year. In my house that means a whole lot of new beginnings. I have two kids adjusting to high school which is brand new for one of them, and my third adjusting to her last year in elementary school, on her own for the first time. It is a season of new beginnings, a fresh start, which can be exciting for some but can be scary for others. We face new challenges, set new goals, and in my world, start filling in that blank calendar with all that is about to happen in the fall. In this fresh new season, I am reminded that God is constant. He is with us. He is in us. He is around us and I praise him for that.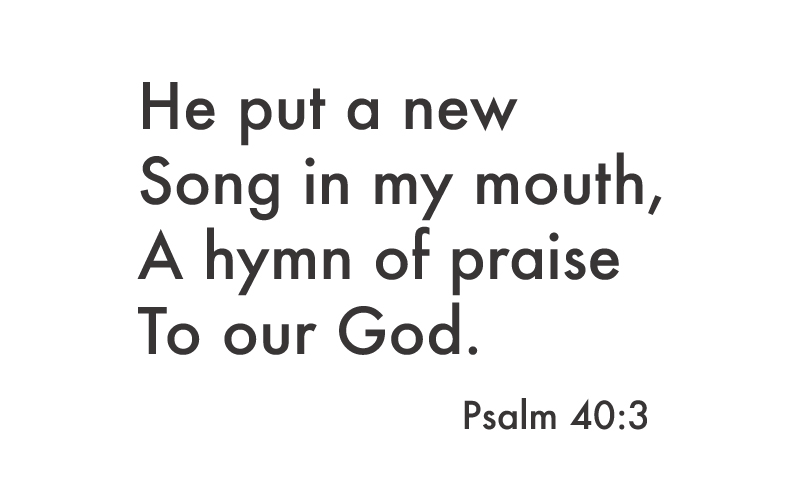 For many of you, it is go-time! A new sermon series to prepare for, life groups to launch, kids and youth groups to begin. It is a great time to get plugged in after a summer of reflection and renewal. Are you ready to see what God will do?
Ready, set… begin!
I have a few short days left before Ed returns from his sabbatical and it has been an honour serving you from his seat during his time away. We have an amazing ONMB Board and Faith and Life Team (FLT) who have been a huge support in Ed's absence. The representatives that sit around these tables share in the importance of collaboration and the value of relationship. They have been a true blessing. We truly are better together. This is who we are.
Thank you to those of you who have sent emails of encouragement and phone calls of support throughout the summer. Your prayers have been appreciated. Thank you!
Building Community & Developing Leaders
Throughout the last few months I have been able to follow a lot of amazing events happening across our province, many of them in your church communities. I encourage you to take a look back at those events this summer and give thanks for the amazing work God has done and will continue to do as we move into a new season. God is good! Here are a few stories from some of our partnering ministries that happened over the past few months.

Submitted by: Andrew Hiebert, Executive Director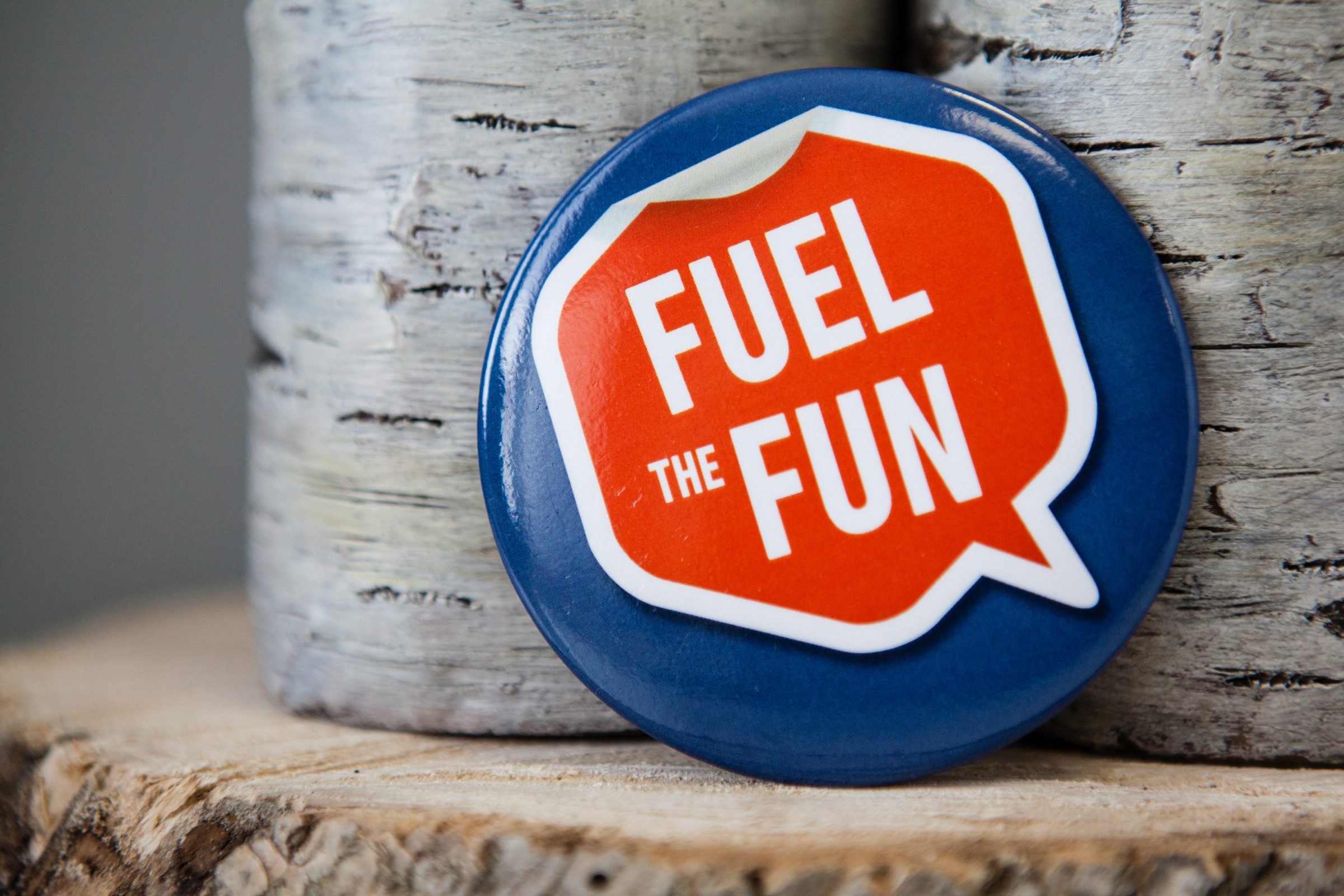 Come and See, For the Lord is Working at Camp Crossroads!
Here at camp, we are passionate about a lot of things, but we exist as a Christ centered ministry to support our churches in making disciples and developing leaders. We continue to do this through one of our many programs – the Leaders In Training (LIT) program.
Camp's LIT program is an intense six-week program consisting of discipleship, theological training, practical skill development and offsite service. This summer we have had the privilege to work with and see 20 LITs grow in their faith and share that with campers, our local Muskoka community and our Ontario MB churches.
LIT has been an amazing experience and has transformed my life! The friendship I have made will last a lifetime and I have learned so much more about God and myself. Hannah
Their journey started with 2 weeks of intensive training and equipping where they learned and grew through many different speakers and topics including; Identity in Christ, Prayer, Discerning God's Call and Relational Living. Empowered with this knowledge and new information they were challenged and encouraged to apply these teachings throughout the summer as they understood what it means to have a relationship with God and put their full identity in Christ.
Multiplying Churches & Resourcing Ministry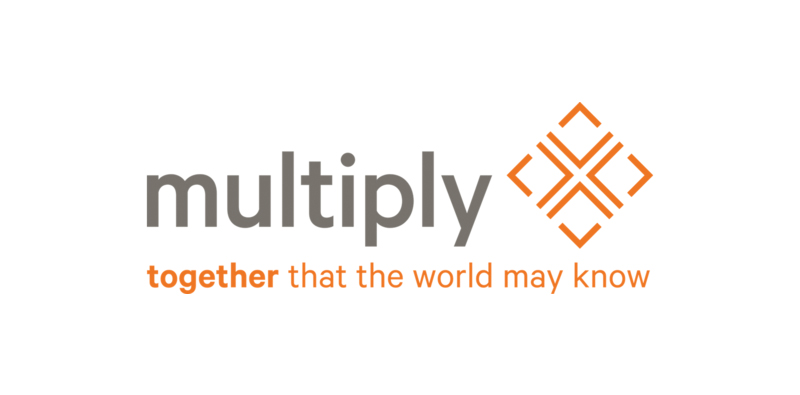 Submitted by: Philip Serez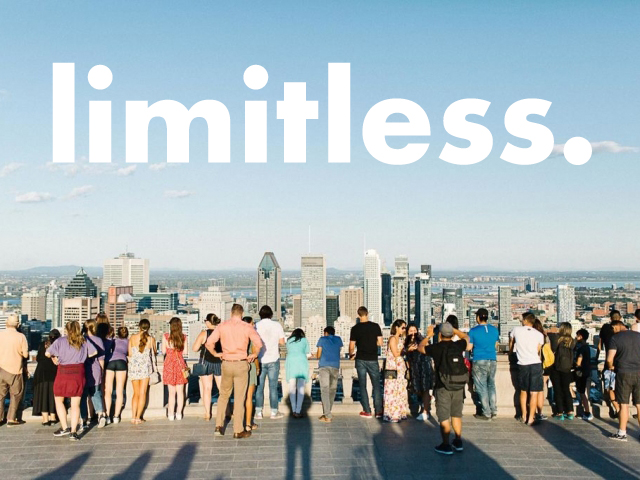 Limitless.
Since 2005 SOAR Montreal had been calling the Church to spiritual renewal, ministry training and community outreach.
This year, our theme was LIMITLESS as described in Psalm 23. It was beautiful to see both 15 and 50-year-olds draw deeply from the provision, protection, and promises of the good shepherd.
Our community was made up of 20 churches from across Canada, New York City, and France. Our outreach partnered with 12 churches across Montreal.
This kingdom collaboration is at the heart of SOAR Montreal. Local and external churches are forging long-term partnerships that get strengthened during this 10-day initiative.  There is an enormous need and blessing in partnering with this church.
Would you consider a strategic partnership with the local church of Quebec?  I would like to help you establish a mutual and fruitful kingdom relationship.
Philip Serez
MULTIPLY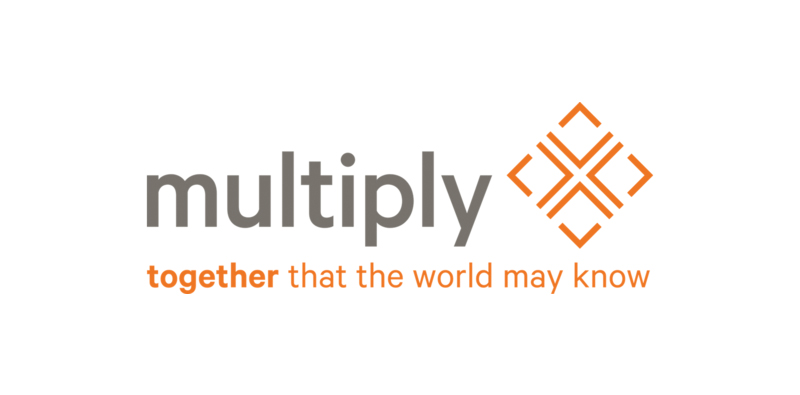 Submitted by: Dan Chook Reid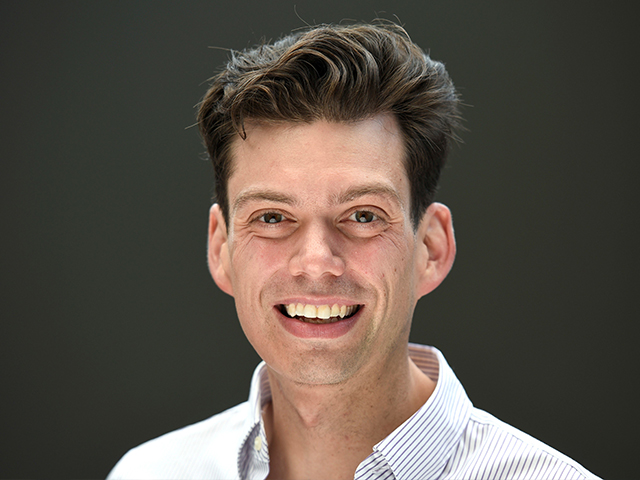 Moving Forward, Despite Challenges.
We are Dan and Melody Chook Reid and we live and serve in downtown Ottawa. We have two sons who are a joy, Marcus (3) and Elliott (1). Melody works with InterVarsity Canada, directing students and staff in Eastern Ontario. I am serving as a Multiply Church Planting Apprentice, currently serving at The Gathering with hopes of church planting in downtown Ottawa in 2019/2020. I am a cancer survivor and my journey has greatly marked my perspective on life and my spiritual journey. We love our community and are passionate about building relationships in our neighbourhood. We have hopes of seeing a faith community where we help men, women and children experience freedom in Jesus Christ that propels them to share and live out their faith in their neighbourhoods, workplaces and families. Thank you for praying for us.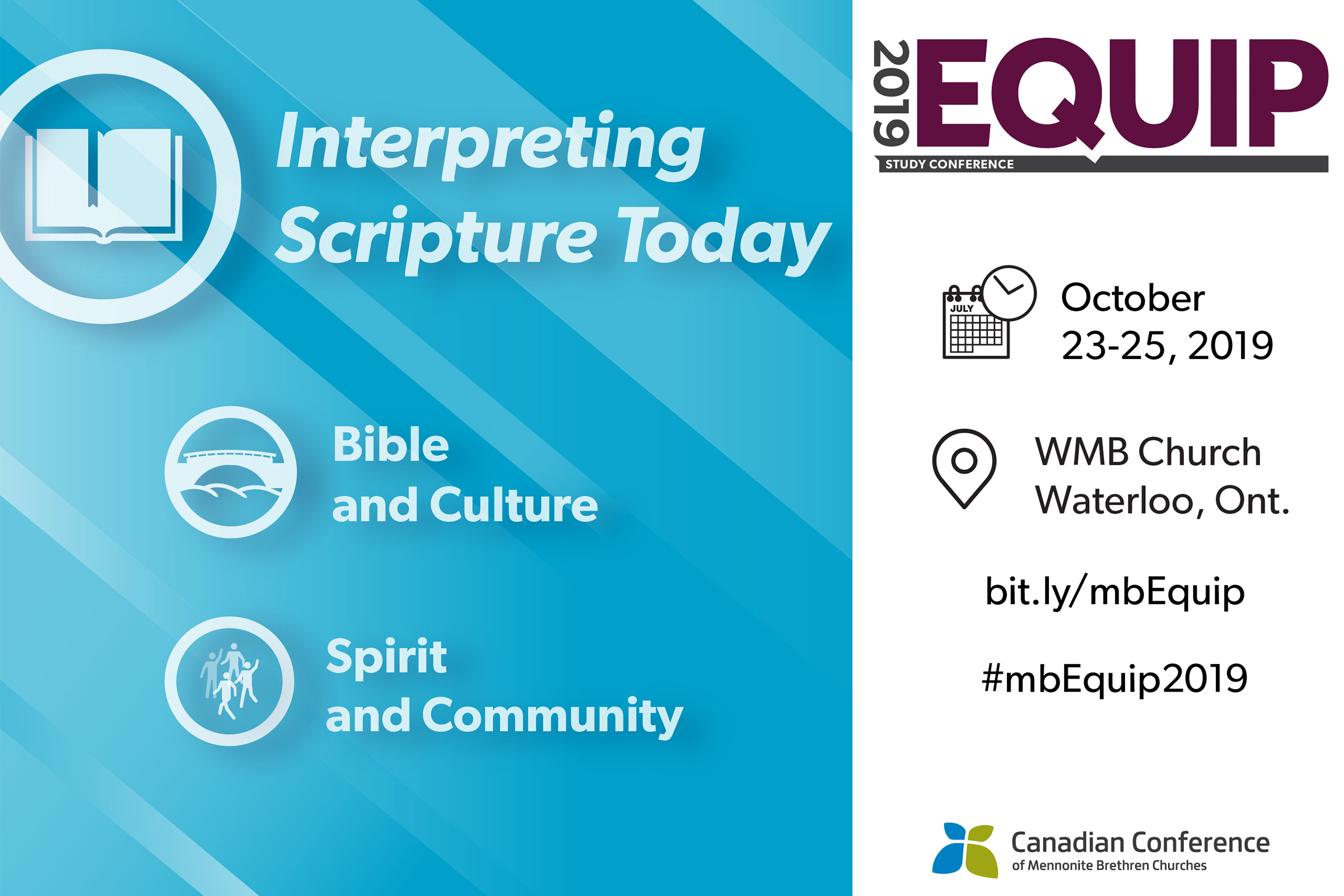 EQUIP Study Conference - Registration closes September 30th
Submitted by: Ingrid Reichard, NFLT
The National Faith & Life team invites you to join your MB Community to study and be equipped together to effectively bring the transforming message of God's word to the world around us.
Many of the theological differences between Christian denominations are a result of our interpretive process – how we read and understand the Bible to apply to our context. To live humbly under the authority of Scripture, an ancient text, necessitates a clear understanding of the intended meaning as well as an ability to transfer that meaning to our place and time in history.
Our approach to Scripture is often intuitive, based on our training, influences, and personal preferences. The 2019 Equip Study Conference intends to provide clarity and to give language to the biblical interpretation method employed by the Mennonite Brethren. The Conference will offer various equipping opportunities – understanding what we mean by "authority of Scripture", what we mean by a "Christo-centric reading" of Scripture, what to do with trajectory hermeneutic, what is the role that the community and the Holy Spirit play in biblical interpretation and much more. On a practical level, we will roll up our sleeves and practice the presented method as applied to various biblical genres and as applied to various cultural pressures which are not explicitly mentioned in Scripture.
Coming ONMB Events
Here are some events happening this fall for you to be aware of:
•September 27-29 – Leaders Collective Retreat – Camp Crossroads
•October 3-6 – God Sightings Bus Tour –  Details Here
•October 23-26 – EQUIP Study Conference – WMB, Waterloo. Register Here!
•November 12-14 – ONMB Regional Meetings – We'll be headed your way!
•February 21-22, 2020 – ONMB Convention – Cornerstone Community Church
For more information about these events or anything else related to ONMB, please email info@onmb.org.
Once again, thanks for the many emails and words of encouragement throughout the summer. I can definitely feel your support from all across the province. If there is anything that we can do to better support you in your various ministries please don't hesitate to reach out. We are in this together.
That's my view from Ed's seat.
Kristi Lee,
Executive Assistant