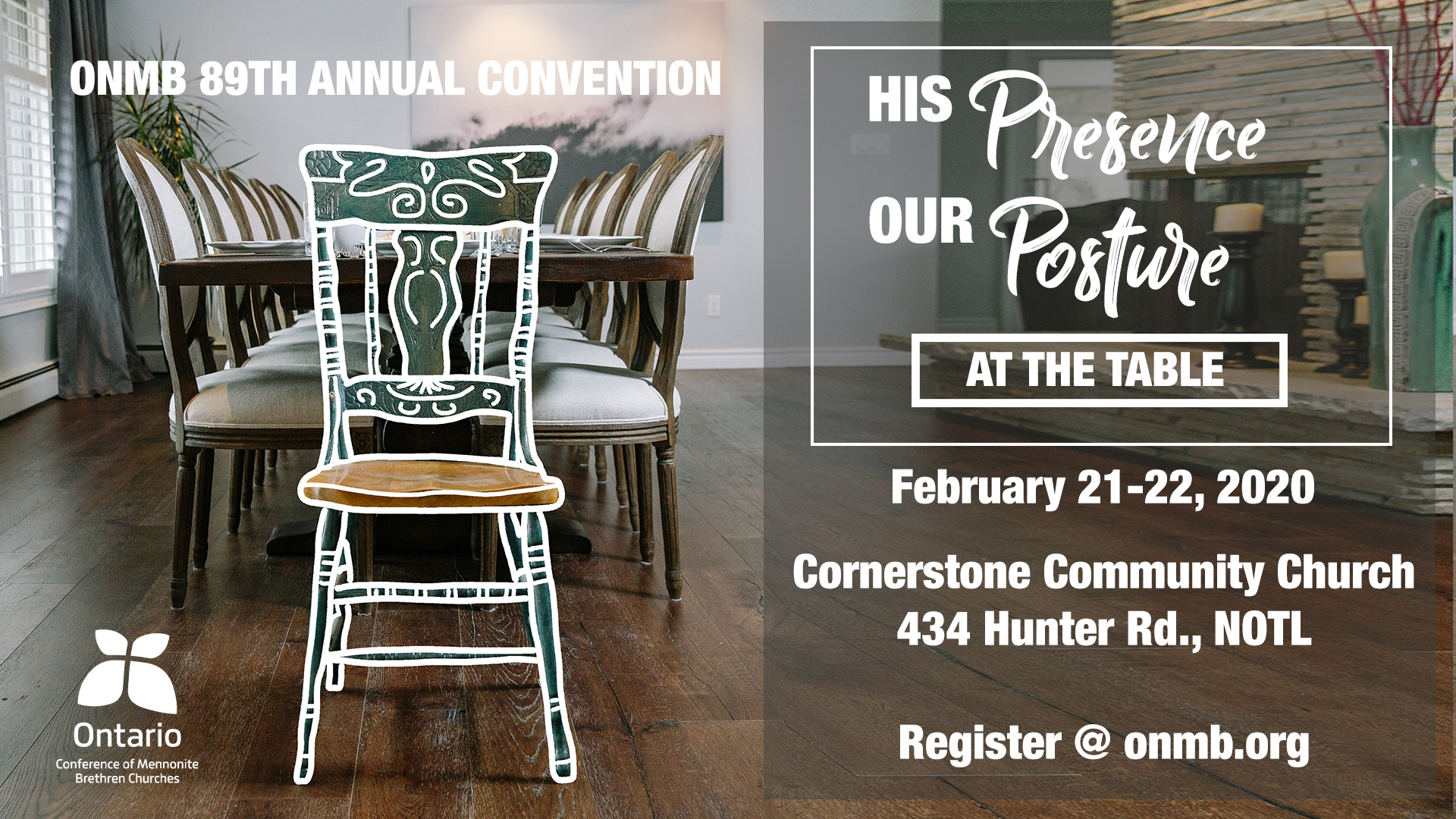 ONMB Newsletter | February Issue
Well we are just over a week away from our 2020 annual Convention. Let me invite your prayerful support in these days leading up to this big event in Niagara-on-the-Lake.
Enclosed is a link to the 2020 ONMB Convention Delegate E-Book. It is complete; however, we are still awaiting the financial documents from the Auditors. We will update that part of the booklet later this week.
Let me highlight a few key things to look forward to: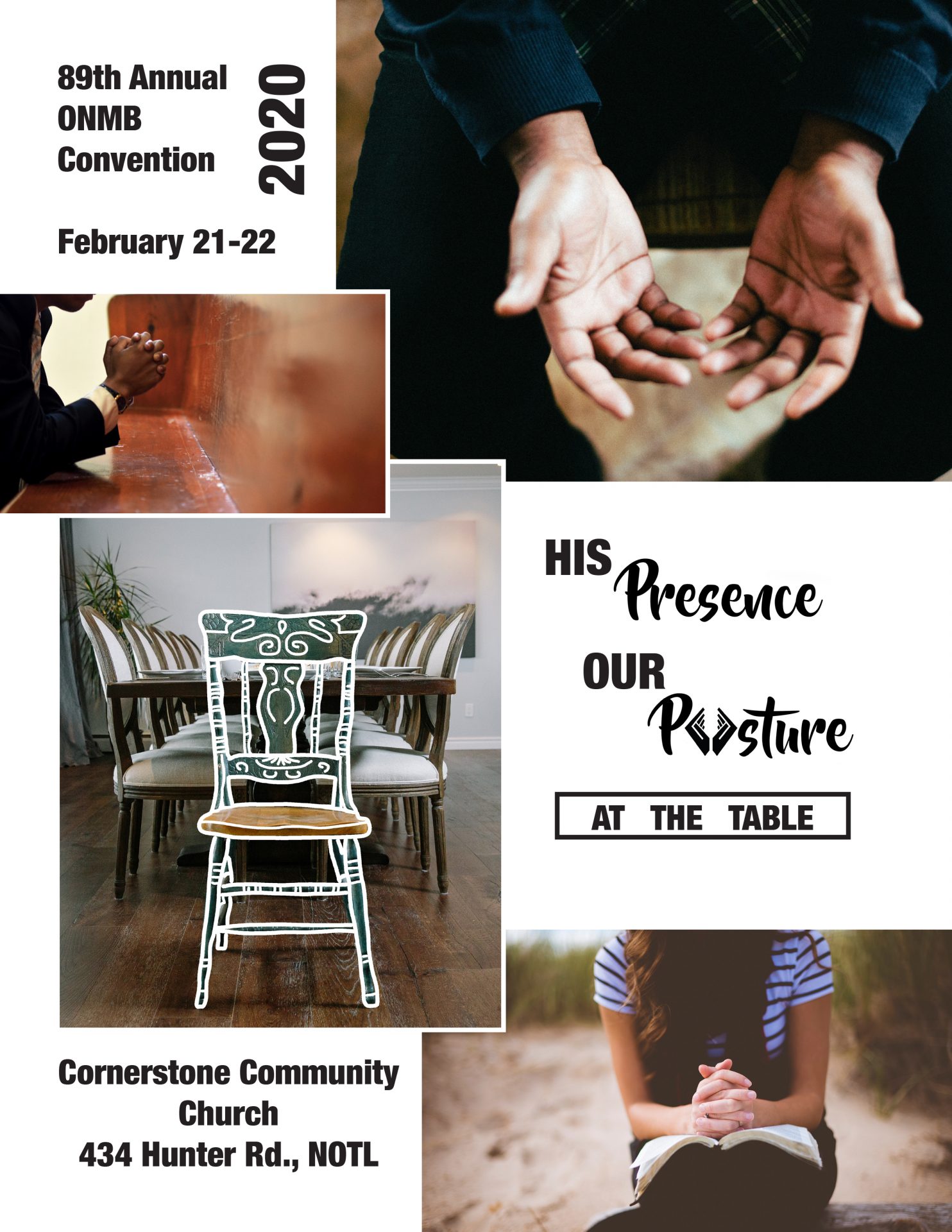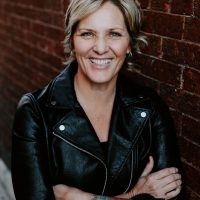 Our guest speaker will be Danielle Strickland. This is a huge gift and we invite you to consider whether there are not additional folks in your sphere who need to still join us! She will be with us for the ONMB Pastors' & Leaders' Day on Friday as well as to kick off the ONMB Convention Friday night.
Learn more about Danielle Strickland here.
A few of the key points of interest will be:
• The Family Covenant conversation – Download a copy here.
• A workshop entitled "Raising the Church of 2050"
with Christie Penner Worden
(This would be great for all kids ministry leaders to attend.)
• Eden By-Law Changes – please note this if you are in the Niagara region.
• Living into the Collaborative Model – with Elton DeSilva
Our Theme for Convention is: "HIS Presence – OUR Posture: At the Table" We are set for a great weekend together. If you have not yet registered, please do so. Registration closes on February 14th. We look forward to seeing you shortly.
On mission with you…
Ed Willms,
Executive Director