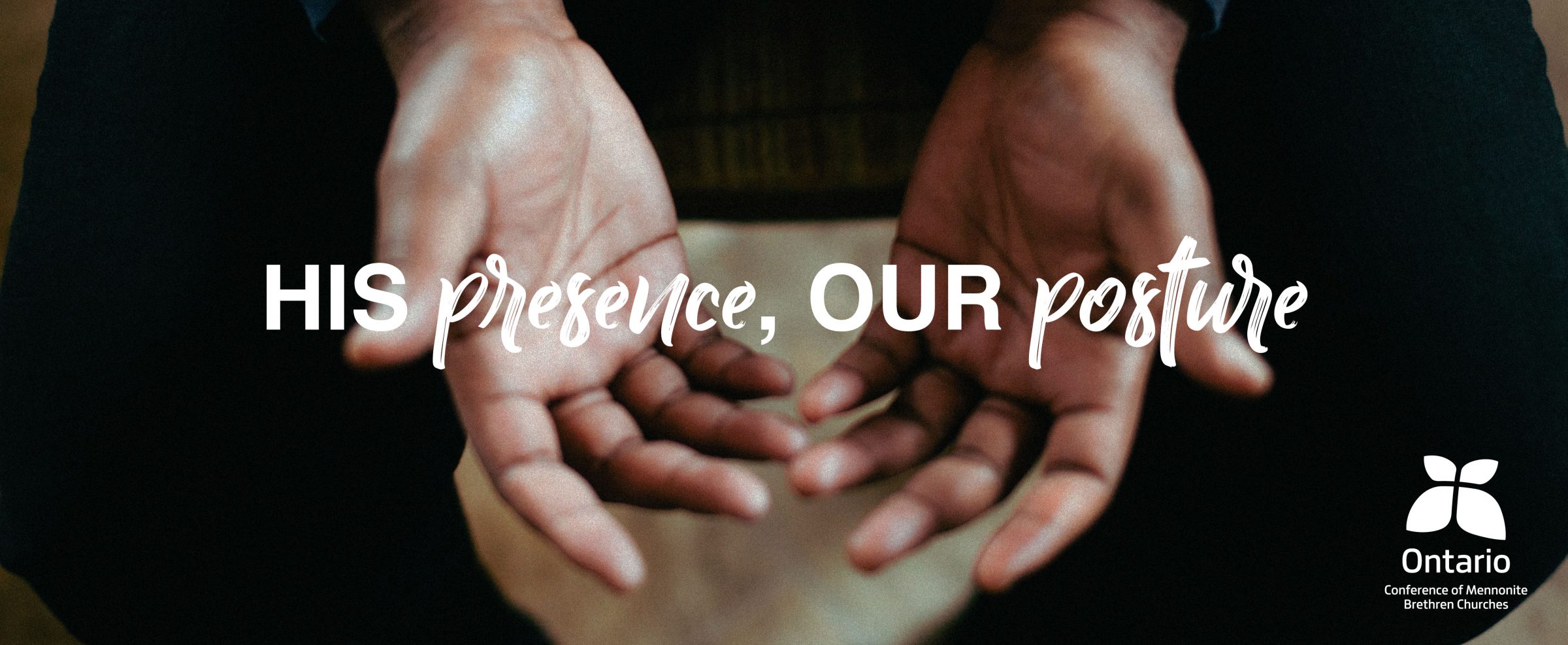 ONMB Newsletter | March Issue
The 2020 Convention "HIS Presence OUR Posture – at the Table", has come and gone. I'm sure those in attendance would agree that it was a wonderful event. The Friday Pastors' & Leaders' Day set the tone with insightful teaching from Danielle Strickland. As the day progressed, we could sense momentum growing, carrying us through the Convention around the theme "Holistic Gospel Presence".
One of the high points was welcoming two churches into our family. Kingsfield Zurich Mennonite (Ryan Jantzi lead Pastor) and Maple View Mennonite (Brent Kipfer lead Pastor) were both accepted as full member churches. We feel so blessed to have these churches joining our family and look forward to all that God will do through this new partnership.
Let me invite your ongoing prayerful support of the Board of Directors who gives so tirelessly to our joint mission. I'm thrilled to serve with this dynamic group of leaders.
Over the next few months we look forward to hearing from you – our churches about your choice to engage in our new "Family 'Covenant". It is our prayer that this simple tool will encourage us to choose our best posture at the table. I highlighted three postures that will significantly help us at this moment in time:
Humility – the posture of listening and learning "Help me understand."
Hospitality – the posture of generosity and sharing "An invitation to draw closer."
Acceptance – the posture of unreserved love "Tangible sacrificial acts of Love."
"May the God who gives endurance and encouragement give you the same attitude of mind toward each other that Christ Jesus had, so that with one mind and one voice you may glorify the God and Father of our Lord Jesus Christ. Accept one another, then, just as Christ accepted you, in order to bring praise to God." Rom. 15:7
On mission with you…
Ed Willms,
Executive Director