ONMB Newsletter | April Issue
We are now seven weeks into the COVID-19 shutdown. Life as we knew it just a few weeks back has radically shifted. Who could have seen that churches, schools, malls, parks, and entertainment centres would all be shuttered. Or that the US border with Canada would close. Indeed, international and provincial travel has screeched to a halt. Images of family members separated from us in long term residences has been heart breaking. Weddings and even funerals are experienced so differently. We are living in an unprecedented moment in history.
What magnifies things is how radically differently we experience this moment. For some these first weeks have been life-giving providing a renewed focus on family and healthy priorities. For others the challenge of working from home with children under foot, the fear of exposure, front-line engagement, or the loss of jobs or businesses has been extremely difficult. We must offer each other broad umbrellas of grace.
Your ONMB leadership has focused our attention on providing assistance to our churches and leaders. A COVID-19 resource page is regularly updated on our website. If you need HR assistance, guidelines for healthy work environments at home, or just a listening ear and someone to pray with you, we are here for you. Your ONMB Board meets virtually and pastors connect multiple times via our Team of Teams platform for encouragement and support.
Two recent "firsts" are worth noting. A planned 'in person' meeting of our Ottawa pastors with Anglophone pastors in Montreal went virtual. This proved most beneficial and will be continued in the months ahead. Additionally, our Leaders Collective team met for a virtual weekend retreat. How do you replicate a downtown Toronto experienced from the comfort of your couch? Well, you don't, but we are pleased with how meaningful and lifegiving these experiences were. God is using these moments as we pivot to embrace what he is leading us in.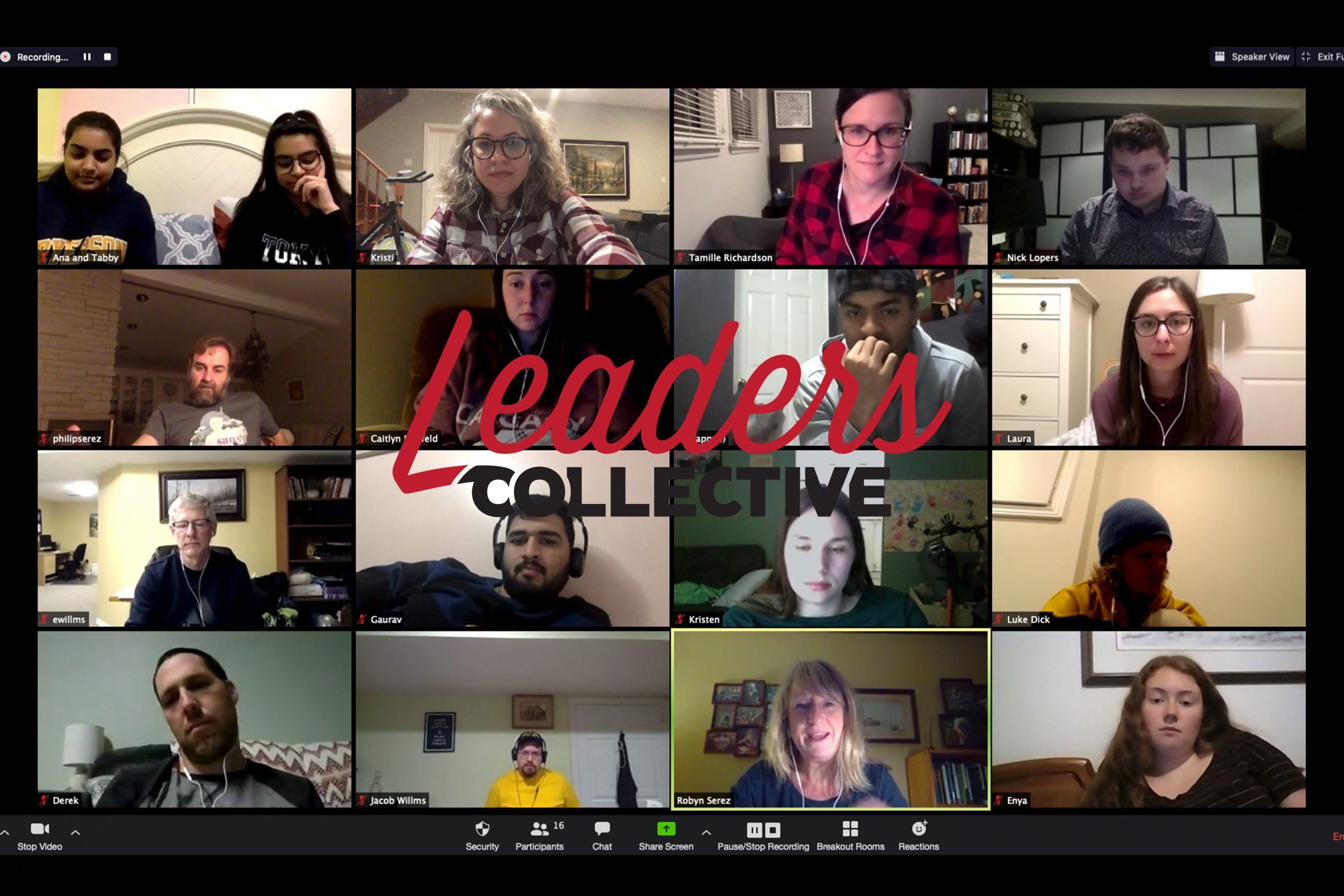 This is our 90th year as a family of churches in ON. We are thrilled with the creativity bubbling up as you are expressing God's love to your communities. On-line services have grown and improved and individuals are finding new ways to express their gifts and share the love of Christ out in various communities. It may be a seamstress making masks, or a graphic designer using their gifts to share God's love. Have you seen this truck off the QEW in Niagara? It might be making signs to encourage our frontline workers or teaching our seniors how to use new technology. Click here for this great story about staying connected during COVID-19 at Radiant Care.
Each story is amazing. We would love to capture these expressions in some fashion. If you hear of a creative way that someone is sharing God's love please pass it our way: klee@onmb.org  We would like to compile a diary of God's work in and through his people in our 90th year in ON and bring it to our 2021 convention next February.
We continue to press into the National Collaboration at this time. June 5 & 6 is our CCMBC National Assembly, so mark your calendars. Pass the word and check out the details on their website. This may be the year that you can participate.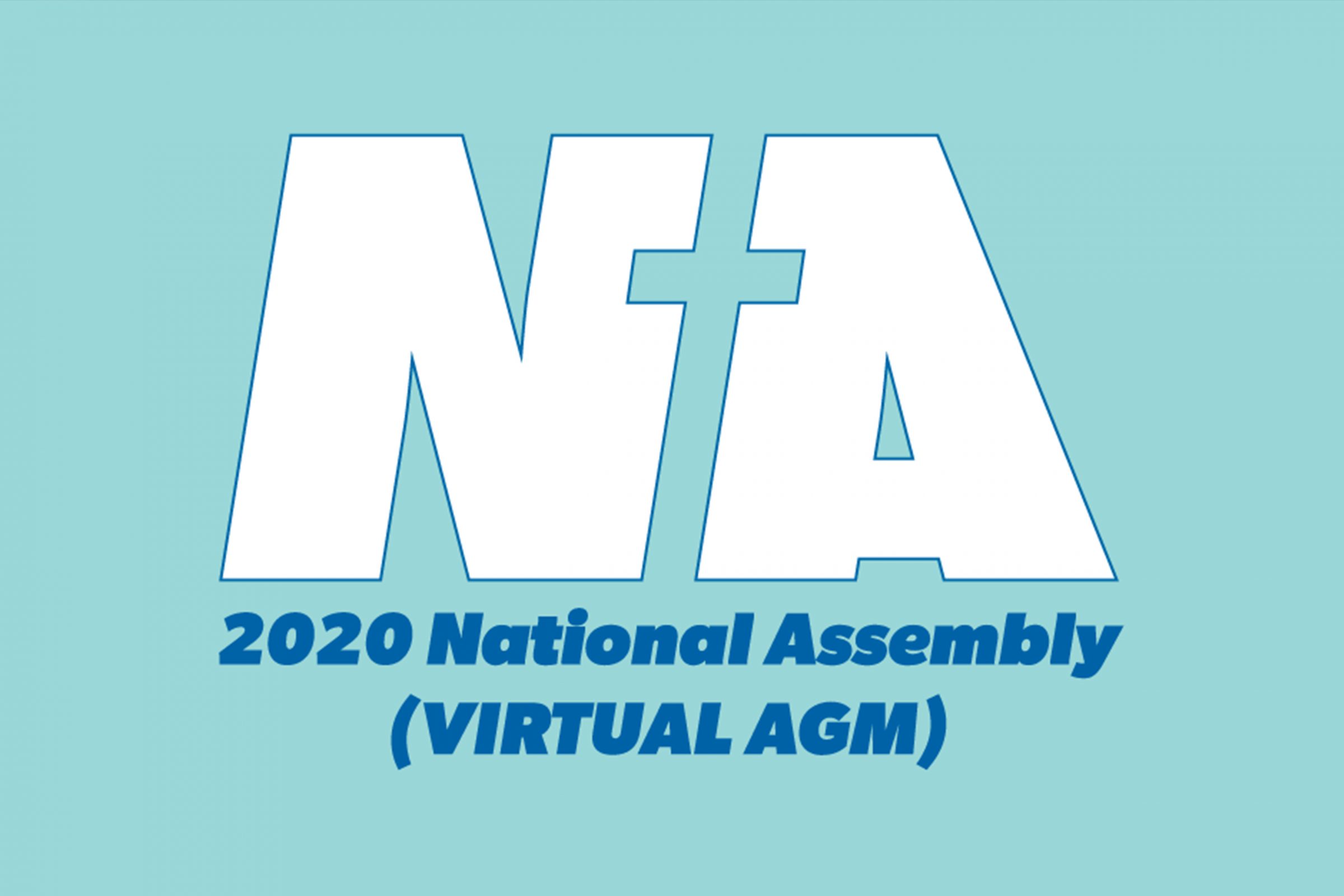 Upcoming ONMB Events
Finally, I'd like to invite you to consider a financial contribution to ONMB. With all the uncertainties before us, we are dependent on folks like yourself to ensure our ongoing viability and presence. God has been so gracious. We are confident that he will continue to provide all our needs. Thanks for your ongoing prayers! You can donate right here.
Until the next time:
•remain safe (keep your physical distance while your hearts draw near)
•remain faithful (fervent in prayer and love)
•remain generous (declaring your trust in God's provision)
•remain focused on Jesus (he's got this, and he's got us!)
Ed Willms,
Executive Director