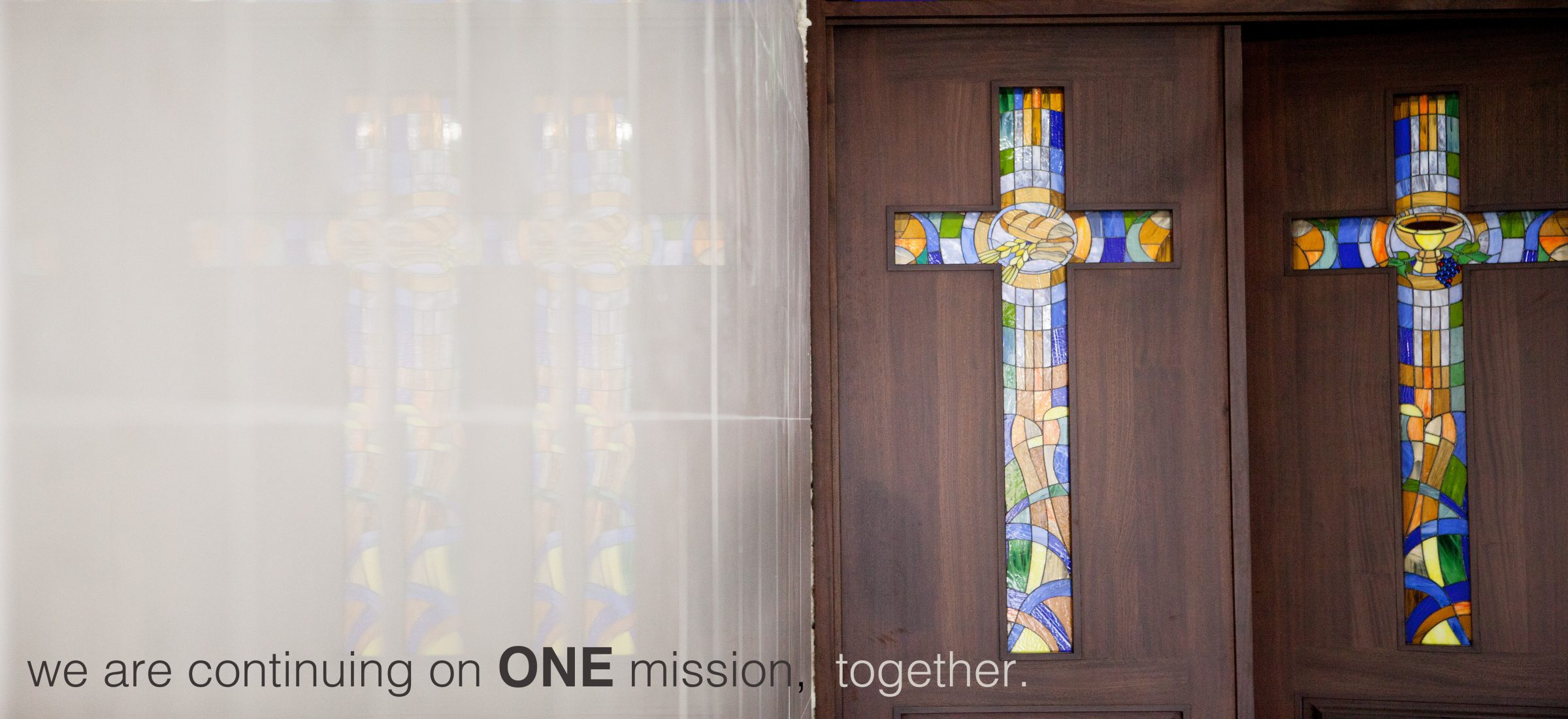 Ed's Newsletter | March Issue
It was an honor to meet many of you at our recent ONMB Convention (Feb. 23,24) in Mississauga. The feedback we have received has been hugely encouraging. We started with our annual leader's day workshop, focusing this year on emotional, spiritual and mental health with Dr. Grant Mullen. That led into our convention with the theme of ONE MISSION with keynote speaker Randy Friesen. For highlights of those days check back to our website over the next few weeks as we will be posting some of the presentations: www.onmb.org  All of these experiences were with the backdrop of our incredible hosts – Behta Darya. Led by their pastor couple Vishal and Rafiqua, these partners in mission were incredibly hospitable as they welcomed us to the first worship services in their brand new facility.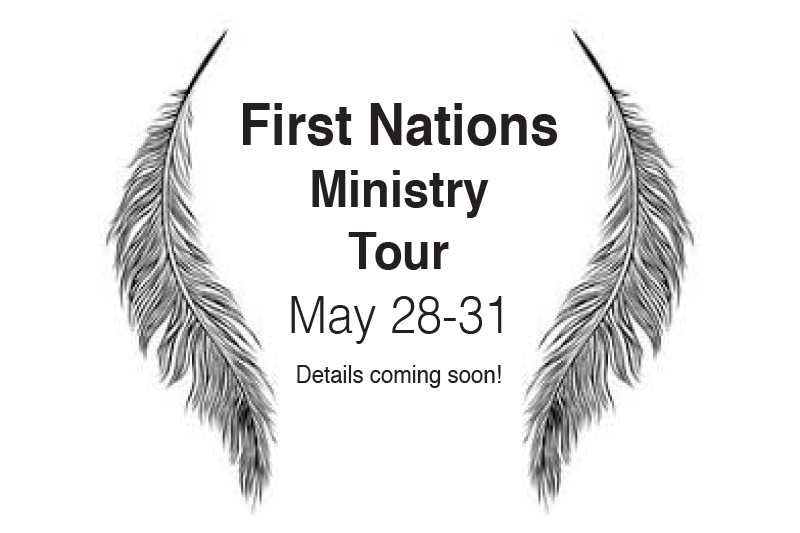 One issue that captured our delegates attention was the First Nations Ministry opening along the Georgian Bay Rim. Derek P. and his team shared a compelling vision for our partnership in this essential mission. To move this forward we are planning a Pastor/Leader prayer and visioning tour to Manitoulin Island on May 28-31. We are presently finalizing details, but if you are feeling the tug to join this tour could you let Kristi know. A quick email with your intention to klee@onmb.org would really help us at this time.

Our partnership with MB Mission provides excellent prayer training. AVOCAT will be held on March 23,24 at Waterloo MB. Robyn Serez, who is giving leadership to this event provides a brief overview of what you can expect:
We have invited Sara Maynard, executive director of Redleaf Prayer Ministries, a national intercessory prayer network that engages the heart and ear of God, calling out for revival and renewal in our country. She will be teaching on The Lord's Prayer in a whole new, and I think, radical way. It is more than a template for prayer and will impact our corporate and personal engagement in prayer.  
Come to be equipped, renewed and become an agent of revival.
The format of the event is teaching followed by response breakouts in teams (individuals will get placed in a team), as well as times of worship and obviously, prayer!  
Here is the link to more info on AVOCAT plus registration details: AVOCAT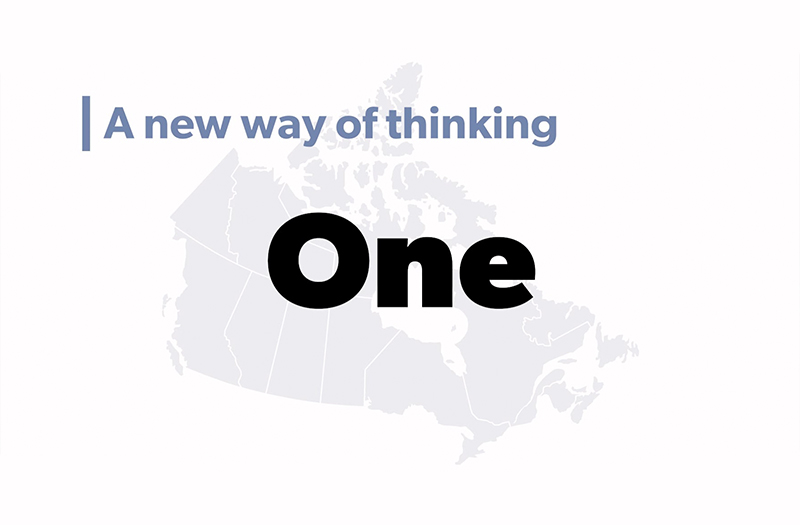 The ONE MISSION Collaborative Model presented at Convention seems to be gaining traction. If you have not seen the video we presented at convention, you can view it here.  Not only was this new direction well received in Ontario, but over the following two weekends both Manitoba and Saskatchewan conventions have provided similar endorsements. I had the privilege of attending the Assembly in Manitoba and was blessed to witness their expression of our family. One noticeable take away for me was how multicultural their church expression is becoming. It was very encouraging.
Finally, a search has begun to call out a new Staff Leader or Executive Director for the Canadian Conference of MB's. You can hear the details described by interim Executive Director Steve Berg right here. Please join our leadership as together we prayer that God will make it clear who He is calling out for this unique and important leadership role.
Thanks so much for your ongoing partnership in ministry and mission.
Ed