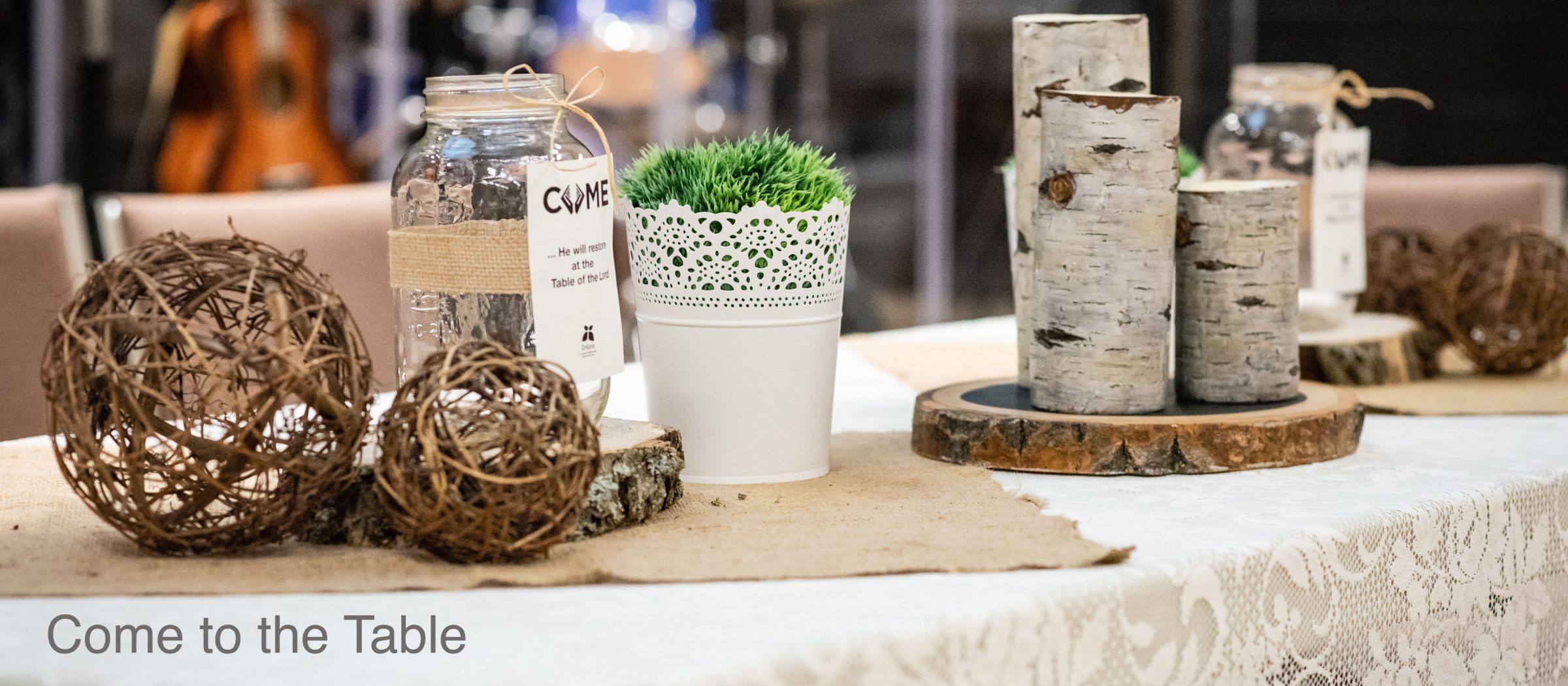 Ed's Newsletter | March Issue
It was great to see so many of you at our 88th Annual Convention themed: "Come to the Table". As I reflect back on those days together, I'm so encouraged by the engagement and growing sense of God's Spirit blowing in our midst. Thanks to each of you for your prayerful support of the mission that God has us on. Thanks for what you are doing in your local context and thanks for leaning into the larger story across Ontario. If you didn't get a chance to see the video we produced for this event, please check it out.
Building Community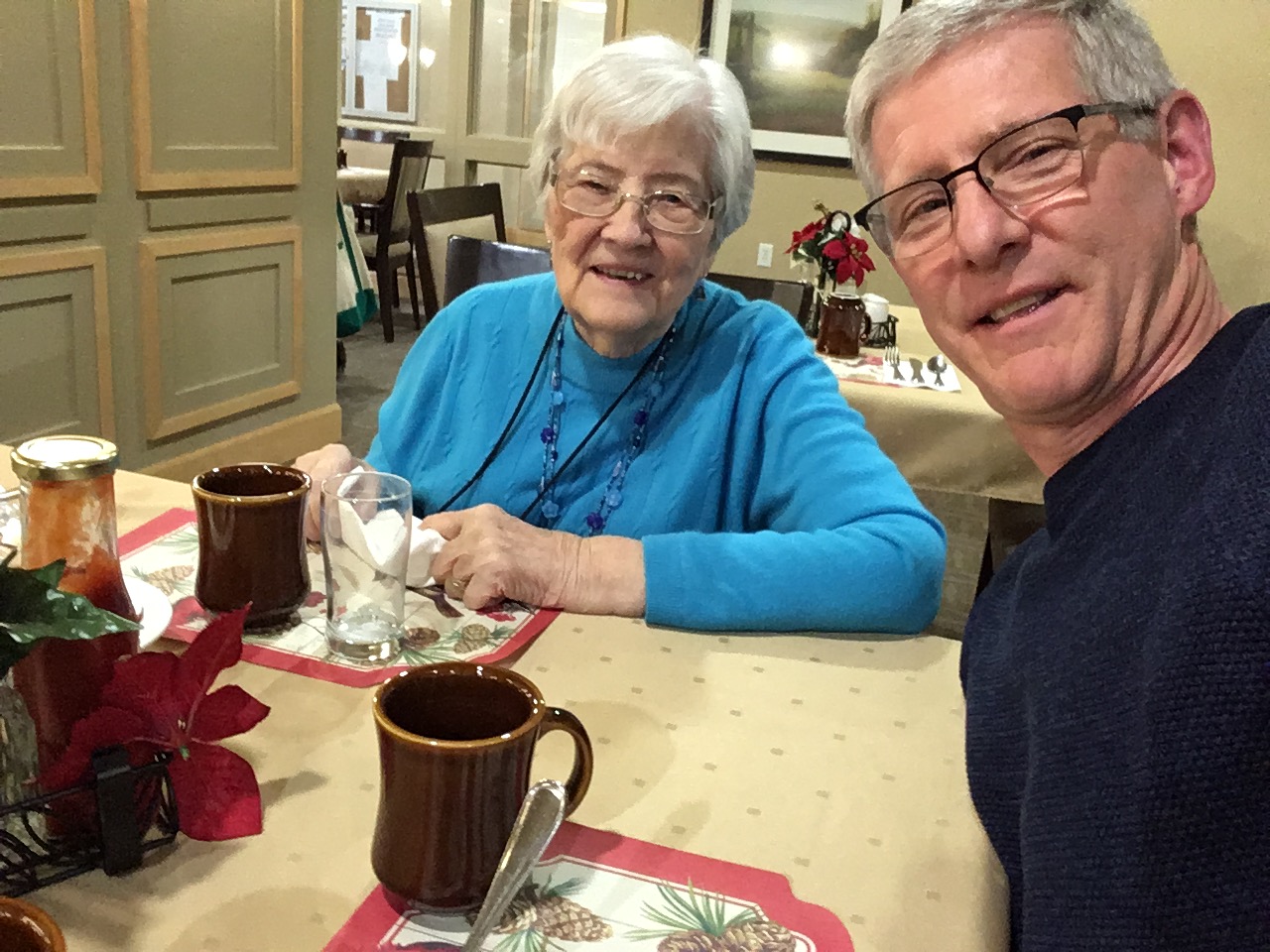 International Women's Day
This past Friday was International Women's Day. It reminded me again of some of the amazing women in my life. I couldn't help but think of my Mother who is soon to turn 87. She has been a leader in her own right all her life, walking through each door that God opened for her. For many of those years she served faithfully hand in hand with my Dad as a pastor's wife.
But in an era that was not yet open to women in leadership she forged her own identity, early on as a radio Bible teacher with Gospel Light Radio out of Winnipeg, leading woman's conferences, serving on several national MB conference boards and leading community-based groups for women. She has always had a deep passion to see people come to Jesus, and the list of her friends both within and outside the church remains long.
To honor her, I'd like to take this opportunity to give a shout out to all the amazing women leaders in our churches and mission agencies. Whether you are serving in a pastoral role, on an elder's board, on our ONMB Board, or in a myriad of other roles – thanks for your Leadership! Thanks for listening to the call of God on your lives. Thanks for stepping up and leading courageously. We honor you and look forward to all that God will do through your passionate following after him. I, together with your ONMB Board of Directors wish to do whatever is needed to ensure that you succeed. Thanks for the part that you play on our team.
Resourcing Ministry • Developing Leaders • Multiplying Churches
In the next few months we will be credentialing quite a number of our current pastors. We have interviews set for April 1-2, where we will hear many of your stories. Also, the annual Pastor Credentialing Orientation is taking place in Winnipeg, May 14-16. Join me in praying for these days of discernment with our leaders serving so faithfully across Ontario.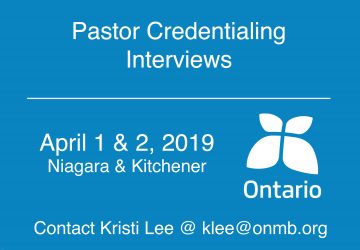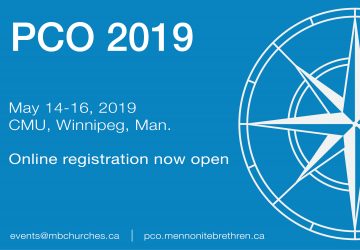 Finally, I am thrilled that Equip 2019 will be held in Ontario this fall. Registration is now open. This will be a great event with our national brothers and sisters.