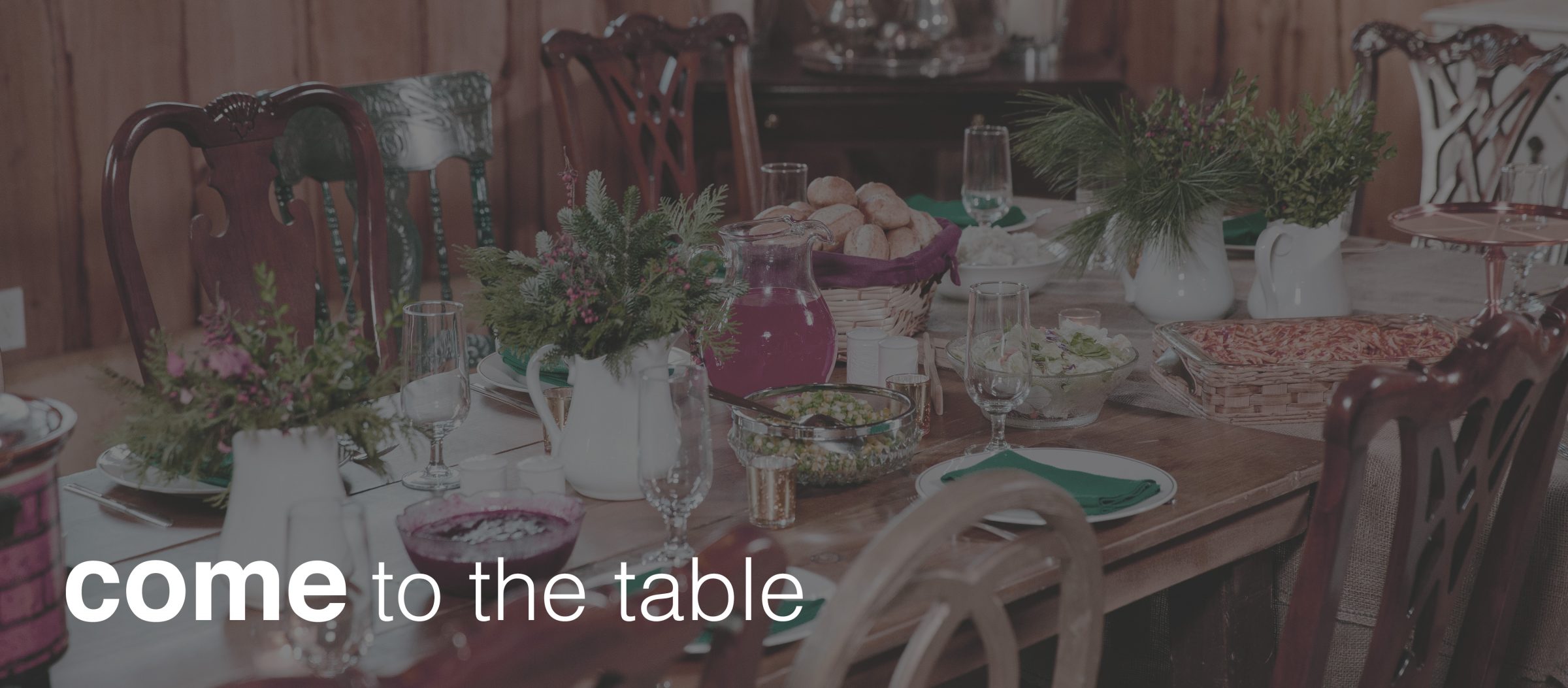 Ed's Newsletter | January Issue
We've begun another year filled with countless opportunities to see the advancing of God's Kingdom across our province. These days we are poised with key events just around the corner. For quick reference take a look at the following:

Individuals like yourself are invited to engage in a national Week of Prayer. It begins this Sunday and continues for 7 days (Jan. 20 – 26). The assurance and knowledge that "if my people, who are called by my name, will humble themselves and pray and seek my face and turn from their wicked way, then I will hear from heaven, and I will forgive their sin and will heal their land," propels us forward (2 Chron. 7:14). I invite you to begin this year on your knees. Here is the complete PDF for these days.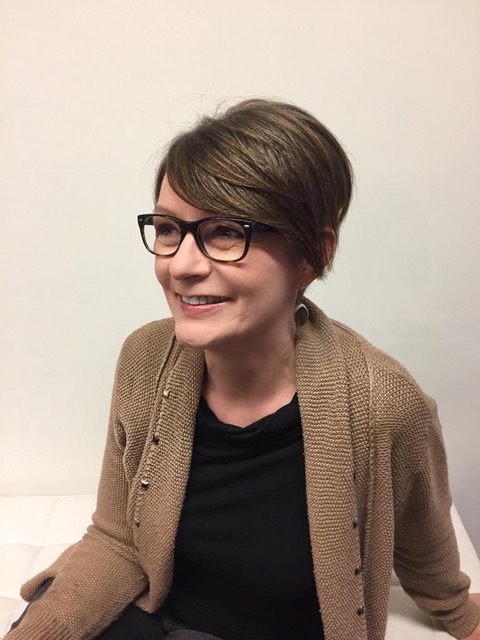 Our biggest ONMB weekend of the year is just around the corner. Make sure you have your calendars marked and highlighted:
February 22-23, 2019
We are gathering in Kitchener at Glencairn MB Church for two days. Our annual Pastor/Leaders Day is Friday February 22nd with guest speaker Sara Maynard of Redleaf Prayer Ministries. Her teaching is foundational and transformative on The Lord's Prayer.
Let me invite you to bring along prayer warriors and those growing in their passion for prayer. It will be a rich day.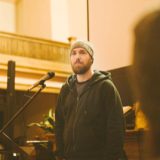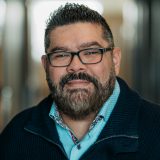 Friday evening and Saturday, we gather for our convention on the theme "Come to the Table".
Registration and information are available now on our website.
With guests Derek P. and Elton DaSilva, I know it will be an incredibly rich weekend.
There are so many amazing stories of God's activity in Ontario that we want to share with you. We invite you to come and find your place at the table.
February at a Glance
In addition, let me point you to three other events happening in February: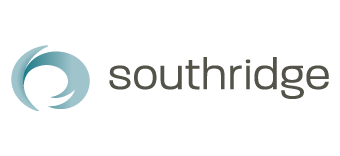 Southridge Community Church is having a Vision night on Sunday Feb. 10 at 6:00pm.
They have invited Jeff Manion and they are inviting any of us to join for a very rich night. Details are here.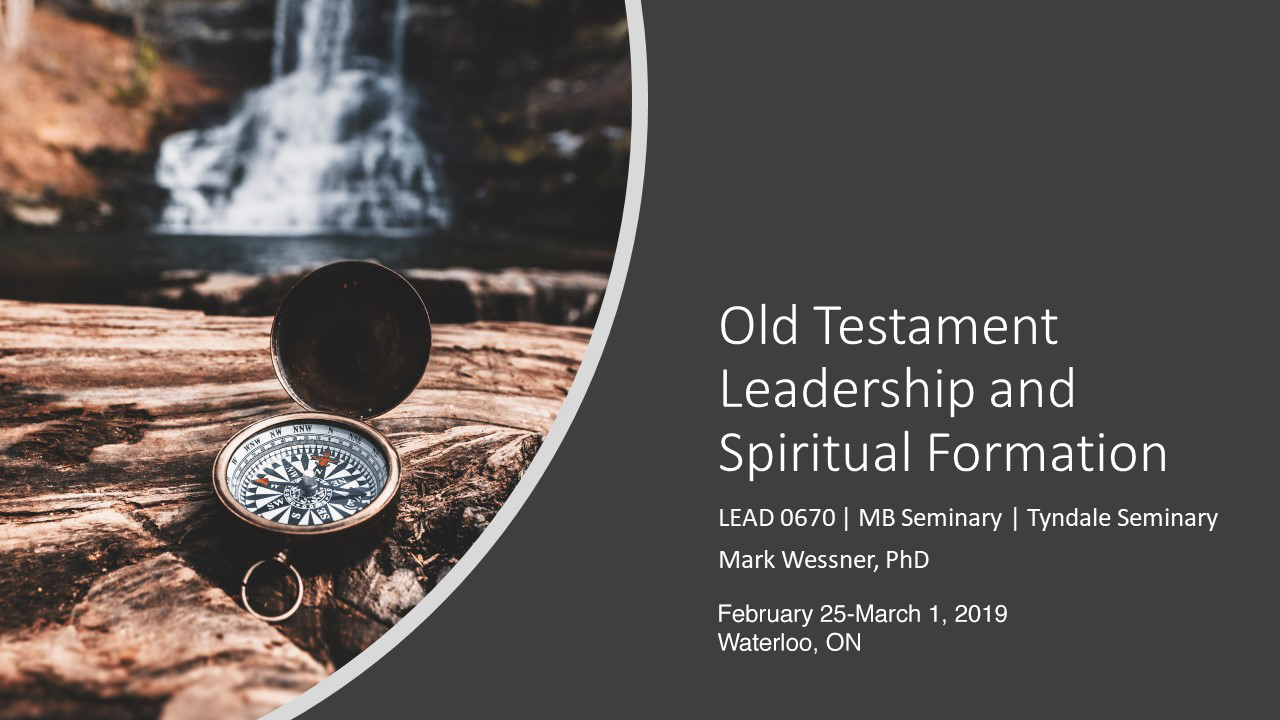 Our MB Seminary is offering a course at WMB in Waterloo, ON
February 25 – March 1, 2019
"Old Testament Leadership and Spiritual Formation."
Details are here.
What a great start to 2019. Praying that we experience all that God has for us and those around us this year.
Thanks again for your partnership in Mission,
Ed