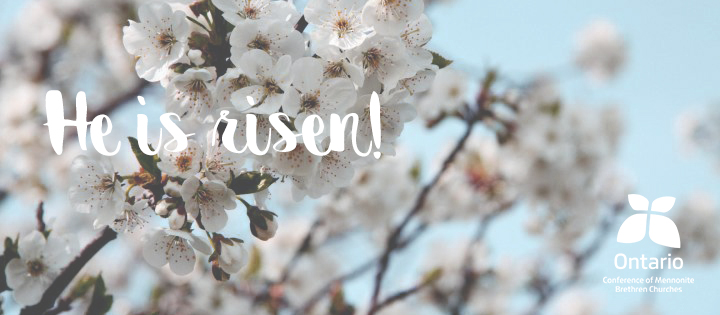 Ed's Newsletter | April Issue
I write this update on a beautiful spring day. Four days ago in churches, schools, rental facilities and homes across this province we celebrated the Resurrection of our Saviour on Easter Sunday. What great news! We have witnessed and continue to hear stories of the work of Jesus through you His servants.
"May our hearts be stirred to pray."
Even as we celebrate those moments, I would be remis if I did not pause to ask you to prayerfully remember our brothers and sisters in Sri Lanka. This Easter morning so many died or were injured in the horrific bombings that hit churches and hotels in their beloved homeland. Regrettably many will carry the pain and loss throughout their lives for no other reason than that they gathered to worship our Lord. New Life Christian Church in Scarborough, one of our own, have strong ties with Sri Lanka. May our hearts be stirred to pray. Yes, the resurrection has occurred, but we still await and yearn for the return of our Lord to make all things right.
Three key events in the past few weeks:
I had the privilege of representing you at our National Ministry Team meetings in Montreal April 4-5. These meetings were timed so that we could join with the Quebec convention for their AGM. Pray for our Quebec brothers and sisters. Their small convention is composed of Francophone, Haitian, and English-speaking churches. I was able to attend City Church in Montreal on April 7th and was so encouraged by what God is doing through this new plant in the heart of Montreal.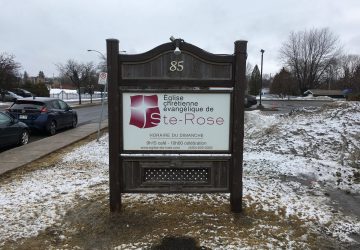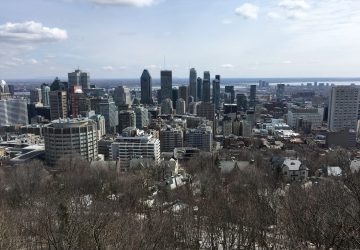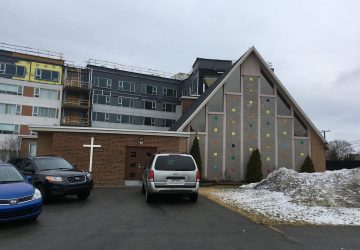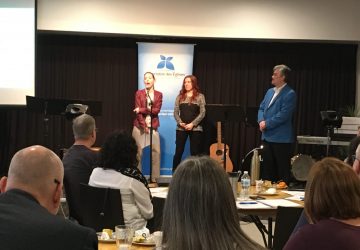 "Renewal can't happen in our cities until it happens in us first."
That same weekend, our Leaders Collective Cohort 3.0 gathered together for the AWAKE Conference. Approximately 100 participants were challenged to dig deep into their hearts and souls, to stir up passion and bring renewal. Philip Serez, Multiply's Regional Mobilizer for Eastern Canada spoke throughout the weekend from Galatians 6:15, it doesn't matter what we have or have not done, but that we have been transformed into a new creation. Renewal can't happen in our cities until it happens in us first. Robyn Serez (Leaders Collective Director), Kristi Lee (ONMB Staff) and Brad Gesch (Leaders Collective Staff) walked the downtown streets of Kitchener with Leaders Collective participants, praying for businesses, community centres and people on the streets that they may come to know and experience the love of Christ. It was an awakening and renewing experience for all involved.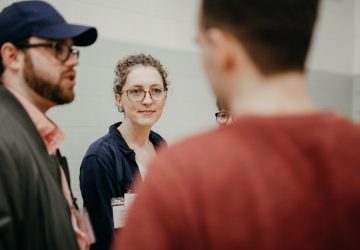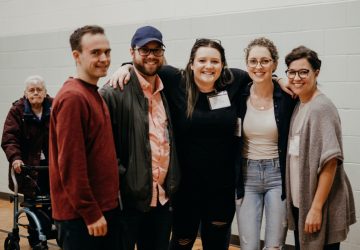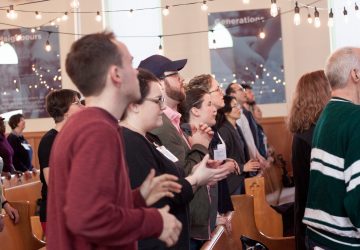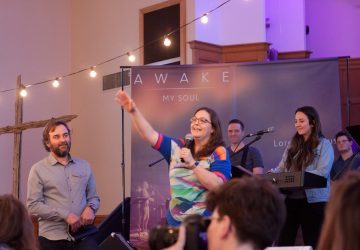 Good Friday, the Northend Church in St Catharines had guest Kim Phuc share her gripping story of forgiveness. There were very few dry eyes in the crowd as Kim shared her grace filled story of pain, loss and brokenness. A story that has been redeemed through grace and forgiveness. It was indeed a memorable way to reflect on the meaning and message of the Cross.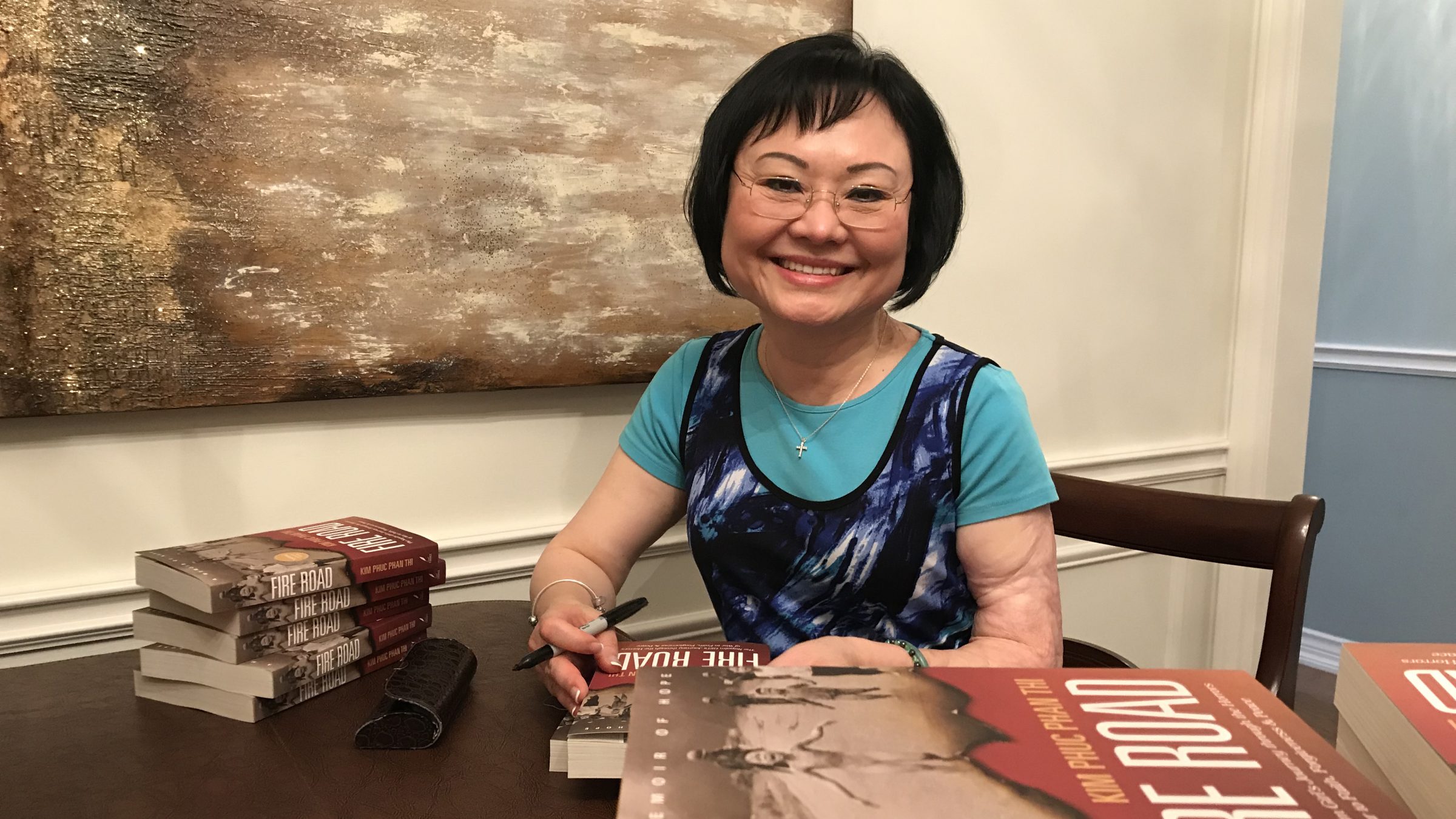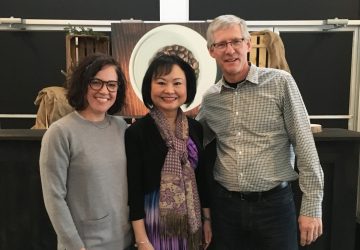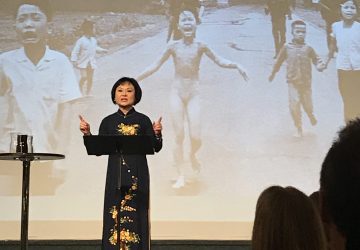 Coming ONMB Events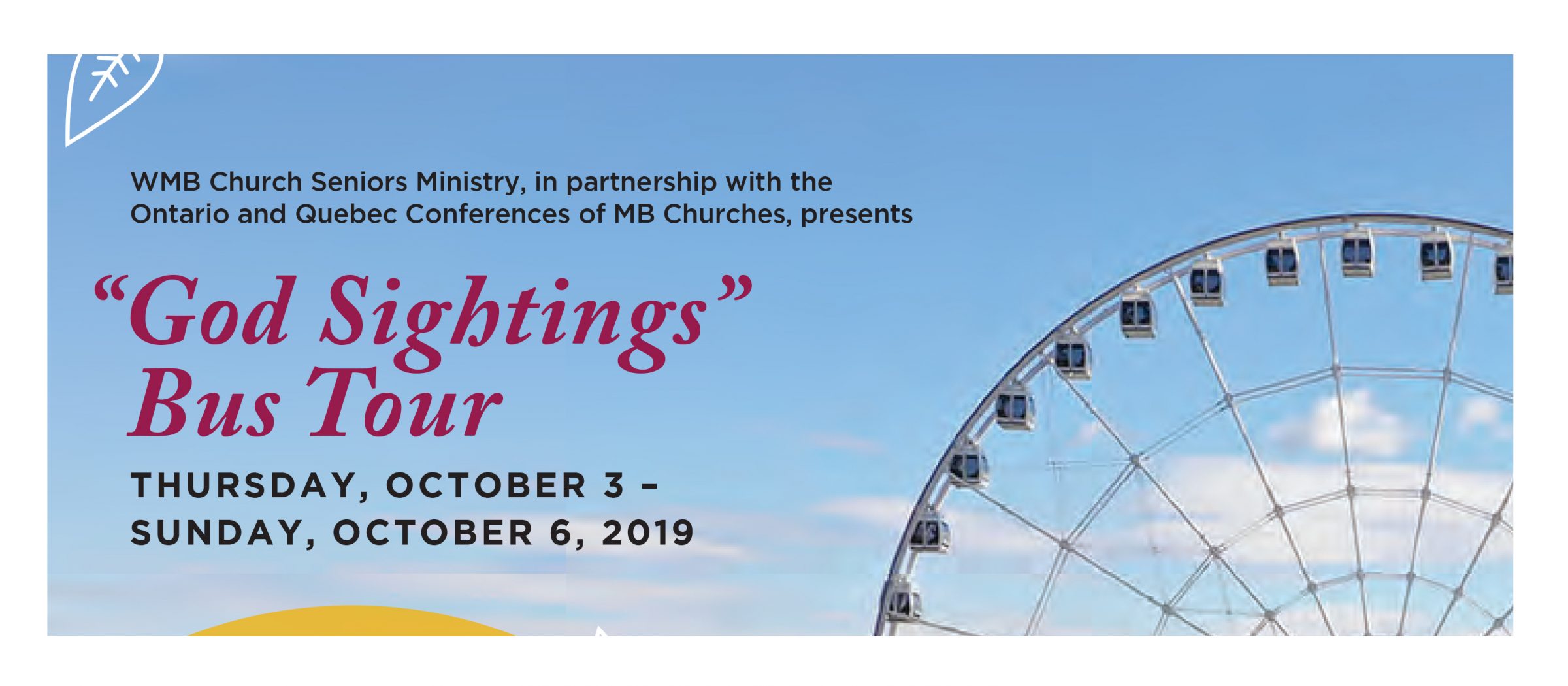 For more information about these events or anything else related to ONMB, please email info@onmb.org.
Many rich blessings as you continue to faithfully serve where God has placed you!
On mission with you,
Ed