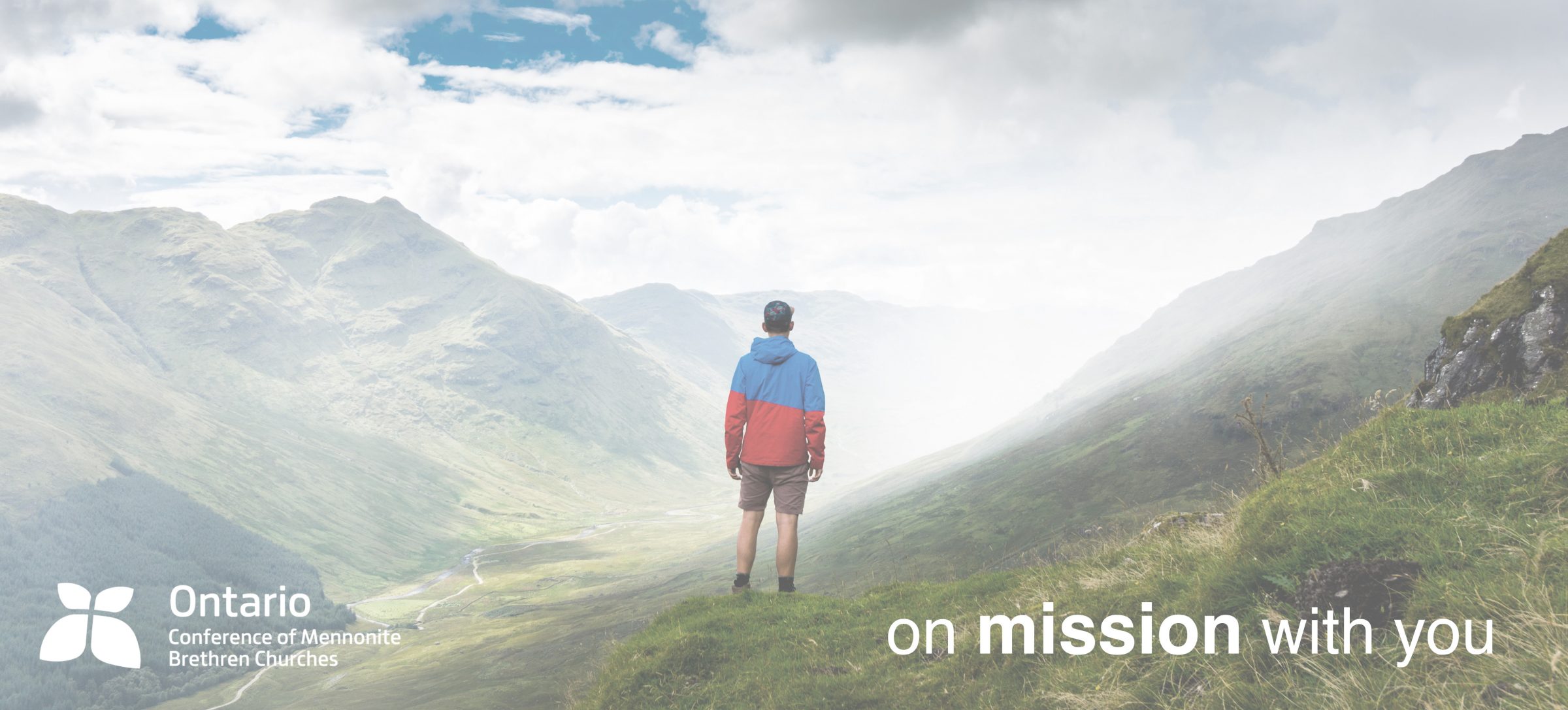 Ed's Newsletter | June Issue
I'm thrilled to provide you with this June update. In part, because there are so many good stories to share. But also, noting that this will be my last update for a few months (details to follow). Let me begin with the stories.
"God continues to bless us with outstanding leaders!"
May was definitely a travel month. I was in Winnipeg 2 times, Leamington, Wellesley, and then Ottawa. Each trip with a different purpose. One highlight was the PCO (Pastor Credentialing Orientation) in Winnipeg. This year we had 12 pastors/leaders from Ontario all seeking their credentials for serving in Ontario. Not only was the experience rich, but the chance to connect with these leaders was very engaging. We shared meals together, explored the Winnipeg Zoo (Kristi's favourites were the polar bears), toured the Human Rights Museum, enjoyed various coffee spots, and of course took in PCO on the CMU campus (Canadian Mennonite University). We grew together as a group and I look forward too many excellent years of ministry together. God continues to bless us with outstanding leaders!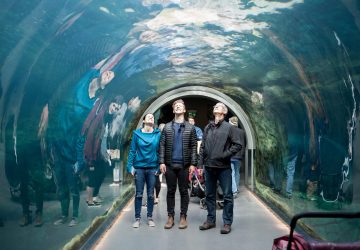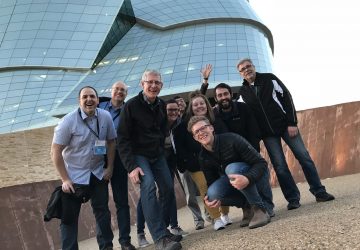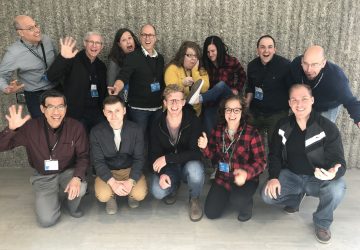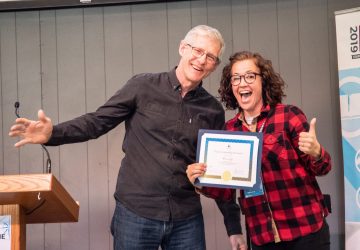 Part of my travels was specifically church focused. In particular I want to mention that Mapleview MC in Wellesley, ON is considering joining our MB family. They come from the MCEC (Mennonite Church of Eastern Canada) family. Together with Bill Stubbs, a member of our Faith & Life Team, we spent an awesome weekend with these folks. There was a real kinship and sincere common bond. They will be processing whether or not to continue a growing partnership and potential membership within our family of churches over the next few months. Should they choose to join, they will be a great addition to our overall mission focus.
"Encouraged by passionate leaders!"
Additionally, I spent three days in Ottawa with the leadership teams of each of our churches in Ottawa. If these churches are new to you let me encourage you to check out their websites: The Gathering / Manotick Community Church / Southeast City Church. I was so encouraged by these passionate leaders who are really going for it as they seek to see many people come to know Jesus.
Finally, I want to inform you that your ONMB Board has graciously granted me a three-month Sabbatical break. I'll be stepping away from my duties from June 15 – Sept. 15. Of particular note, my wife Karin and I are embarking on the Camino de Santiago. This 800km pilgrimage will take us from St-Jean-Pied-de-Port France, to Santiago de Compostela Spain, over 35 days. We are really looking forward to how God may work in us through reflection, prayer, pain and exploration. Following that trip, we hope to spend some additional time in BC with our immediate family – it happens to be my parents 60th anniversary this summer. So, we have much to look forward to. We certainly cherish your prayers.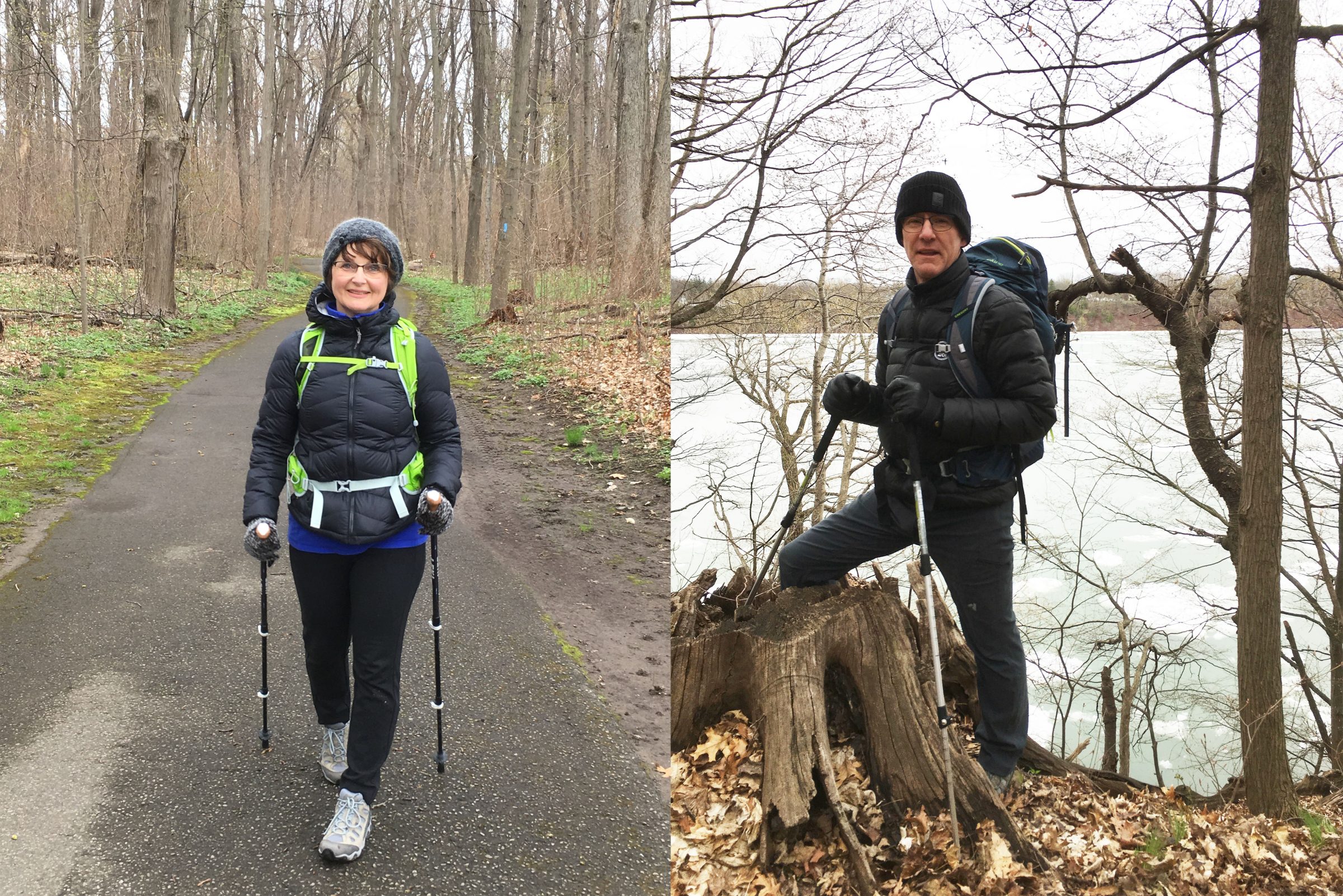 Coming ONMB Events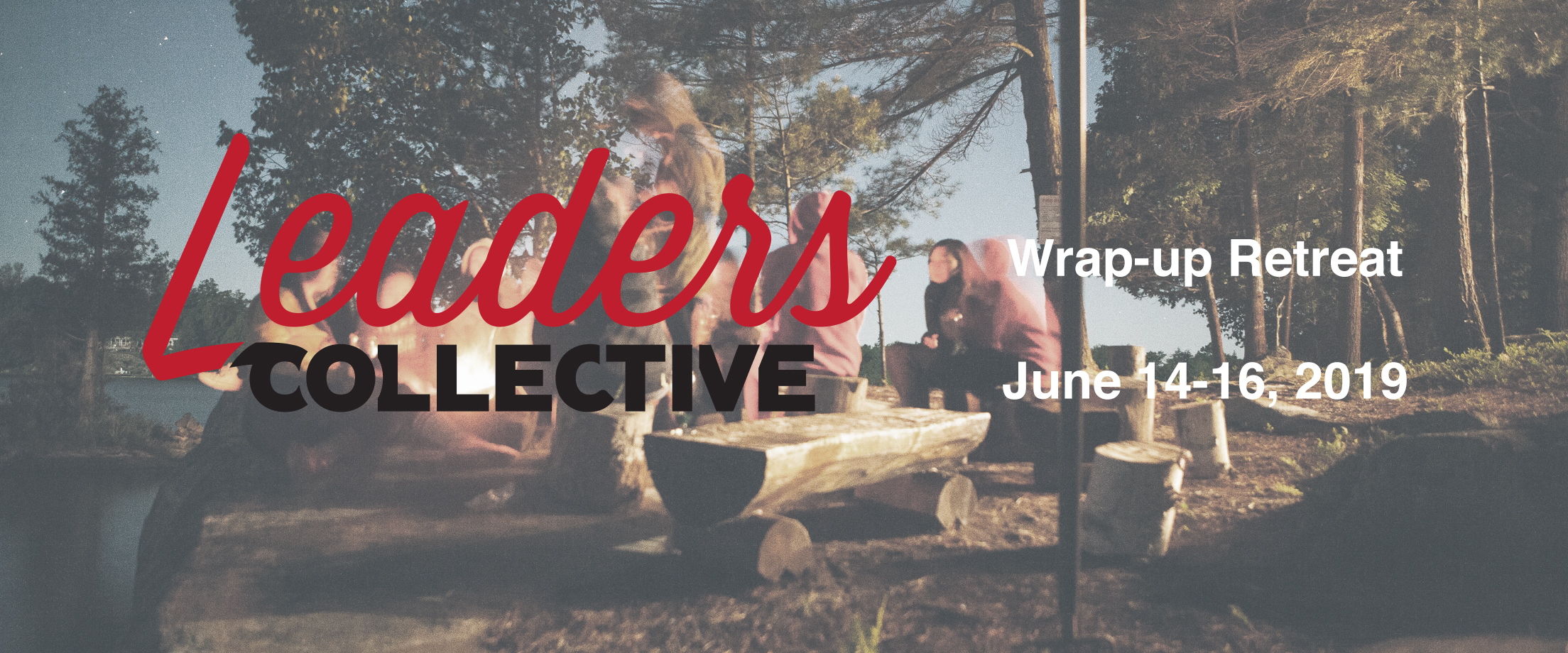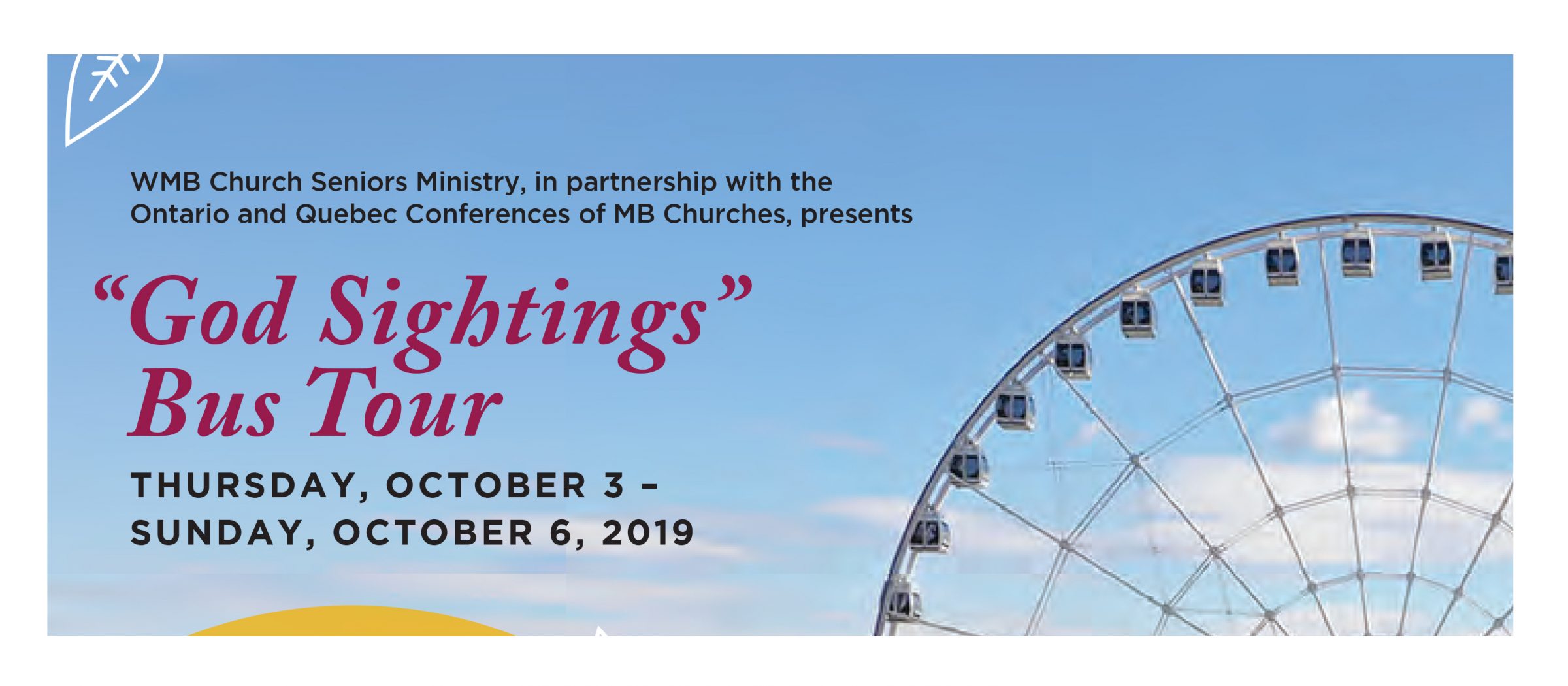 For more information about these events or anything else related to ONMB, please email info@onmb.org.
May your summer also be rich. Here at the office, Kristi looks forward to assisting you. Don't hesitate to reach out to her over the summer. You can reach her at klee@onmb.org or by phone at: 905-934-3398 (office). There will continue to be ONMB Updates over the summer – with guest writers. They will be excellent.
Blessings to each of you as you serve King Jesus.
On mission with you,
Ed