NEW GRADUATE PROGRAM: EVANGELICAL ANABAPTIST STUDIES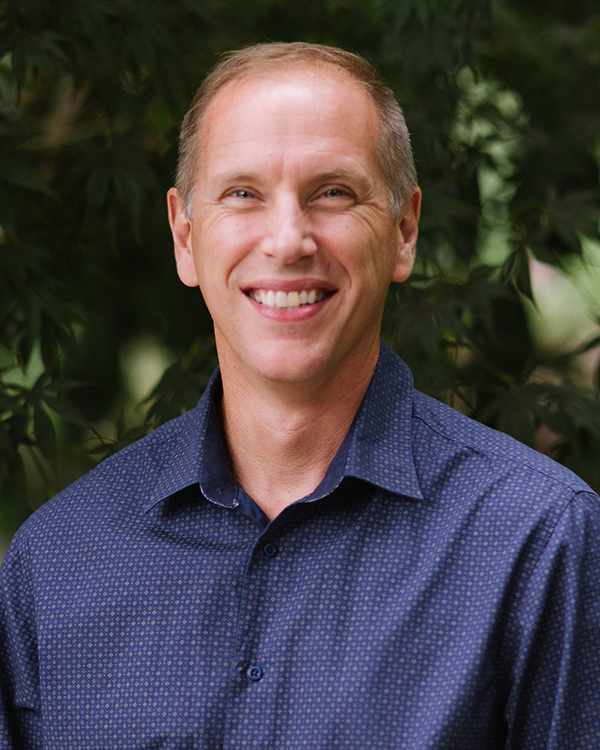 MB Seminary is pleased to announce a new graduate program in Evangelical Anabaptist Studies in partnership with Tyndale Seminary. President Mark Wessner of MB Seminary and President Gary Nelson of Tyndale Seminary signed a Memorandum of Understanding in the fall of 2017 to formalize this agreement. The partnership was sparked by each institution's vision to educate and equip men and women who will help lead the church in reaching Canada and the world with the good news of Jesus Christ.
"We are excited about this new partnership with Tyndale Seminary, as we work together to come alongside our MB churches and ministry leaders in Ontario by providing relevant and accessible graduate theological training," said Dr. Mark Wessner. "We feel this agreement will better equip our churches to make disciples in Canada and beyond."
Both schools will collaborate in the design and delivery of a Graduate Diploma in Christian Studies with a concentration in Evangelical Anabaptist Studies. For degree-seeking students, the credits from the Graduate Diploma may be transferred to a Master of Theological Studies (MTS) degree or a Master of Divinity (MDiv) degree with this concentration.
For students within the Ontario Conference of Mennonite Brethren Churches and others in the evangelical-Anabaptist tradition, this is a unique opportunity to focus on Anabaptist history, theology, and practice within the broader scope of Canada's diverse context. Students will be able to take courses with MB Seminary faculty as well as Tyndale professors and visiting Anabaptist scholars. The specialized courses in the evangelical-Anabaptist concentration are open to occasional students and auditors in addition to those registered in the program.
The program launches this upcoming June with a course entitled Church Renewal and Music in the 21st Century which will taught by Christine Longhurst of Canadian Mennonite University (June 18-22, 2018).