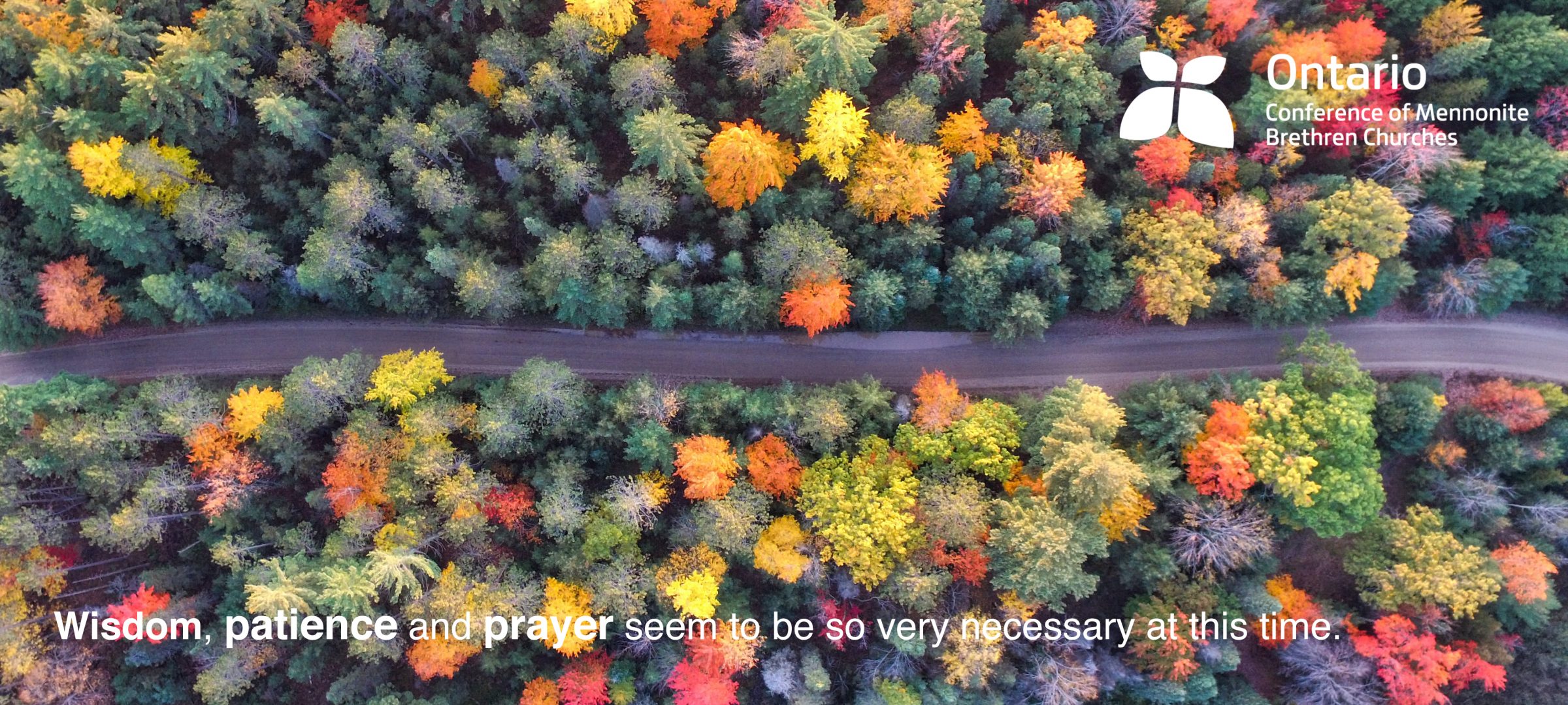 ONMB Newsletter | September Issue
This is proving to be quite the fall. I know it is overstated – but we really have never been here before. The implications of COVID-19 seem to come in waves as we navigate a new normal this fall. Just when you think life may be returning to something more normal a new wave appears on the horizon. Wisdom, patience and prayer seem to be so very necessary at this time.
As we look to the fall, I would like to point out three items for your consideration: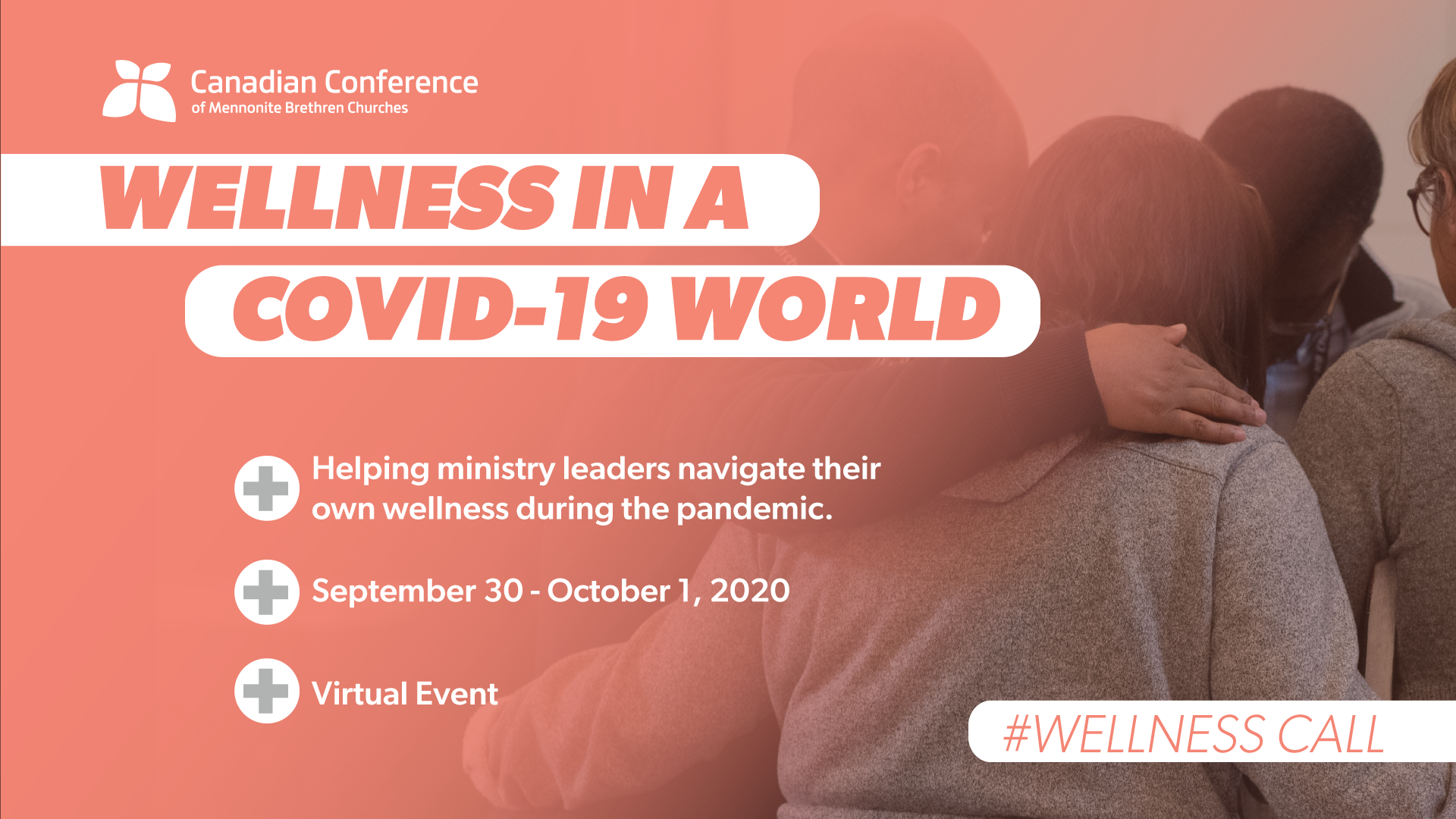 First, all pastors and ministry leaders are invited to register for the "Wellness Call". In an attempt to address our heightened stress levels, this two-day online seminar will allow you to reflect on your inner life and take an honest look at how burnout and depression might be nipping at your heals. These seminars will be highly interactive and engaging. There is no cost to you, although it is an investment in time. Please register soon.
Second, may I remind you to be vigilant with understanding and abiding by all public health guidelines in your region. As the COVID-19 cases climb this fall with no end in sight, new regulations are being imposed almost daily again (it is reminiscent of March). We post the most up to date info on our website. Please do stay current!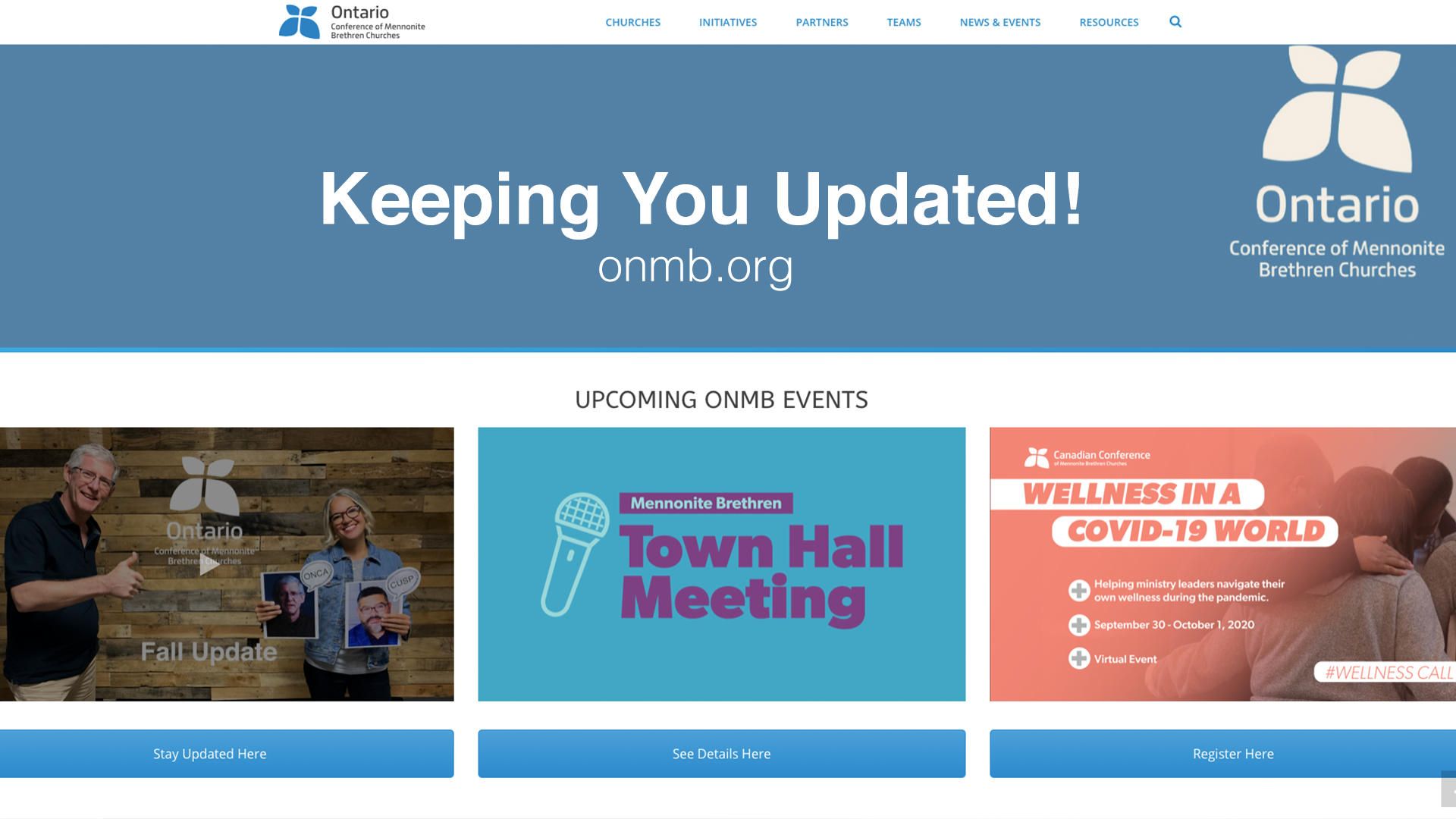 Third, this is also a season where we are reviewing, revising and reimaging our bylaws and governance practices both Provincially and Nationally. We are blessed with some amazing teams diligently crafting these changes. To keep you informed and a part of the process we will be hosting Town Hall gatherings as well as Regional Meetings. Here is a quick view of how you can engage this fall: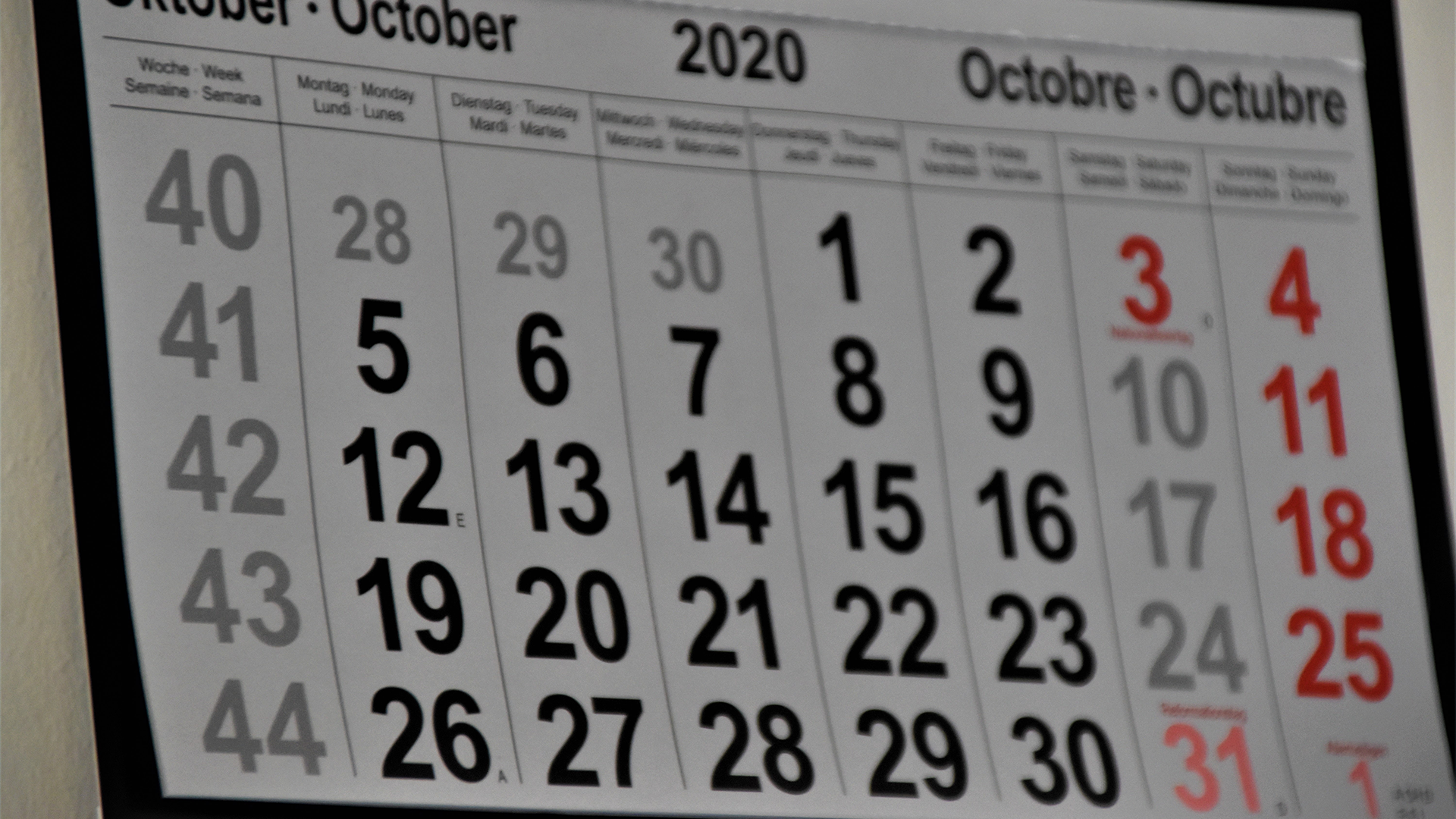 Finally, your ONMB Board is meeting on Sept. 24thwith an unprecedented level of issues on our plates. We cherish your prayers as we move forward together.
Colossians 3:15-16 says, "Let the peace of Christ rule in your hearts, since as members of one body you were called to peace. And be thankful. Let the message of Christ dwell among you richly as you teach and admonish one another with all wisdom through psalms, hymns, and songs from the Spirit, singing to God with gratitude in your hearts."
On mission with you,
Ed Willms,
Executive Director