November 20-23, 2024
Please set aside this time to gather with other ONMB leaders to hear updates from our ONMB board and staff, along with CCMBC Legacy, Multiply, and Camp Crossroads.
We encourage you to consider bringing your staff, as well as church board members or other lay leaders if they are available. This is a great opportunity to connect with others in your region.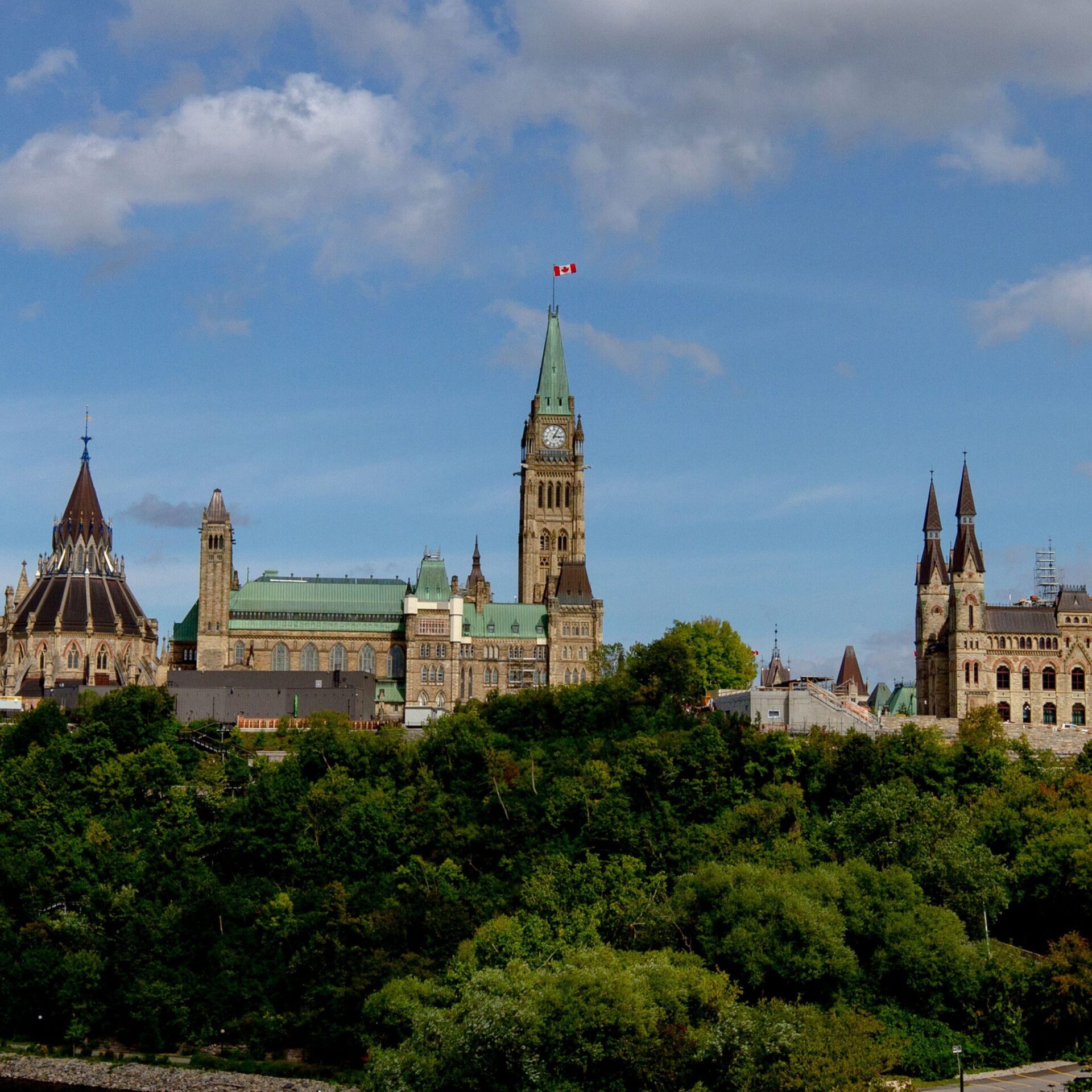 Ottawa
Region
Nov. 20th @ 9am
Bytown Community Church
(St. Giles Presbyterian)
181 First Ave, Ottawa, ON K1S 2G3
*breakfast included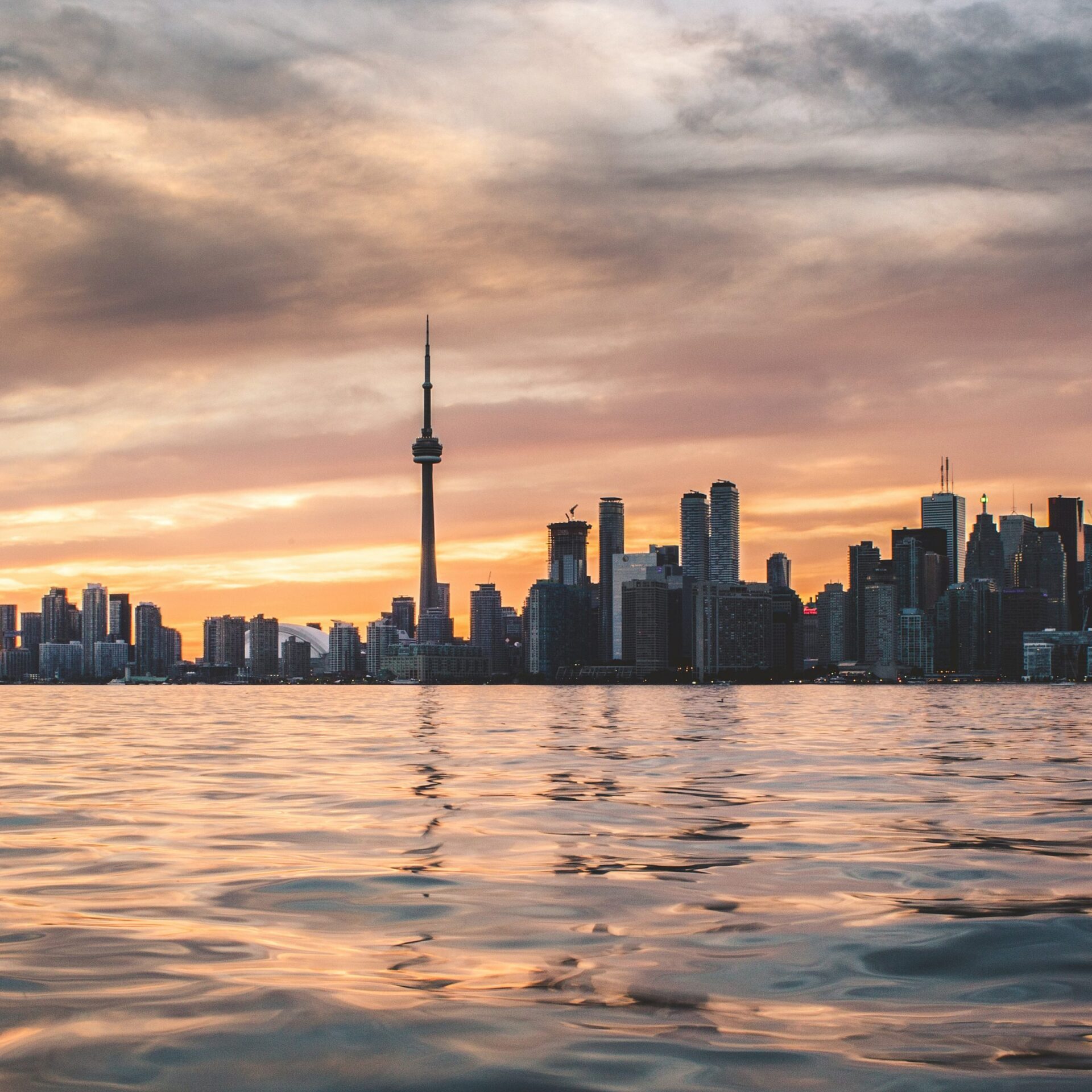 Toronto
Region
Nov. 21st @ 2pm
Behta Darya Community Church
5155 Spectrum Way Unit 15
Mississauga, ON L4W 5A1
*snacks included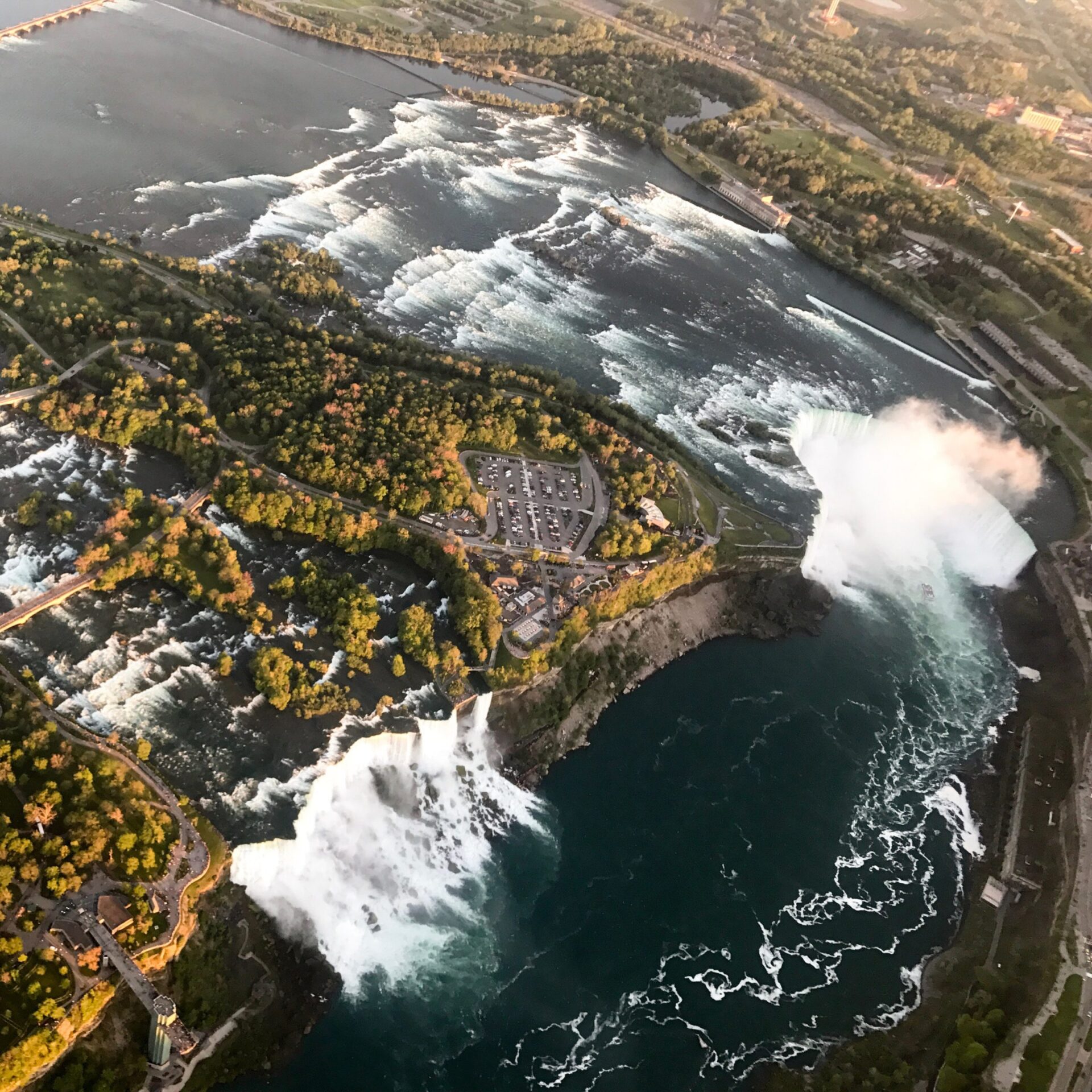 Niagara
Region
Nov. 22nd @ 9am
Grantham MB Church
469 Grantham Ave, St. Catharines,
ON L2M 3J2
*breakfast included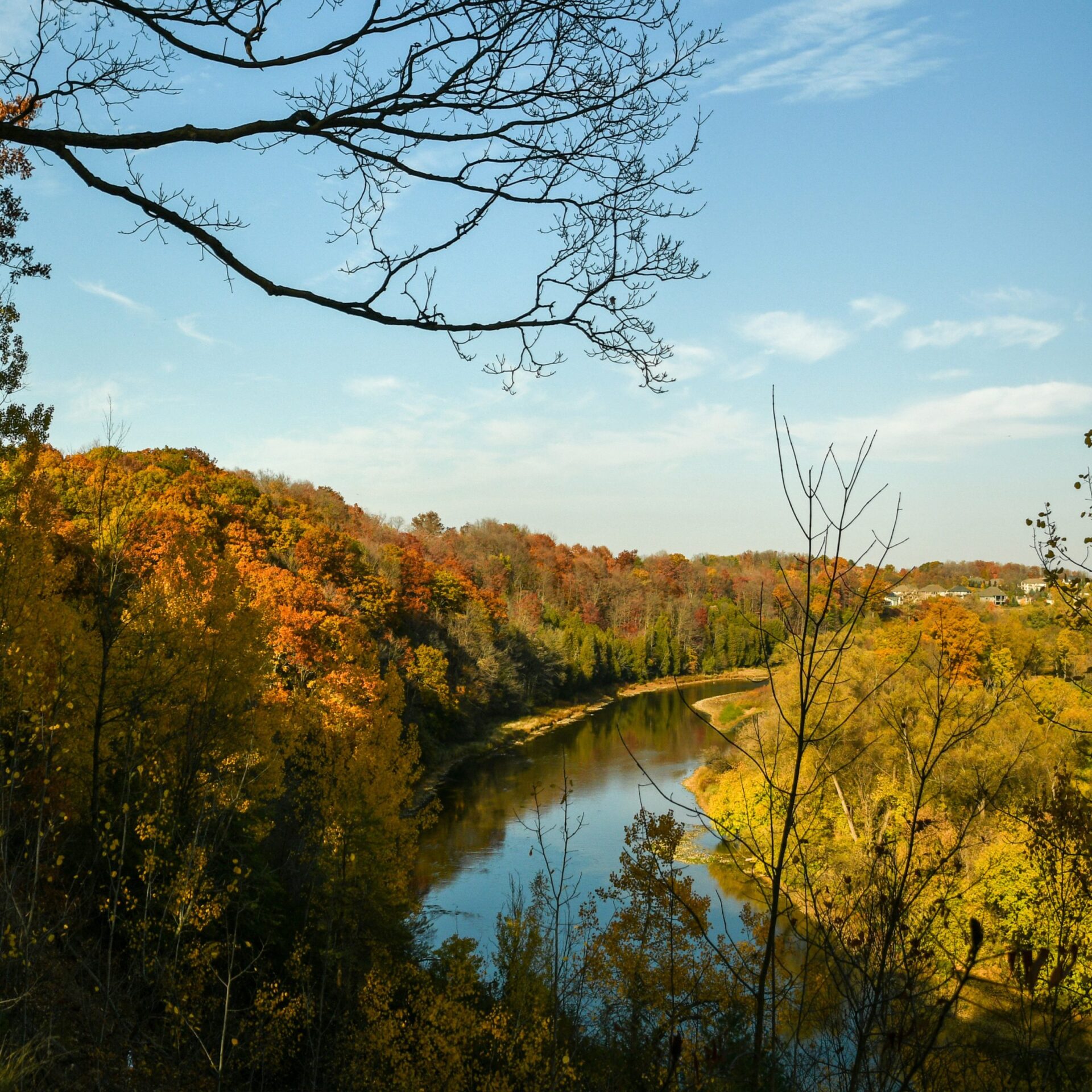 Waterloo
Region
Nov. 22nd @ 2pm
WMB Church
(Waterloo Site)
245 Lexington Rd, Waterloo, ON N2K 2E1
*snacks included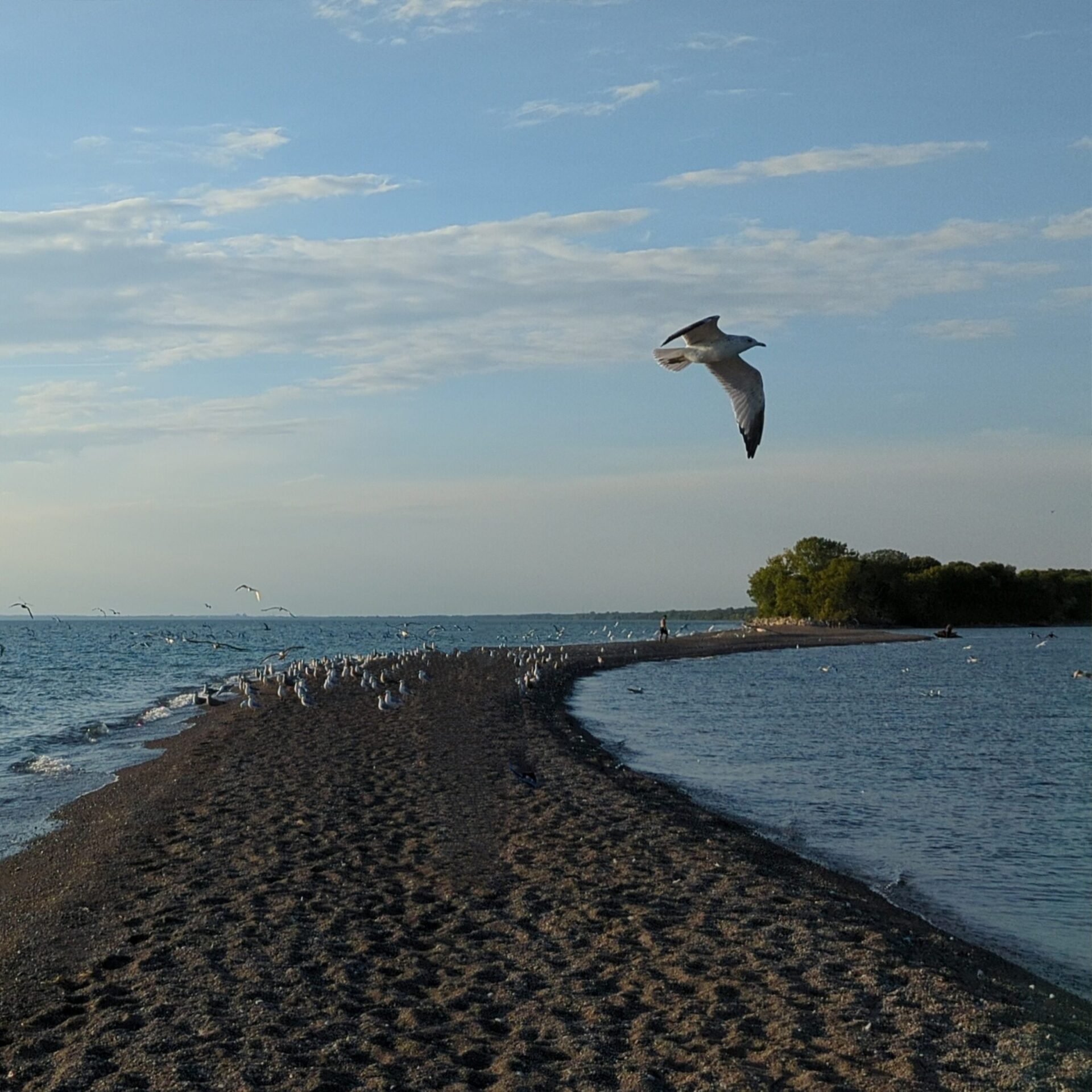 Leamington
Region
Nov. 23rd @ 11am
Meadow Brook Church
219 Talbot Rd E, Leamington,
ON N8H 3V6
*lunch included
Agenda Items
ONMB Updates

Executive Director Search
Financial Update
2024 Vision
Convention & Pastors Retreat

CCMBC Legacy and National Updates
Multiply Updates
Camp Crossroads Updates
We look forward to gathering together for a time of fellowship as well as updating you on various ministry initiatives within our ONMB family and beyond.
We hope you can join us. Register below!