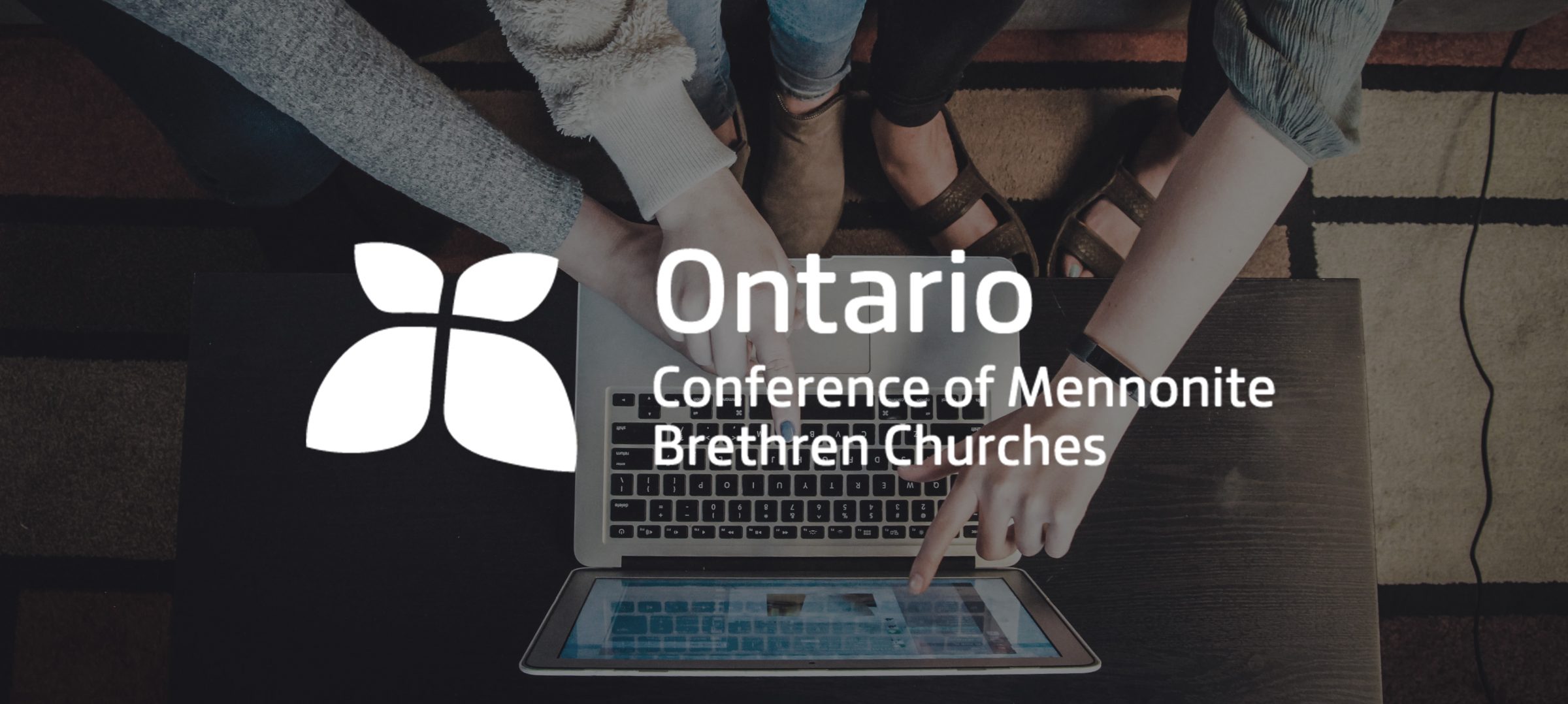 Ministry Director Profile
We are a diverse collection of churches scattered across Ontario who attempt to serve collaboratively with a passion to lift Jesus high. We aspire to live into our vision of glorifying the Father by multiplying disciples of Jesus through our churches and missional expressions by establishing a holistic gospel presence, building community, developing leaders, multiplying churches and resourcing ministry.
MINISTRY DIRECTOR - ROLE DESCRIPTION
CHURCH EXPANSION (50%)
Multiplying churches by identifying church planting and missional expression opportunities and supporting churches in existing expansion initiatives.
Examples include:
Lead church planting/ multiplication team
Identify and develop potential church planters and missional expression leaders
Support expansion and multi-site initiatives and opportunities,
Support the point leaders of these new initiatives
FAITH & LIFE (35%)
Navigating faith and life by supporting pastors and teams in theological, relational, and lifestyle matters.                                                                                                                                
Examples include:
Build relational connections with Lead/Teaching Pastors
Oversee and support the Provincial Faith & Life Team
Serve on National Faith & Life Team
Engage in church and leadership conflict as needed in partnership with the Executive Director
RESOURCE OVERSIGHT (15%)
Resourcing ministry by overseeing, directing, and supporting the effectiveness of ONMB ministry and church impact.                                                                                         
Examples include:
Oversee and manage conference finances, facilities, and resources
Lead Finance Team
Sit on and support the Nominating Committee
Engage and resource church boards in healthy governance
Fundraise for ONMB operating budget and special initiatives
OTHER INFORMATION:
Hours: Full time position and eligible to regular benefits and pension as per CCMBC HR policy.
Starting Wage: Based on experience and industry standards.
Reports to: Executive Director
Scope of Influence: ONMB Churches / Staff Team / National Collaboration
Term of Contract: Permanent after probational period with annual reviews
Location: The ONMB office is in Niagara, but a candidate does not necessarily need to live in that region of the province.
GENERAL EXPECTATIONS:
Character – This leader will demonstrate the spiritual maturity required to model servant leadership. They will intentionally nurture and deepen their personal relationship with Jesus Christ in a way that increasingly relies on the Holy Spirit's guidance, power and protection.
Chemistry – This leader will contribute to fostering healthy team dynamics so that the ministry's full potential may be realized. In staff, volunteer and congregational settings, it is expected that they will proactively encourage others and reactively resolve conflict in ways that seek to build and strengthen the unity of the Body and Bride of Christ.
Competency – This leader will develop and exercise their spiritual gifts to their full potential. Working from their areas of strength, they will seek to multiply their ministry capacity through the empowering of others. They will intentionally:

Promote the vision and direction of ONMB
Provide support for the leaders and Pastors in their area of ministry
Culture – This leader will emulate, articulate, and enhance the unique DNA of the ONMB conference, committing unconditionally to loving, supporting, unifying this family of churches. They will also live into and promote the Confession of Faith of the MB Church of Canada.
QUALIFICATIONS:
Demonstrate strong written and verbal communication skills, along with organizational skills.
Skills in time management, flexibility, problem-solving, investigative initiative, working with diverse groups of people, negotiating relationships professionally and lovingly while holding people accountable.
Display personal confidence, forward-thinking and motivated, able to work in a non-directive environment within assigned role accountabilities, while still collaborating as a direct report to the Executive Director.
It is preferred that the candidate has several years of formal theological training.
It is expected that there be a minimum of 5 years of pastoral experience.
Church multiplication experience would also be an asset.
OUR SEARCH TEAM:
ONMB Executive Director:
ONMB Executive Team:
Jeff MacLeod
Karen West
Jeff Martens
Pat Goertzen
TIMELINE FOR SEARCH:
Application Deadline:
Interviews:
Start Date:
Between September 1-15, 2021
HOW TO APPLY:
Email letter of interest and CV to:
Ed Willms – ewillms@onmb.org
For more information, contact:
Ed Willms – ewillms@onmb.org
Jeff MacLeod – pastorjeff@evergreenheights.org