November 6 - 8, 2022
Retreat Details:
Location:
Muskoka Bible Centre: 8 Pioneer Avenue
Huntsville, ON  P1H 2J3
Schedule: subject to change
Nov 6
6pm Arrive and Check-in
7pm Session and Social Gathering
Nov 7
8am Breakfast
9am Session
12pm Lunch
1pm Freetime
5pm Dinner
7pm Session and Social Gathering
Nov 8
8am Breakfast
10am Check-out
Registration Fee:
Individual Rate – $250
Couple Rate – $350
Registration Closes October 17th!
If you have any questions or concerns about the cost of this retreat, please reach out to us. We want to make this retreat available for all of our pastors and leaders who are interested.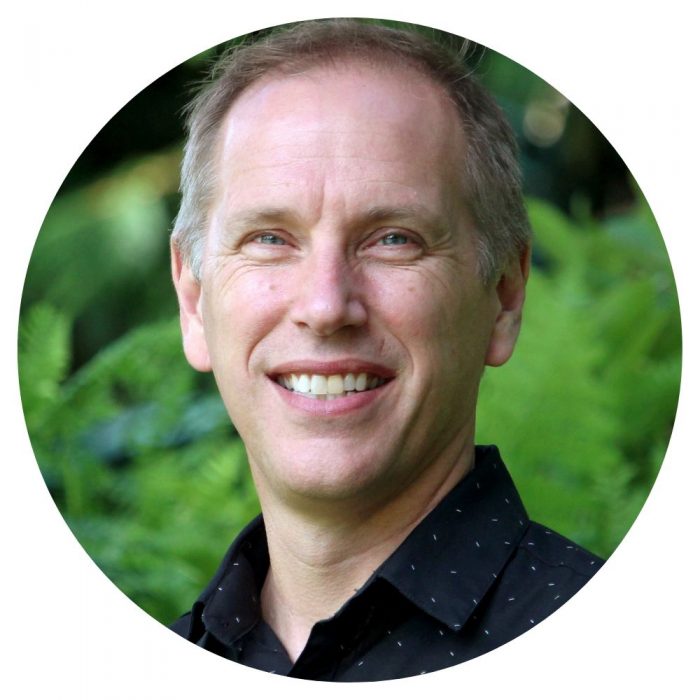 We are thrilled to have Mark Wessner join us as our keynote speaker. Mark is president of MB Seminary, lives in British Columbia and loves any opportunity to come out to Ontario. Mark is passionate about helping others effectively integrate biblical studies and leadership in their daily lives, in the local church, and in the marketplace.
Click here to learn more about Mark.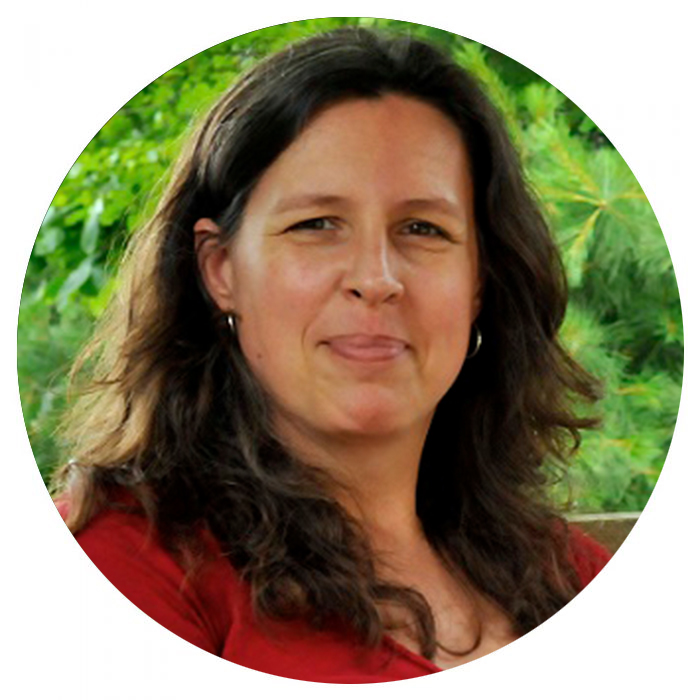 We are just as thrilled to have Sarah Patterson also join us to provide guided prayer and Spiritual Direction. Sarah has loved stories from a young age – books, plays, and movies – and spiritual direction is the story of God's transformative work in people's lives. Over the last nine years Sarah's spiritual direction practice has been comprised primarily of pastors – some of the least pastored people in our churches and she will be providing an opportunity for our pastors to meet for some Spiritual Direction sessions during our retreat time.
Click here to learn more about Sarah.
Frequently Asked Questions: