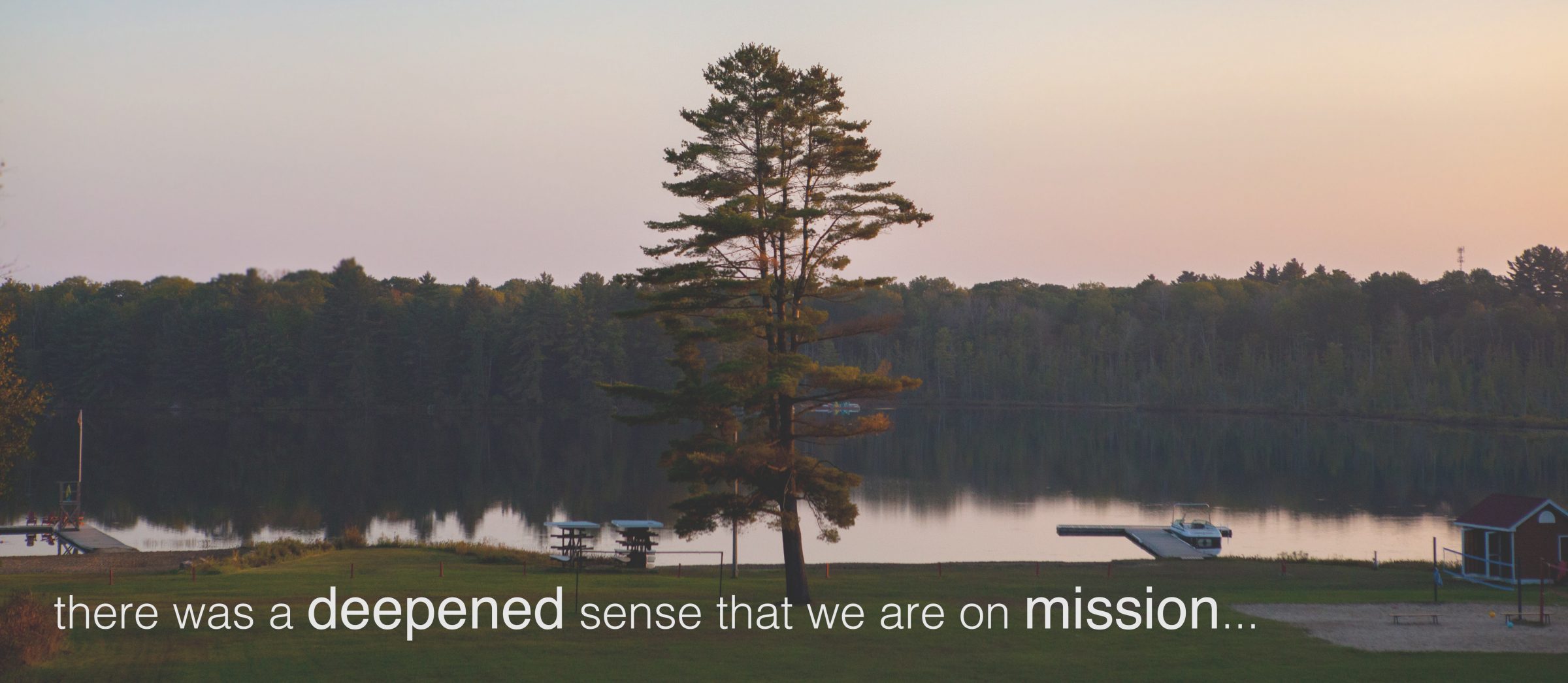 Ed's Newsletter | September Issue
The month of September has certainly seen its share of heartache and pain. With several hurricanes ravaging the Caribbean and Florida and most recently the senseless killings in Las Vegas, it would be easy to be somewhat overwhelmed and even cynical about our world these days. So much loss and anguish.
 If that is how you are feeling – allow me to offer you some hope and even a few 'good news' stories. The later part of September for myself and the team (all two of us) here at OCMBC was life-giving and refreshing. It was a good reminder that God is still in control and he is using faithful leaders across our great Province.
Sept. 22-24, we launched the second cohort of Leaders Collective 2.0. We have been anticipating this weekend for some time and Robyn Serez has been working tirelessly to pull it all together. Not surprisingly, God blessed us with 11 young leaders who are courageously embarking on this journey to grow and expand their leadership skills. This year we have 4 guys and 7 gals from Leamington, Toronto, Niagara, Waterloo, and France. Each one brings a uniquely personal story to the experience. Each one will connect regularly with a mentor/coach bi-weekly for the year. Each one will encounter God in new and special ways this year. Follow them at:  http://onmb.org/leaderscollective 
Right on the heels of that retreat, Gareth Goossen (WMB), Kristi Lee (OCMBC), my wife Karin and I, jumped on a coach bus with 36 energized seniors for a 4-day tour of Ontario. The experience was called "God Sightings" and attempted to mesh some great tourist attractions with repeated observations of God's activity amongst MB leaders and their churches. Points of interest included a Cranberry Bog in Bala, a First Nations stop, Camp Crossroads, Algonquin Park, Ottawa, Parliament Hill, National House of Prayer, Thorncliffe Park, and Behta Darya Community Church in Mississauga. From the moment we boarded the bus right through to the hugs and best wishes when we disembarked, it was a memorable four days. Eyes and hearts were opened to the broad scope of God's activity. There was a deepened sense that we are on mission with like-minded and very courageous leaders in some unique corners of this province. Thanks to those who were in prayer for this tour. It was a huge success and begs the question of when we will do something like this again. Follow us on Facebook @ocmbc for more photos and events.
Looking into October I'm relishing a short holiday break in BC with my kids and grandson. However, the primary driver of the trip includes BFL national meetings and our national AGM. Finally, we will be part of EQUIP2017 a significant Discipleship training experience in BC. Thanks for your ongoing prayers and support. We live in a world that desperately needs the good news of Jesus!
Here are some key events in the next few weeks that you should be aware of:

October 14-15th
2017 marks WMB Church's 50th anniversary. Celebrate 50 years of vision, mission and faith.
Details are found here.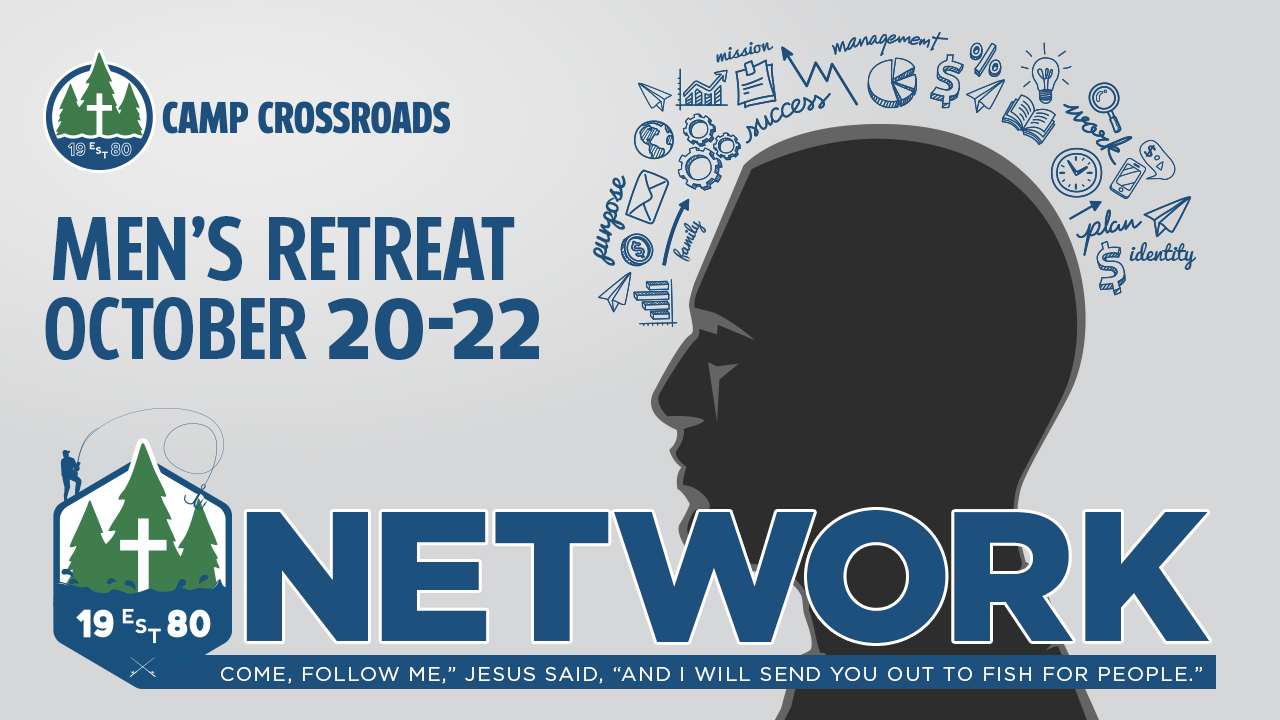 October 20-22nd
The Network Men's Retreat is designed to give you time to recalibrate, relax and gain some perspective on life.
More details are found here.
Would you join me in prayer for this events.
Blessings as you serve Him,
Ed