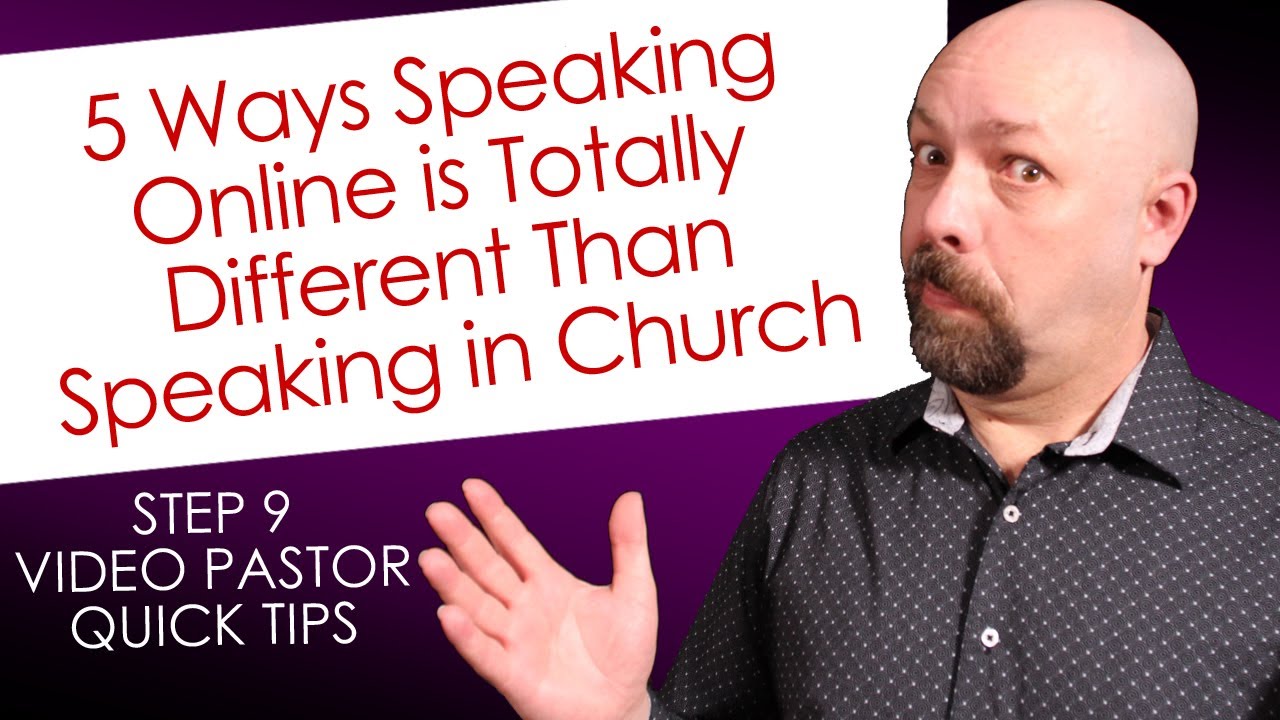 Hey Pastors and leaders. It has been 6 months since we have all been forced to pivot with many of our ministries and move to an online presence. Some of you are nailing it out of the park. Others may still be struggling with these questions:
What camera settings should I be using?
What camera angle should I use?
How close should the camera be to my face?
Where should I be in the frame?
The list can go on. Our friend John Albiston is a Church Effectiveness Coach with the PAOC in Alberta and has graciously shared these great videos with us. Take a look, share with your coworkers. As we move into a new season, we are encouraged to think differently, step out of the box and try something new.
Lights, camera, action!