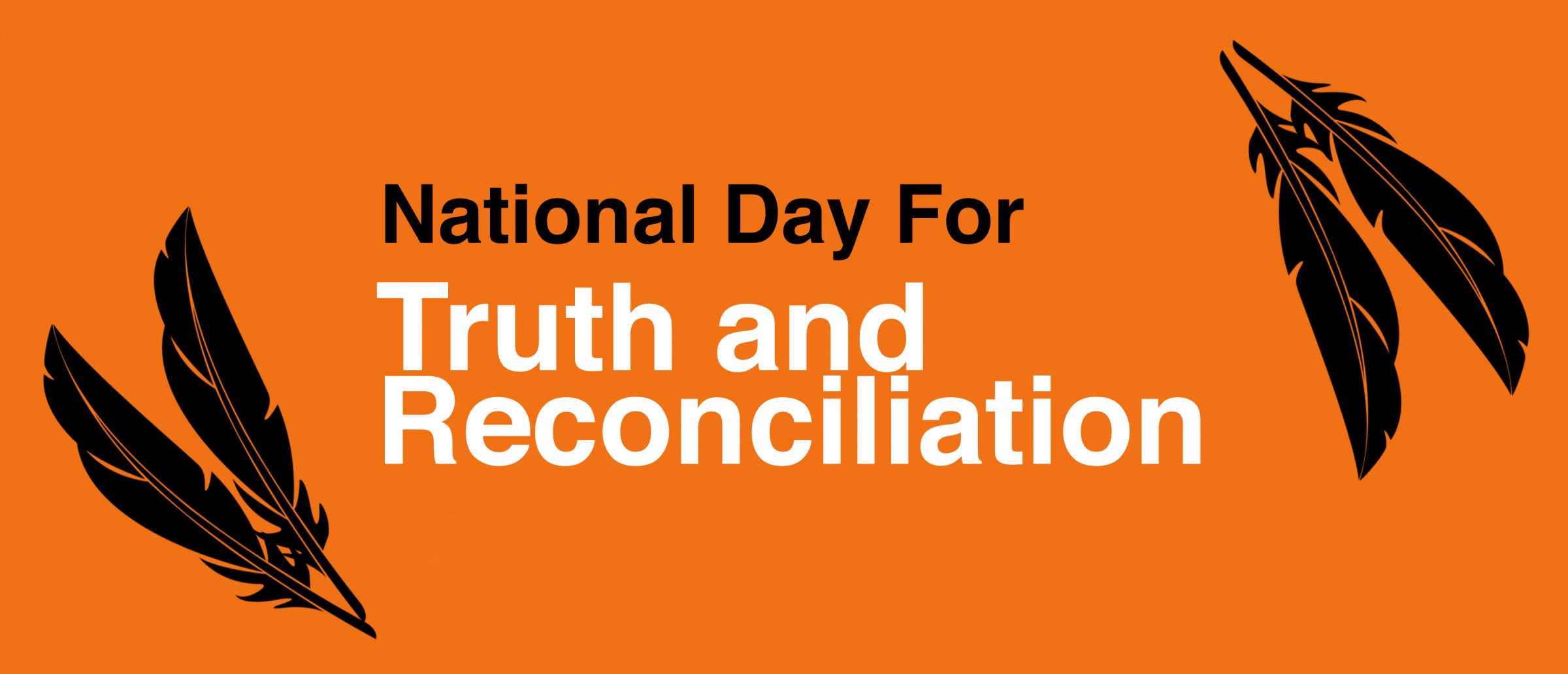 On this National Day For Truth and Reconciliation it seems appropriate to add our voice to this significant conversation. The issues are complex, overwhelming, and often disheartening. We as a conference desire to move forward humbly acknowledging that we are in the early stages of rebuilding relationship with our Indigenous friends. But there are encouraging signs.
This week we had the privilege of credentialing our first Indigenous leader into our ONMB family. This was the culmination of a year-long mentoring process. I wish you could have all been in the room on Sunday when we held an in-person interview. There was not one dry eye in the circle as we shared this historic experience.
This amazing young leaded joined our Team of Teams call on Tuesday and shared several suggestions on how we might best make a positive impact as churches and leaders. She suggested that we consider three postures:
LISTEN. The posture of listening to the stories of our Indigenous Friends is the most significant starting point. Be a friend first. This is not the moment to 'fix' things.
AUTHENTICITY. Pointing us to Isaiah 58 she suggested the way forward is not to get caught in an 'us versus them' posture. Rather we need to understand that we are in this battle together against the forces of darkness. Is. 58: 6 states, "Is not this the kind of fasting I have chosen: to loose the chains of injustice and untie the cords of the yoke, to set the oppressed free and break every yoke?"
LOVE WELL. We need to love as Jesus loves us. A sacrificial love that puts the other first. From this posture we may begin to address the challenging issues of injustice, hurt and loss that have plagued us for centuries.
On this Truth and Reconciliation Day there would be several additional things to consider:
Familiarize yourself with the 94 Calls to Action from the Truth and Reconciliation Commission and in particular look at Calls 58-61 which are directed at the Church.
Join a team of prayer warriors to support those on the Front lines here in Ontario. Rugged Tree ministries has several ways to get more involved. Contact our office and we will point you to these dedicated prayer teams.
Educate yourself well. In this world of mass information seek out reliable sources to help you grow in your awareness and compassion.
Pray – that God will soften your heart so that you will be open to new ways that He may be calling you to make a difference at this time.
I'm reminded of Jesus' words:
The Spirit of the Lord is on me, because he has anointed me to proclaim good news to the poor. He has sent me to proclaim freedom for the prisoners and recovery of sight for the blind, to set the oppressed free, to proclaim the year of the Lord's favor."
Jesus – Luke 4:18-19
May we be instruments of his peace as we join him in this mission.
Ed Willms,
ONMB Executive Director