June 23, 2021, 1-3 pm (EST) 
Soul Care Retreat : Give yourself permission to pause and rest to restore.
"A life without a quiet centre easily becomes delusional"— Henri Nouwen
This year has been challenging. One you never could have prepared for. It's time to slow down so you can tend to your soul.
If you're feeling frayed or fatigued, and wanting to ground yourself in the love of God, this retreat is designed with you in mind to restore you, not exhaust you.
Give yourself the gift of engaging in restorative prayer practices that help you centre yourself so you can "be still and know" . It's your chance to just "be".
About The Speaker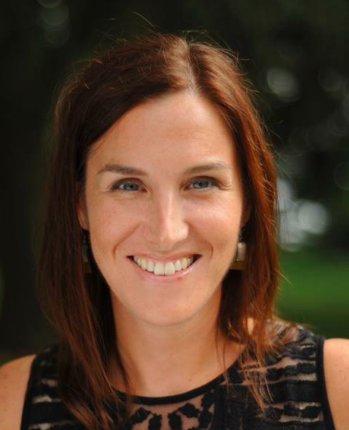 Christa Hesselink has been guiding individuals and groups as they dig deeper into their spiritual life for her entire twenty-five year career, working in higher education, non-profit development, and church ministry.
She is a well-respected keynote speaker, workshop facilitator and retreat leader, and her focus content includes: transformation & vulnerability, the inner-life of an effective leader, contemplative spirituality, grief & loss, and soul care.
Christa is a certified coach, certified yoga instructor, and certified spiritual director with the Haden Institute. She has completed the Enneagram Core Program with the Narrative Institute and continues to receive further training.