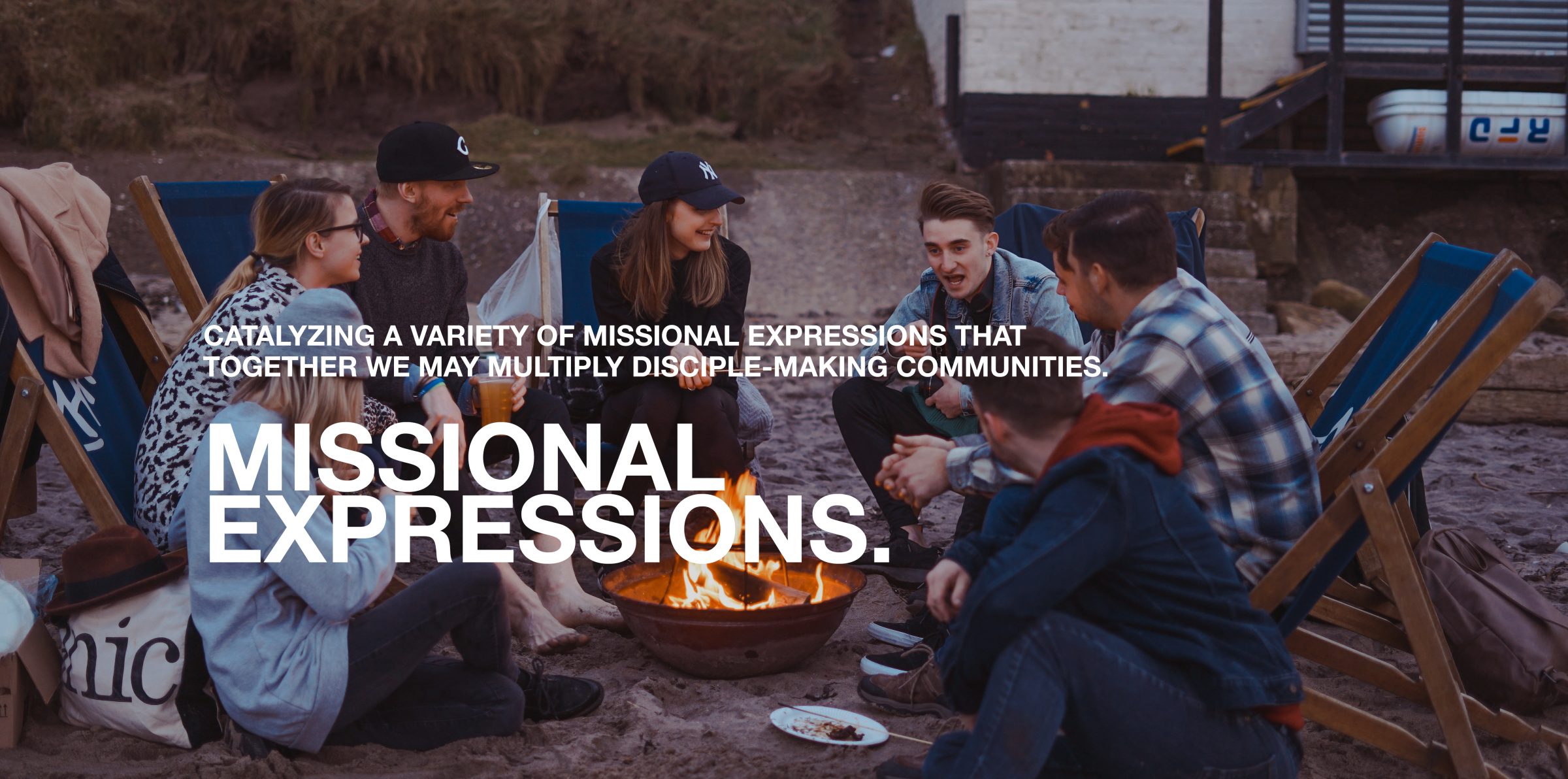 WHAT DO WE MEAN
BY MISSIONAL?
"a community of God's people that defines itself and organizes life around its real purpose of being an agent of God's mission to the world."
Alan Hirsch
FORMS OF MISSIONAL EXPRESSIONS…
A New Expression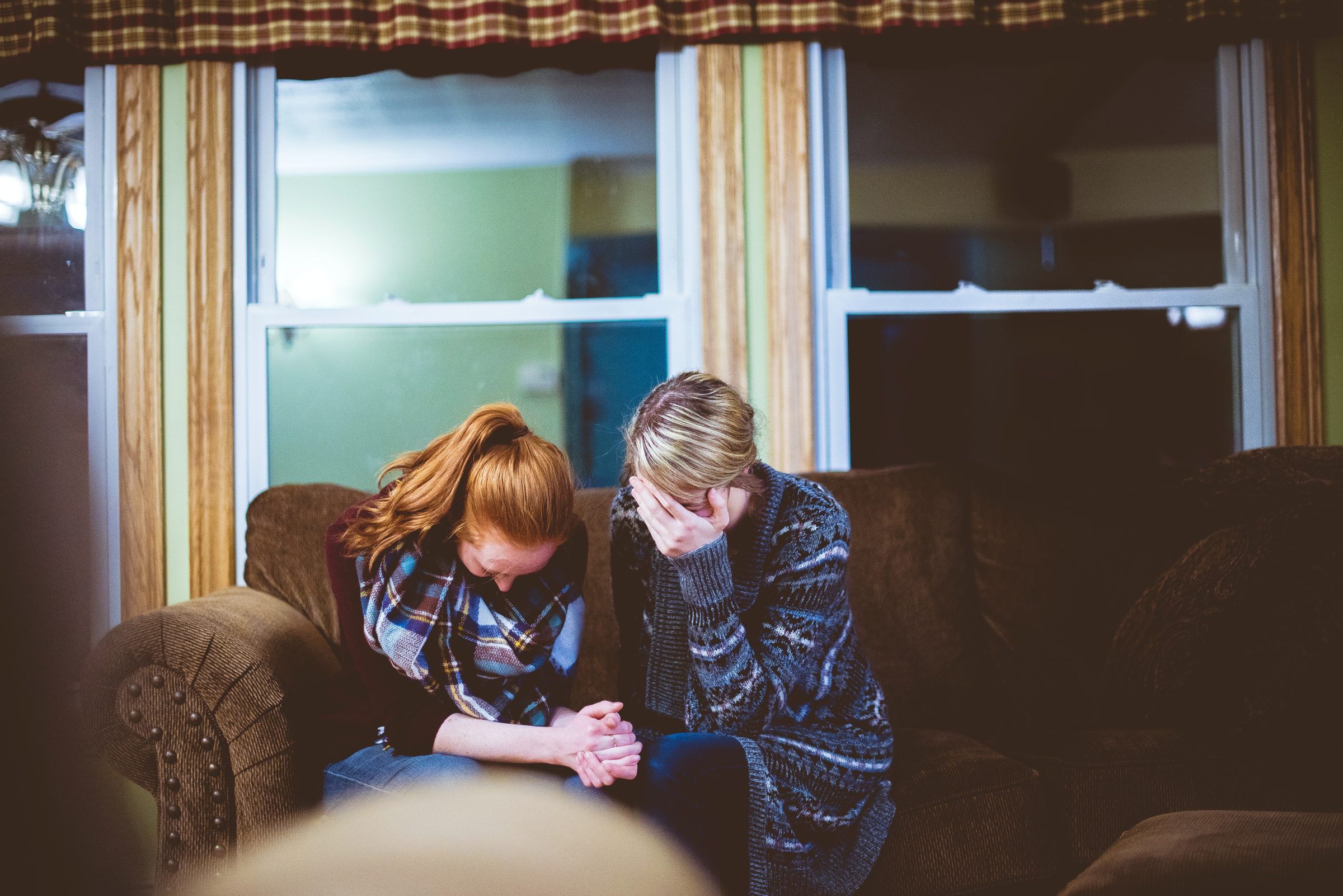 A fresh approach to forming new disciple-making communities.
DMM (Disciple Making Ministry)
Story Circles
Missional Communities
Neighbourhood Spiritual
Conversations
A new disciple-making community similar to common church patterns.
A Church Plant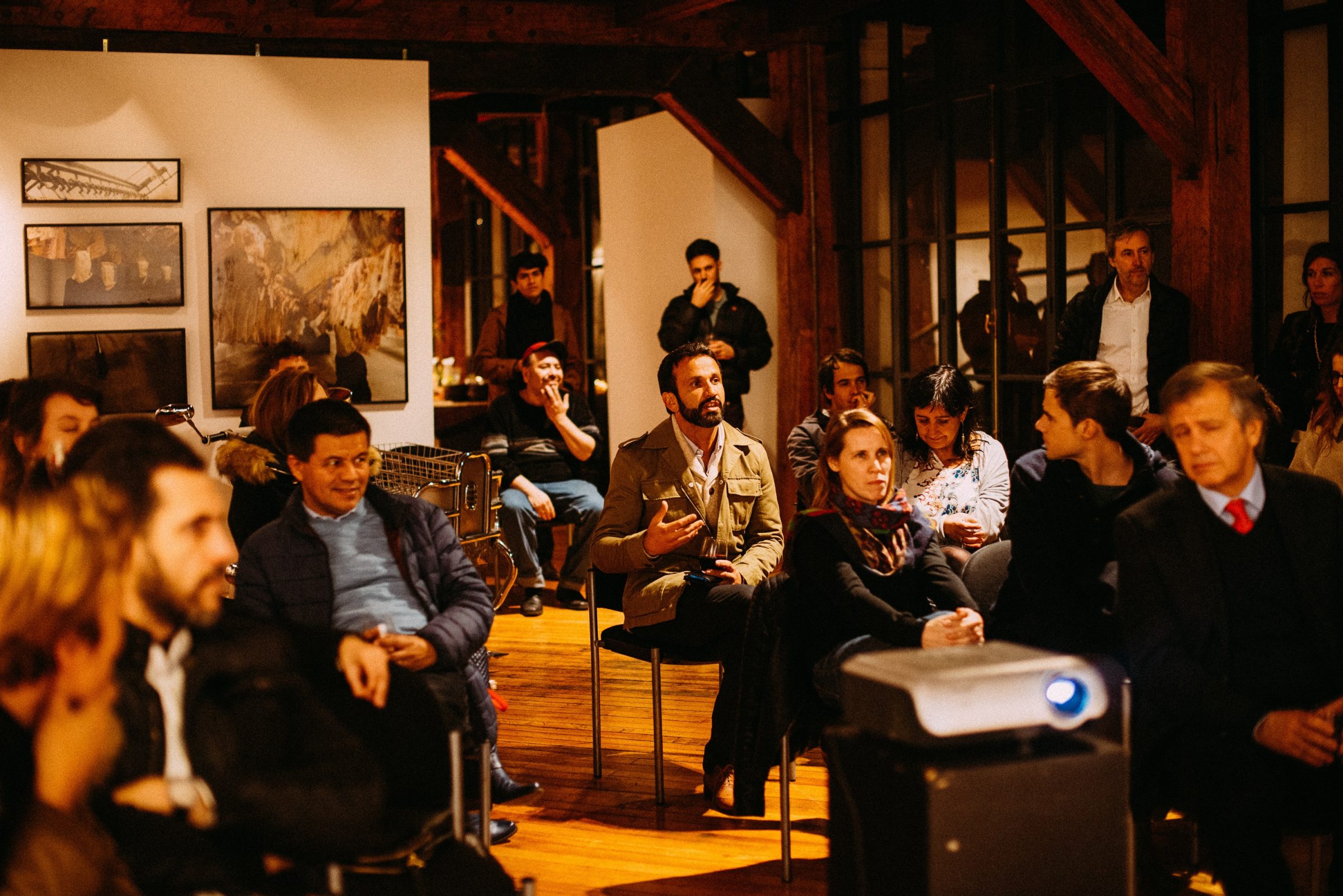 A Re-Ignition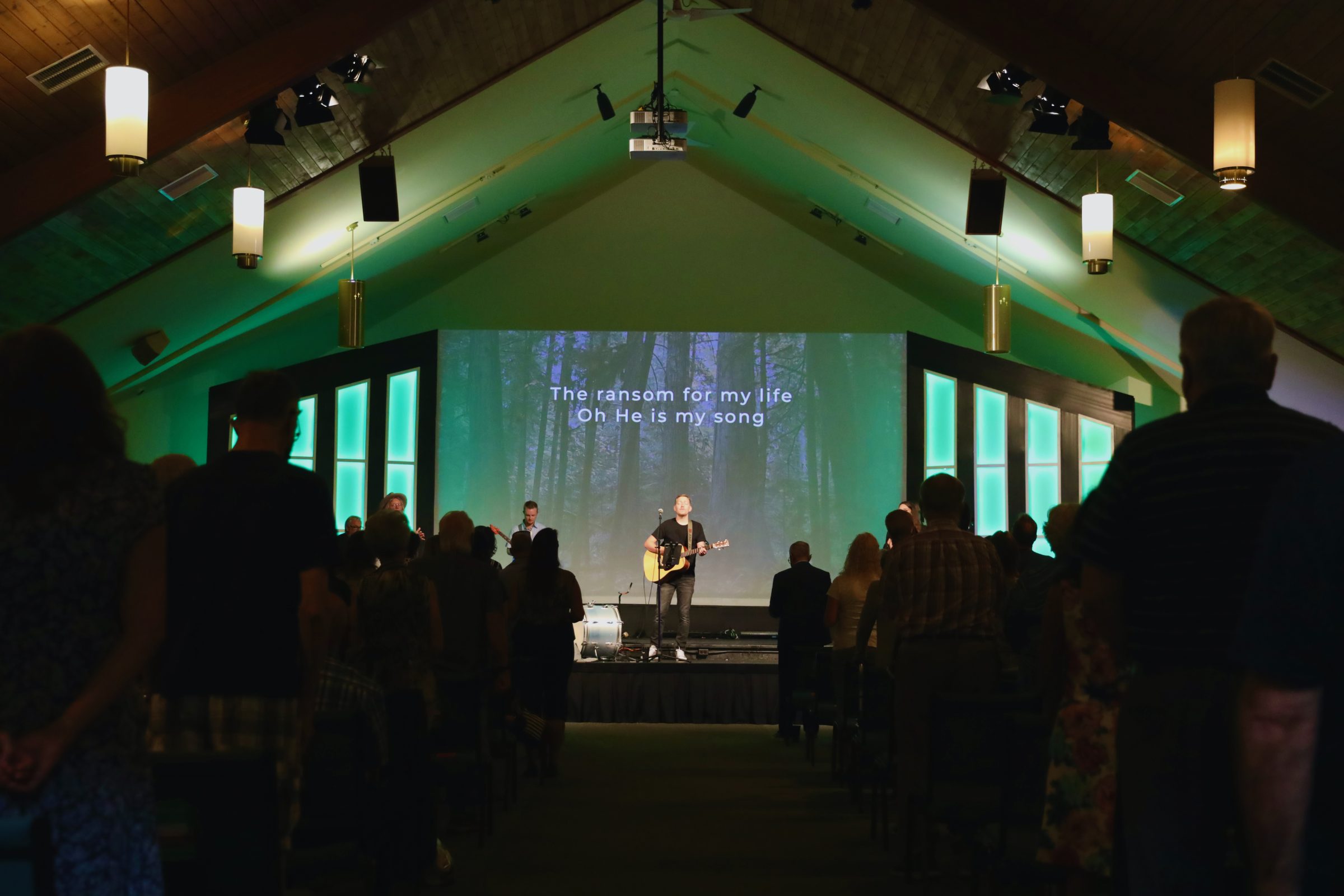 A disciple-making community re-birthed from within a struggling existing church.
A New
Expression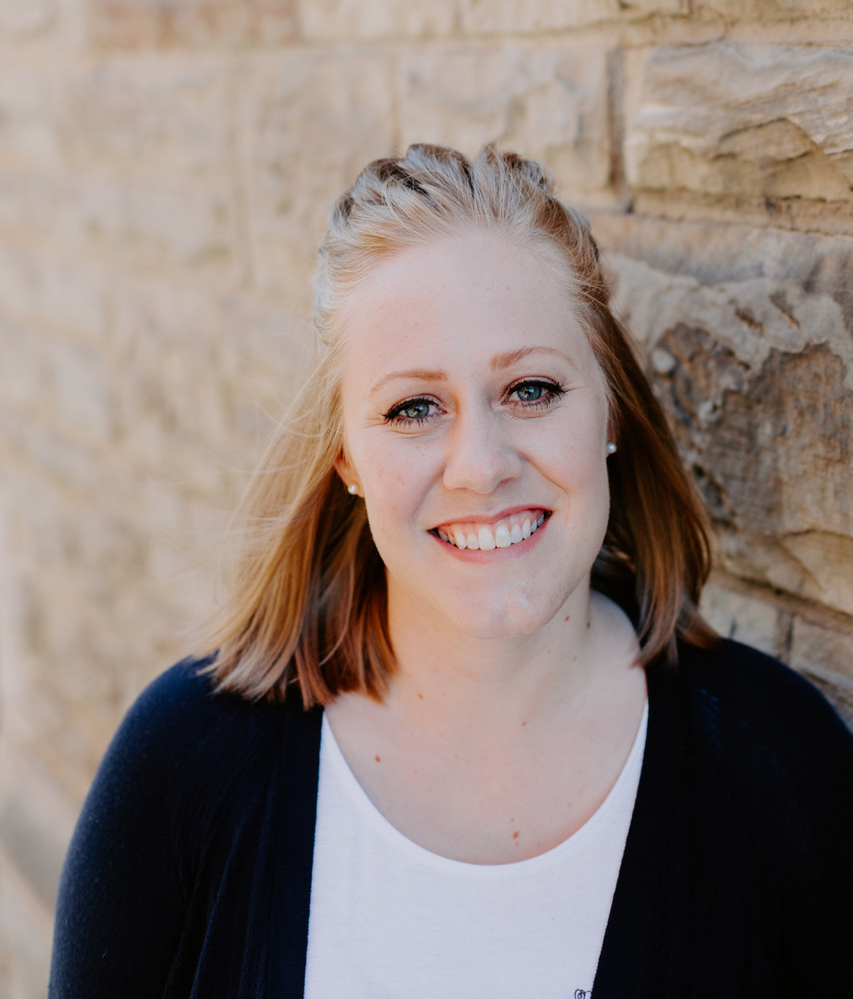 A
Church Plant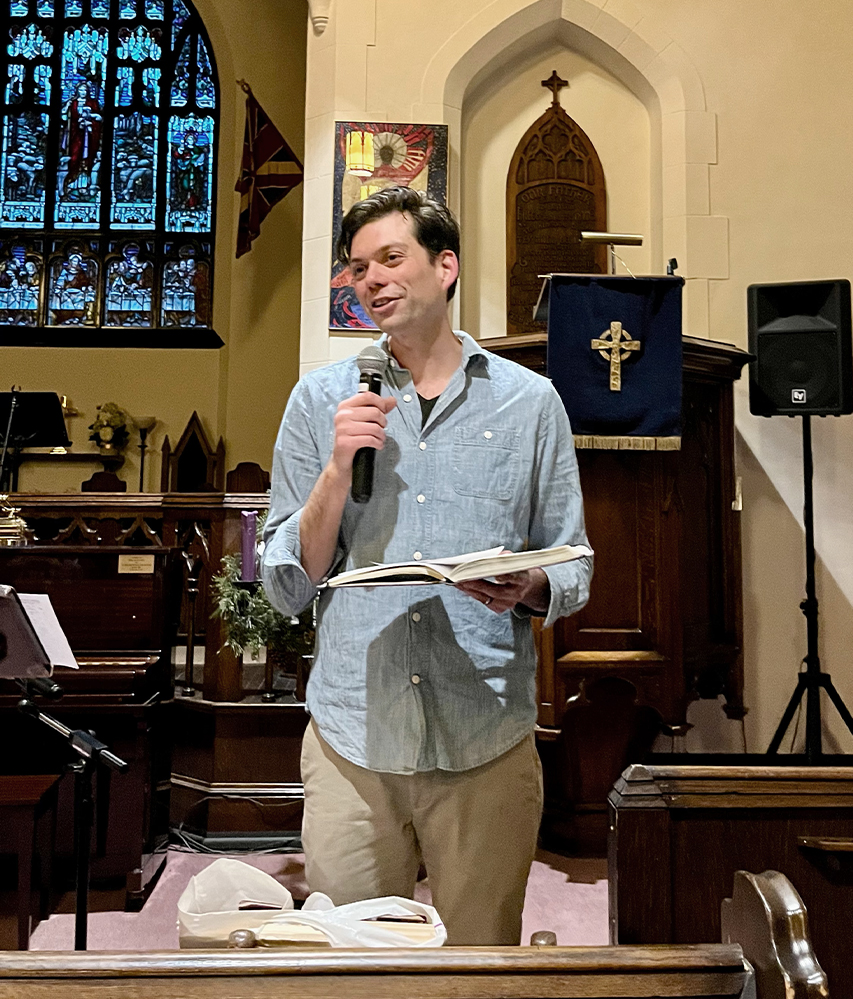 A
Re-Ignition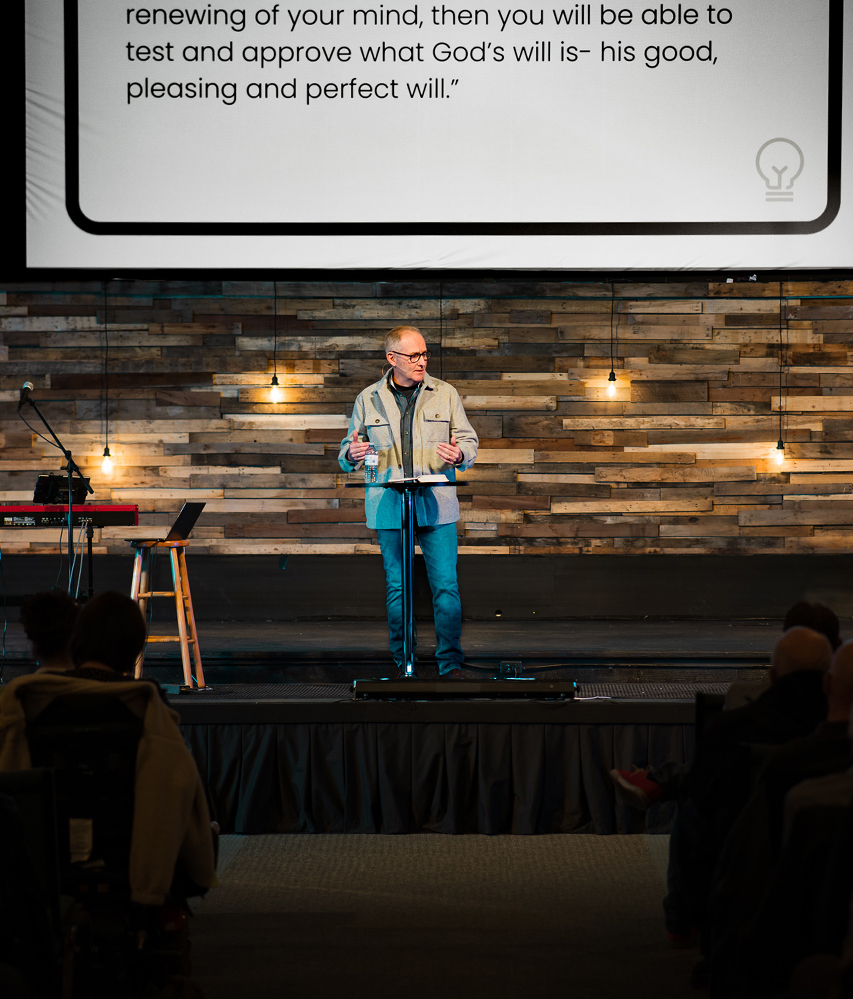 IS GOD LEADING YOU TO…
Is God leading you to participate extending his Good News in new ways?
We'd love to have you join our vision for launching Missional Expressions across Ontario.
Join a community of resourcing, support, and prayer as we each discover God's calling on us
to engage in missional expressions.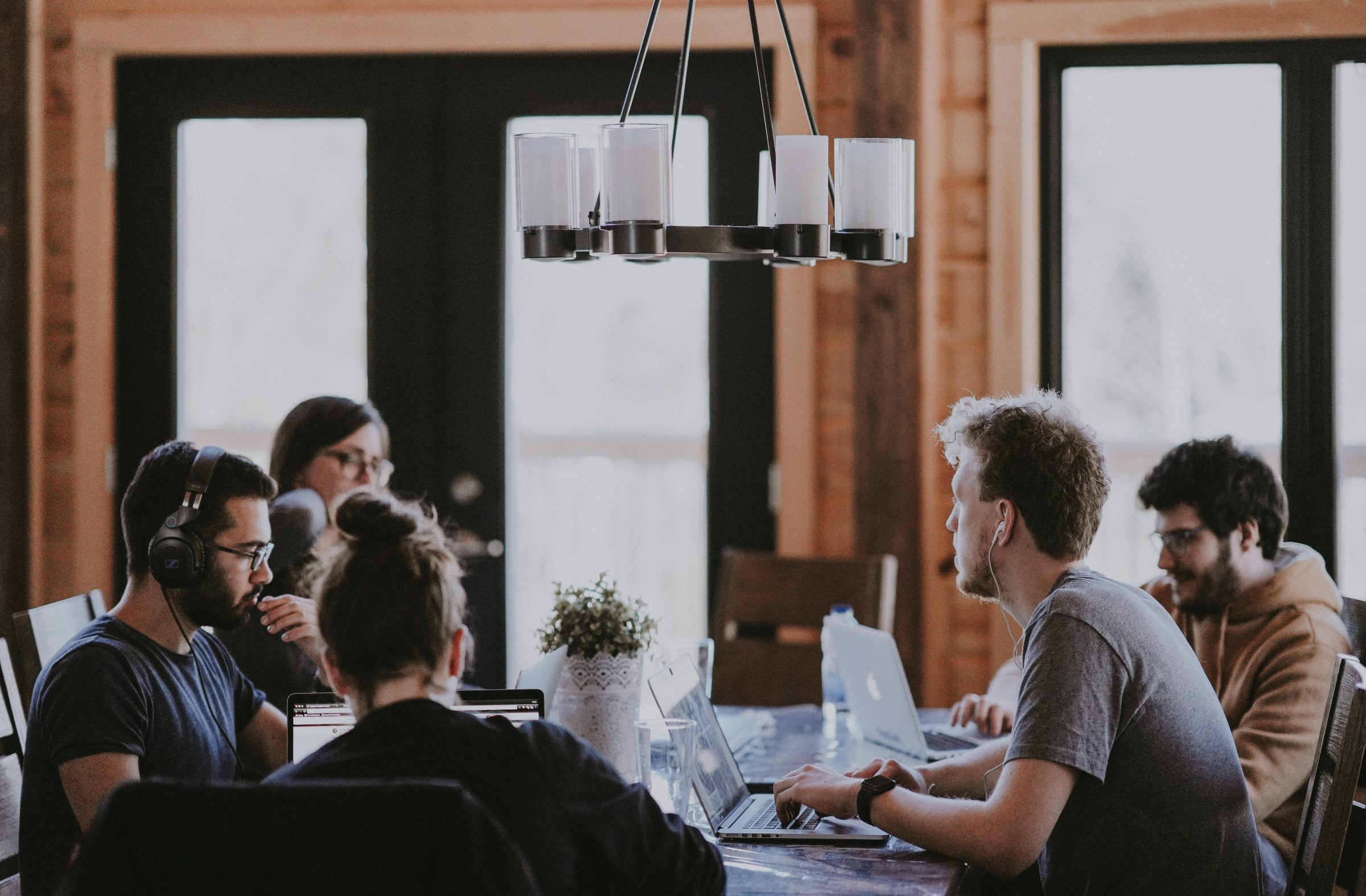 MEET THE TEAM
Ryan Jantzi – ONMB Interim Executive Director
Doug Valerio – Manotick Community Church
Diana Hood – Southeast City Church
Sandra Reimer – Glencairn Church
Darren Milley – Open Road Chapels
Rene Nyland – Rugged Tree
Adam Knowles – WMB – Kitchener
Jeff Jantzi – The Gathering
Adam Greely – The Well, NS
HOW YOU CAN GET INVOLVED…
Interested in launching a Missional Expression?
Interested in supporting a Missional Expression via relationship and prayer?
Interested in supporting a Missional Expression financially?
Contact Ryan Jantzi at rjantzi@onmb.org today.