A LITTLE BIT ABOUT OUR CLASSIFIEDS
How this works… ONMB would like to resource churches by providing one more space for their staffing needs to be visible. Submit your ONMB church pastoral position or other ONMB church staffing needs to us directly. Staffing needs for our partner organizations as well as out-of-province employment may also be posted here.
Please send details to: Kristi Lee
Scroll down for Job Postings.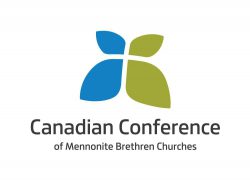 Application Deadline: September 8, 2020
Forward your resume and cover letter to Larry Nelson at info@nelsonandkraft.com
Please note, qualified candidates for this search must be Canadian residents at the time of application.