A LITTLE BIT ABOUT OUR CLASSIFIEDS
How this works… ONMB would like to resource churches by providing one more space for their staffing needs to be visible. Submit your ONMB church pastoral position or other ONMB church staffing needs to us directly. Staffing needs for our partner organizations as well as out-of-province employment may also be posted here.
Please send details to: Kristi Lee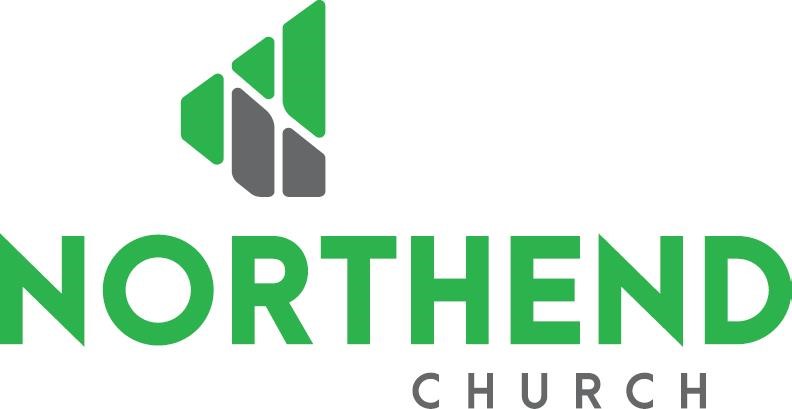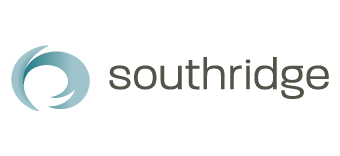 OTHER PROVINCIAL JOB POSTINGS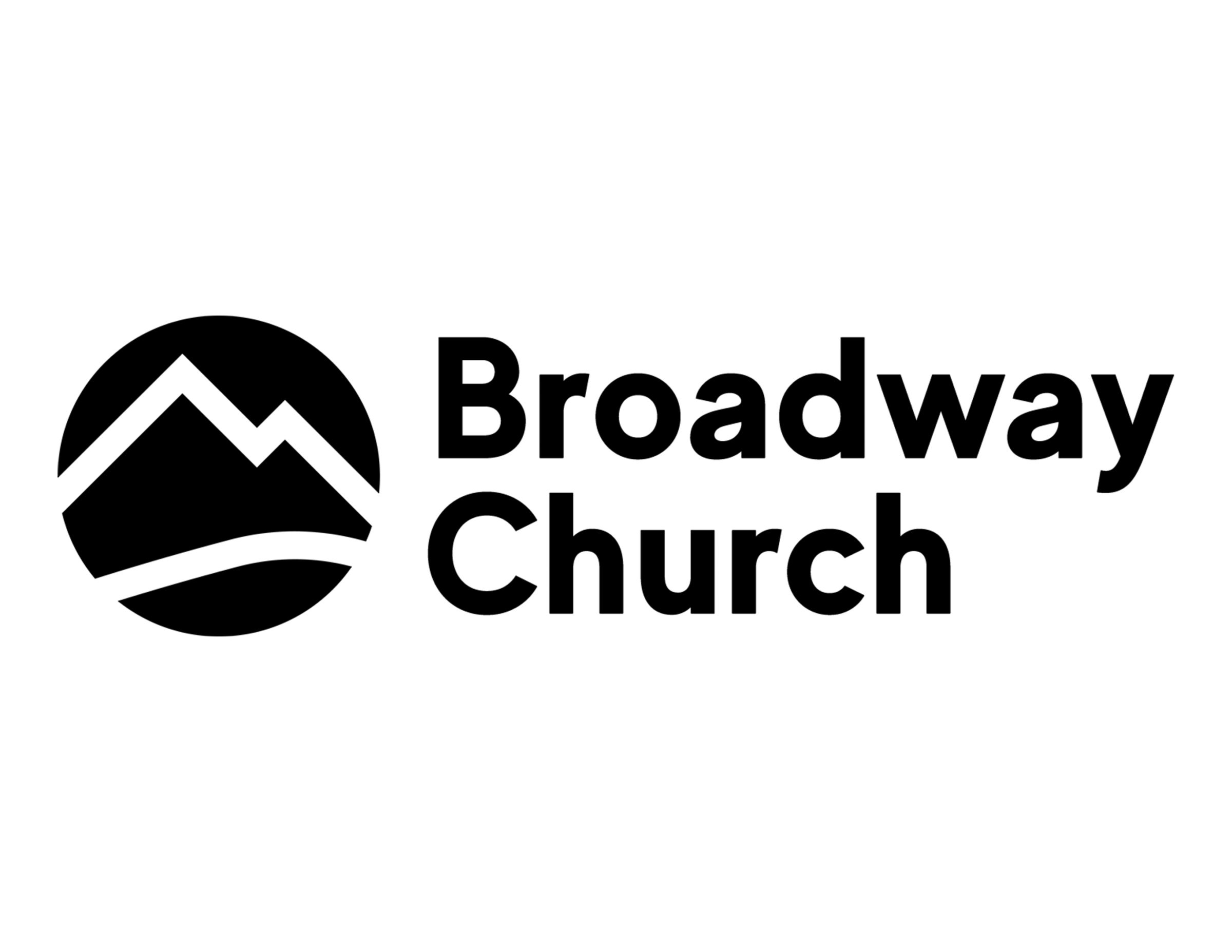 Broadway Church in Chilliwack, BC is looking for a part-time Children and Family Ministries Pastor.  We are an intergenerational community within the BC Conference of Mennonite Brethren Churches that exists to lead people to love and follow Jesus. Our congregation highly values serving our local community and is experiencing rapid growth in our children and youth ministries as new families encounter the mercy and grace Jesus offers freely.
We are looking for someone with an active and passionate faith to equip and inspire our children and families to follow Jesus with intention. This position is a unique opportunity to catalyze the growth of a vibrant community and build meaningful and lasting connections between people of all ages. The plentiful outdoor recreation opportunities in Chilliwack provide a valuable resource for both creative ministry and personal rest.
How to Apply:
If you are interested in hearing more, email us at office@broadwaychurchlife.com for a full job description.