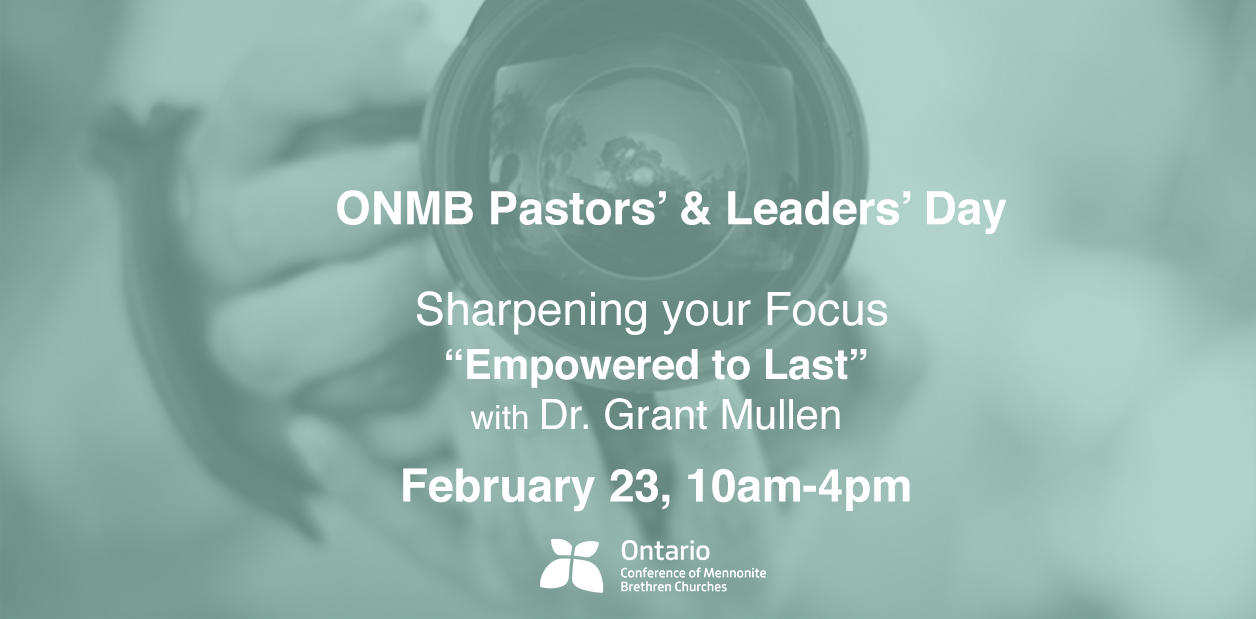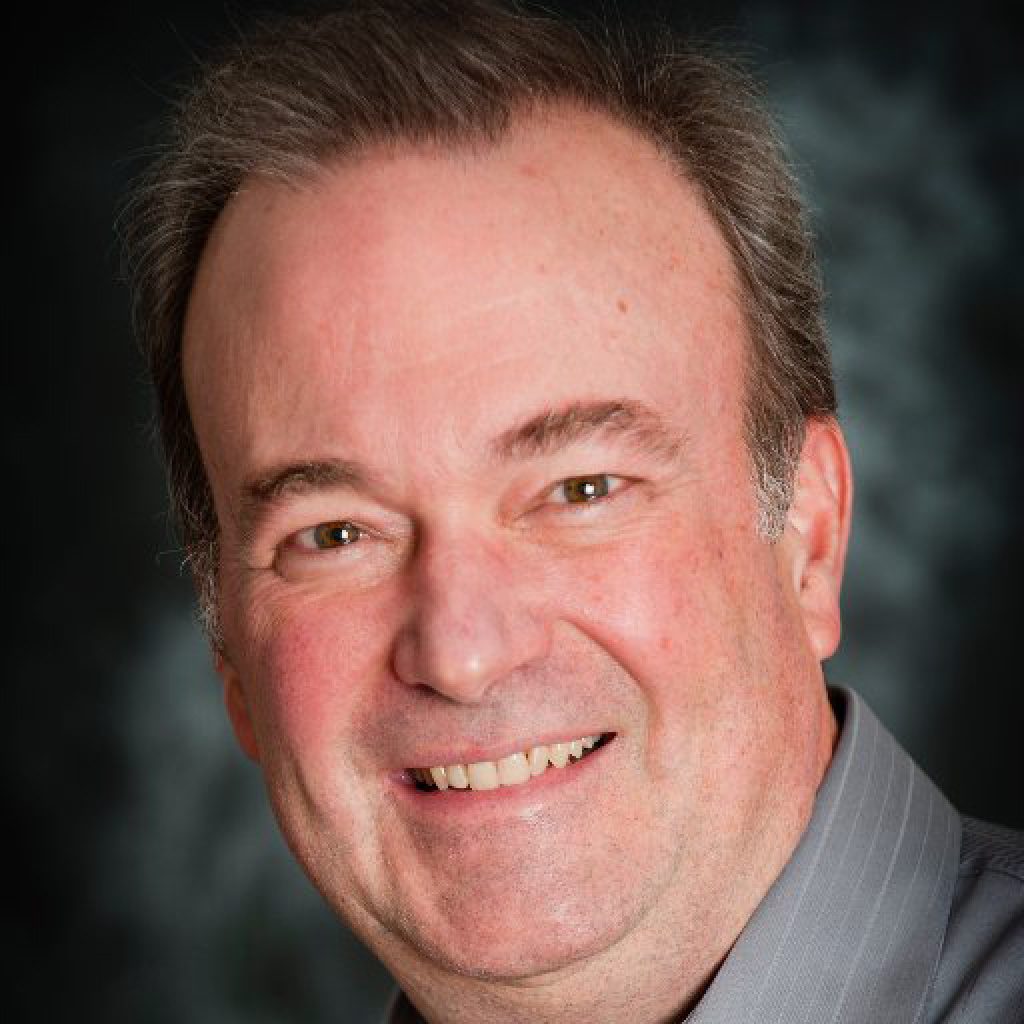 Greetings Friends,
We are excited to invite you to the 2018 Pastors' & Leaders' Day which will be held Friday, February 23rd from 10am to 4pm. Our keynote speaker Dr. Grant Mullen is a mental health physician from Grimsby Ontario. He lectures internationally on the keys to personal transformation, emotional recovery and healthy relationships. Learn more about Dr. Grant Mullen at: drgrantmullen.com.
Here is a little breakdown of the topics that Dr. Mullen will be covering throughout the day.
Session 1: Three steps to a successful ministry
Learn how to recognize and break the three links in the chain
of emotional bondage that can cripple your ministry.
Session 2: Your mood matters
Understand depression, anxiety, mood swings and chemical imbalances from a Christian perspective. Gain tools to tell if you or a loved one is suffering from a mood disorder.
Session 3: Rekindling the Flame
Avoiding the pitfalls of burnout. You will discover if you are in any of the stages of burnout.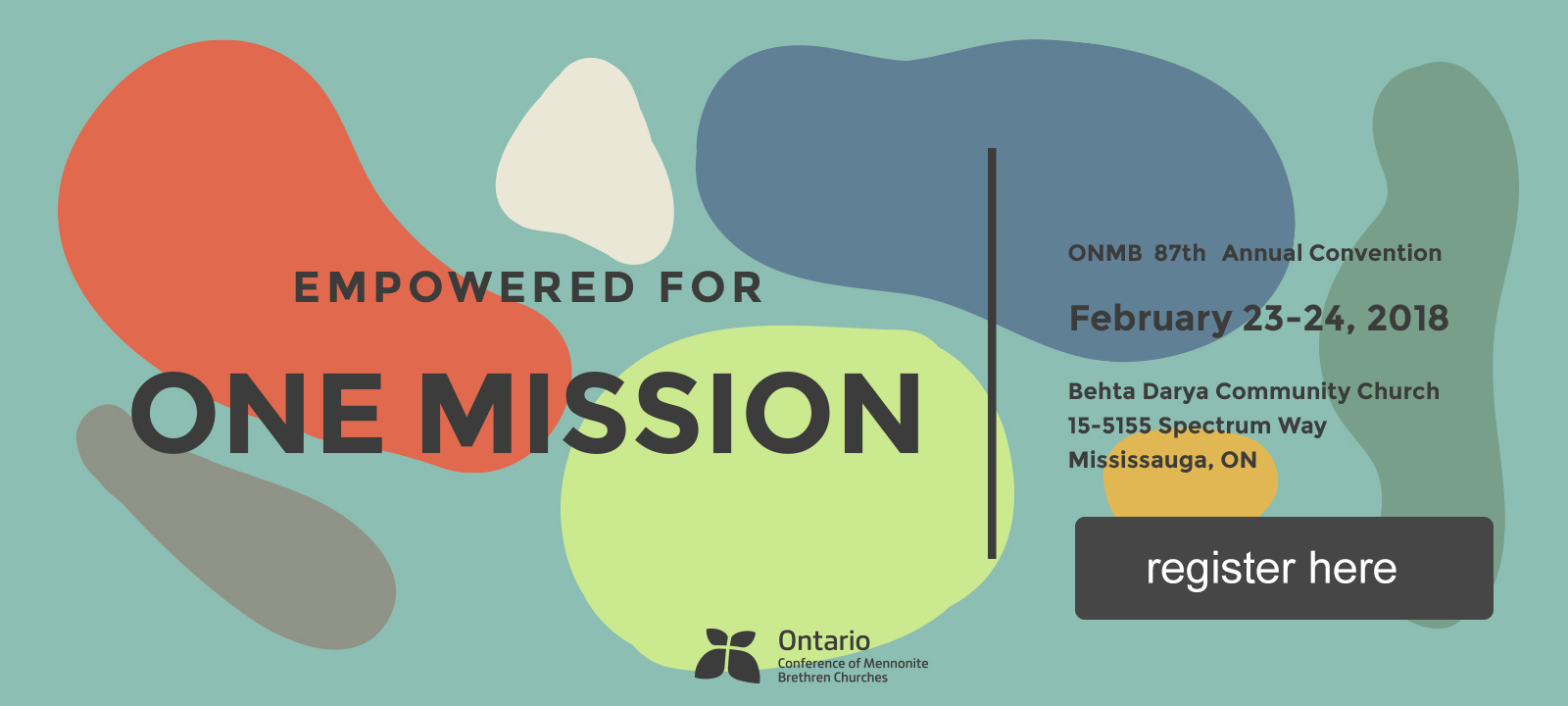 Date: February 23-24, 2018 
Location: Behta Darya Community Church
5155 Spectrum Way, Unit 15
Mississauga, Ontario L4W 5A1
Registration is still open!
Details are found here.
We are looking forward to seeing you at these great events. 
On mission with you, 
Ed