Details for 2022-2023
Leaders Collective is a coaching and equipping track for young adults engaged in ministry within MB churches in Ontario. Its purpose is to invest in the strategic and holistic development of leaders so that they can engage effectively in the mission of God through the church, whether it is vocational or marketplace in expression. Out of a heart for collaboration and multiplying healthy leaders, our MB churches and partnering organizations-the Ontario Conference of MB Churches, Multiply and Camp Crossroads co-sponsor this leadership development track. Ryan Jantzi, ONMB Ministry Director, is directing the 2022-2023 program.
Leaders Collective provides opportunities for young leaders to grow in a rich cohort experience with others in their demographic; a broadening of skills and understanding of leadership through dialogue, retreats, readings, exposure to seasoned leaders and online discipleship coaching. All of this will be geared towards supporting the participant as they serve faithfully in their current youth ministry context.
The 2022-2023 Cohort will have a Youth Ministry Focus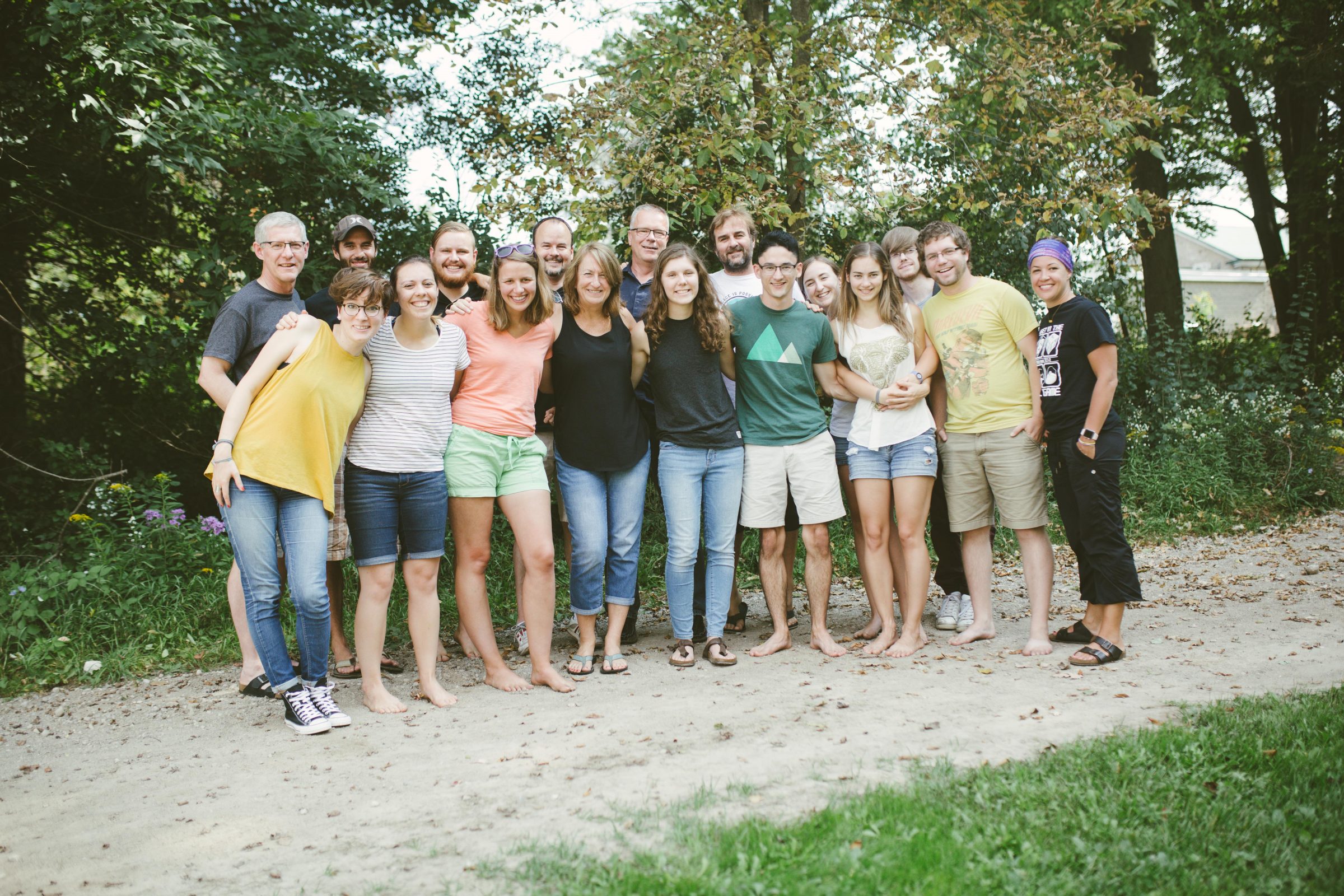 When:
Nine-month program starting September 2022-2023
Connection Points:
Kick-off Fall Retreat: October 14-16, 2022
@ Camp Crossroads
ONMB Convention: February 24-25, 2023
@ Maple View Mennonite Church, Wellesley
Spring Retreat: May 5-7, 2023
@ Camp Crossroads
Online Discipleship Coaching:
Bi-Weekly via Zoom
With the Leaders Collective Cohort
Becoming Disciples Who Make Disciples
Ministry Experience:
Your current youth ministry context, within your local MB church
How to Apply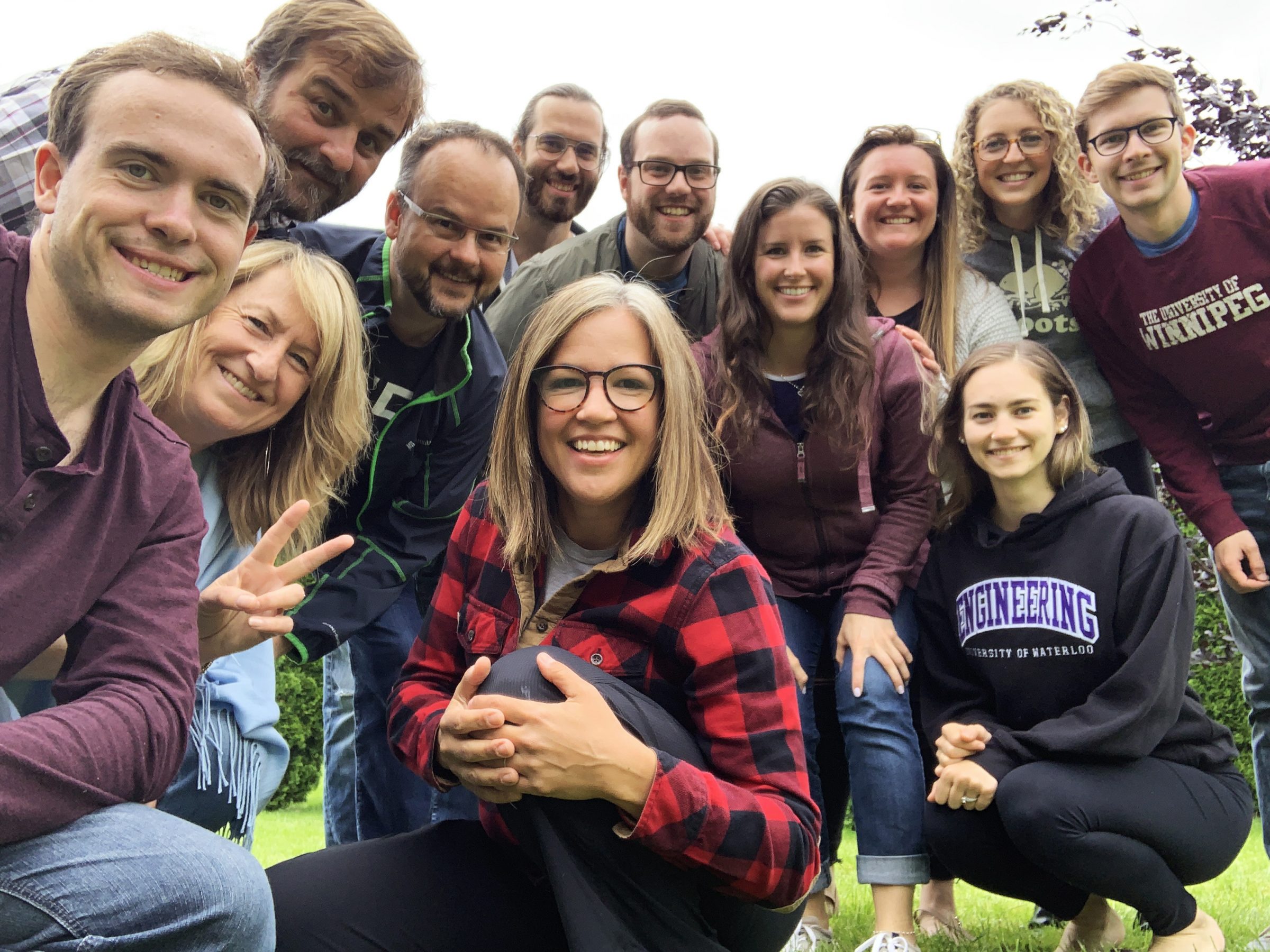 Application Process:
Applications are provided upon expression of interest via Ryan Jantzi. Pastors/Ministry Supervisors of applications will be consulted in the application discernment process.
Tuition Costs:
$100/Participant + $500/Church
In addition, travel and discretionary expenses will be paid for by participants and/or host churches. Tuition will cover the cost of retreats and resource materials
Contact: 
Ryan Jantzi, ONMB Ministry Director
rjantzi@onmb.org
519-525-5784
www.onmb.org/leaders-collective/
Our Team and Ministry Partners
Leaders Collective works with the Ontario Conference of MB Churches, Multiply and Camp Crossroads,
as well as leaders from our Ontario MB Churches.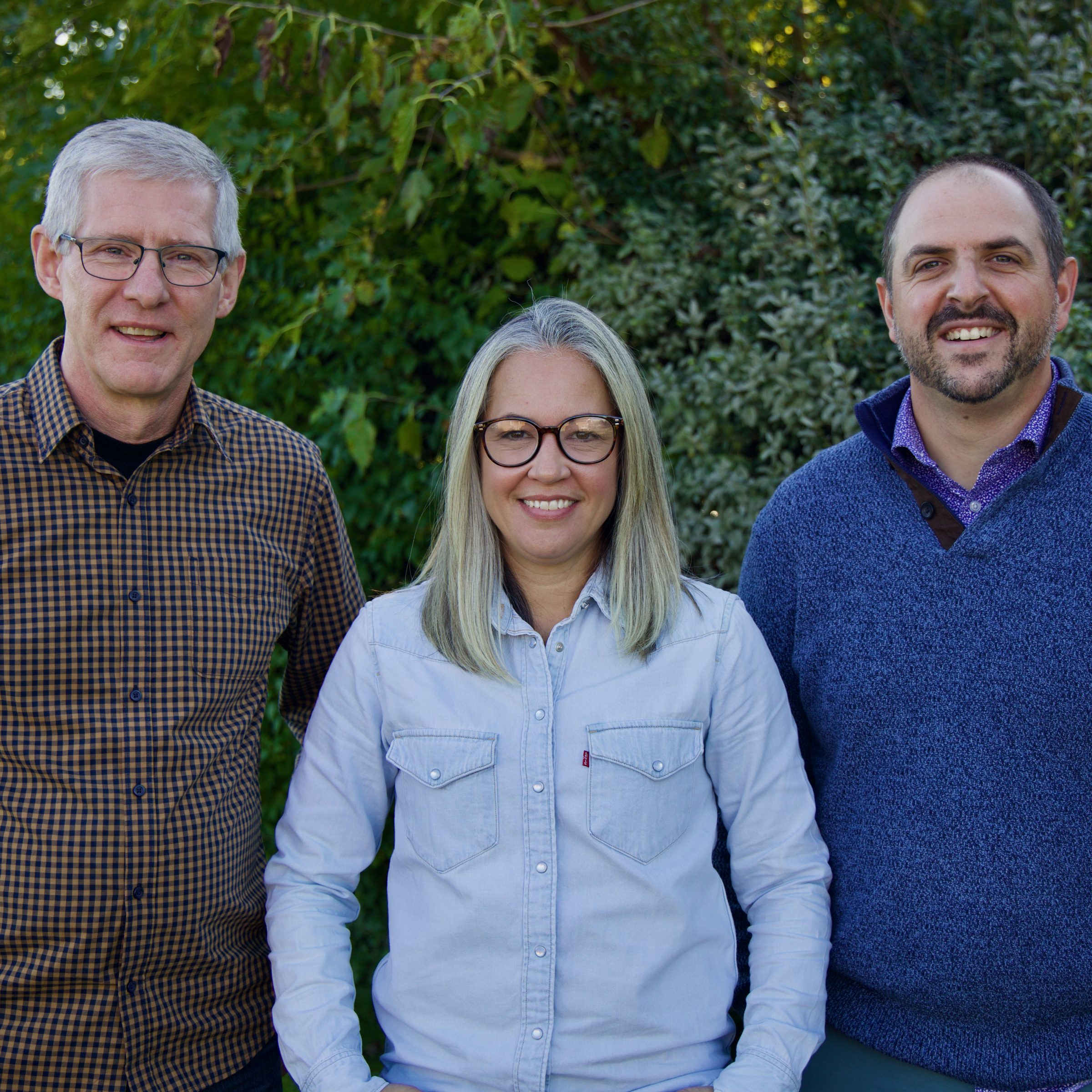 Ed Willms, Kristi Lee, Ryan Jantzi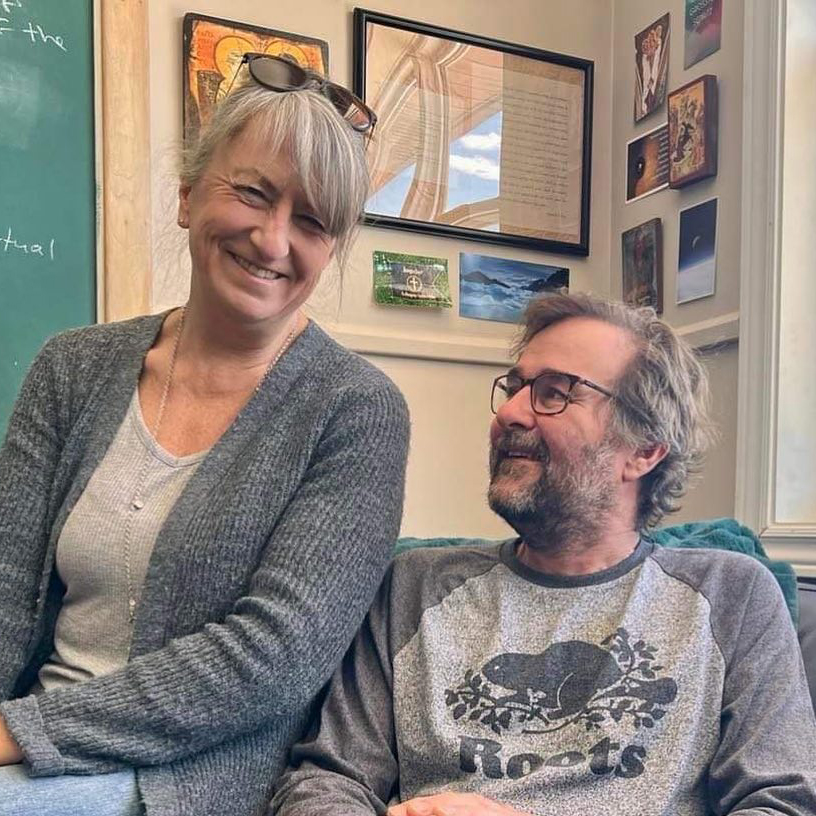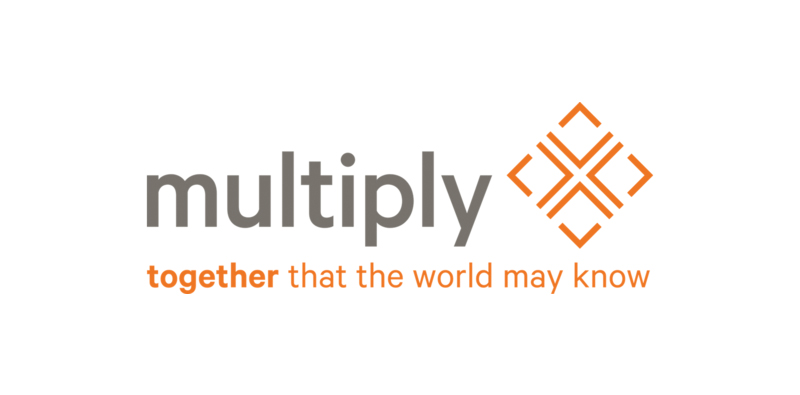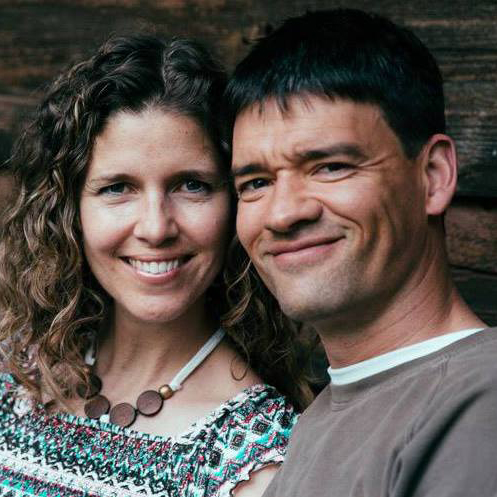 Christine & Andrew Hiebert