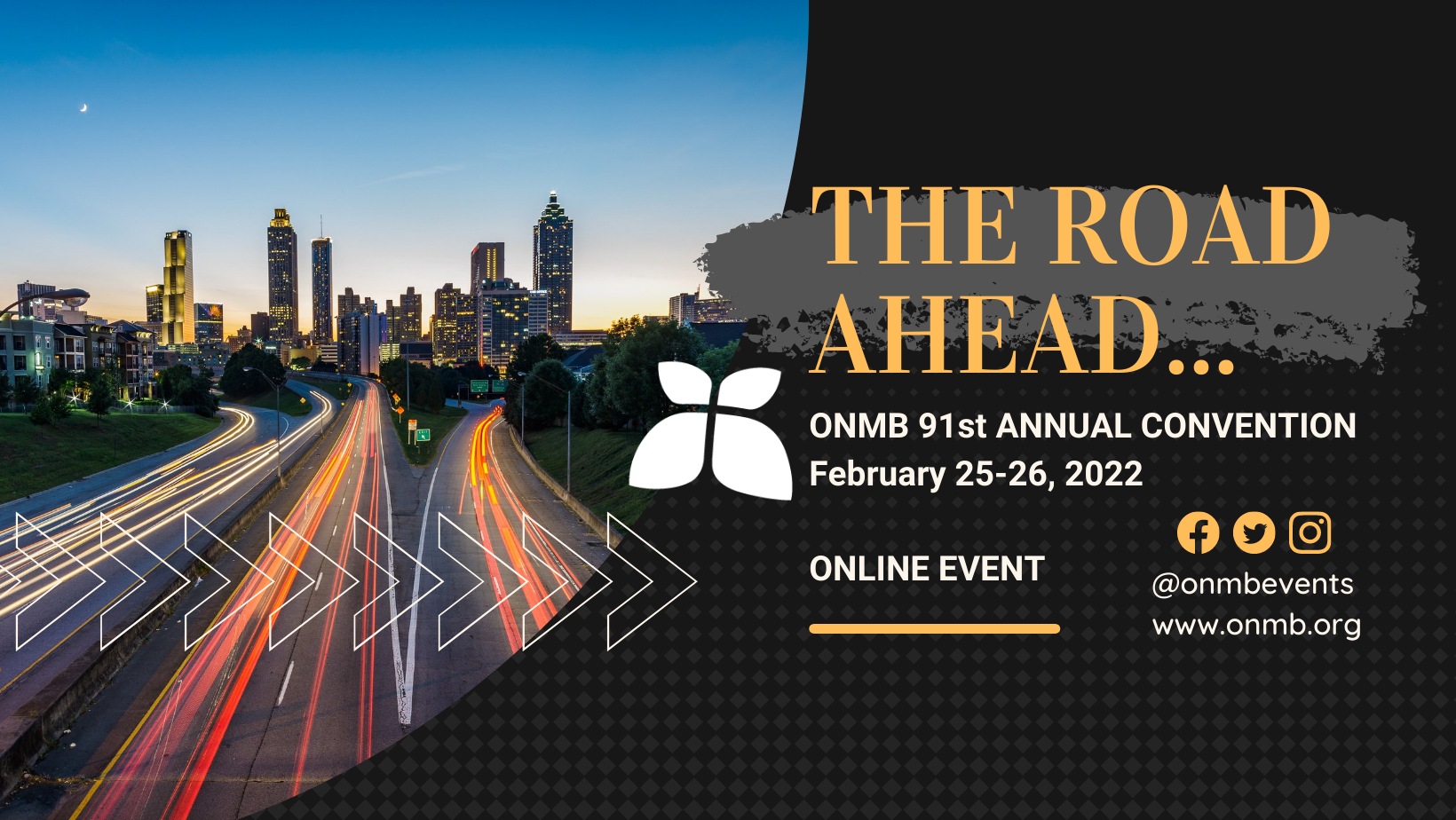 What is a Convention Member?
The Ontario Conference of MB Churches meets annually at Convention where we
gather as a family of churches to share together, learn together,
make decisions together and break bread together.
Each Member Church is asked to appoint their Voting Representative (usually the lead pastor)
and their Convention Members (formerly called Delegates)
into membership in the Ontario Conference.
What is the role of a
Convention Member?
to elect members of the ONMB Board of Directors and Nominating Committee
to discuss and approve the ONMB Budget
to hear and receive reports from the Executive Board, Nominating Committee, National Team Members and Ministry Organizations (provincial, national, and global)
to vote on policy, direction, and amendments to governing documents
The Voting Representative and Convention Members act as delegates who are responsible to represent the will of their Member Church as a meeting of the Members, also known as Convention.
Both the single Voting Representative AND Convention Members are all voting delegates at Convention, each with one vote, all votes are equal.
Who can be a
Convention Member?
All individuals nominated as Convention Members:
must be at least 18 years of age
may be members of the pastoral and leadership team, as well as lay persons
must be a member in good standing in the Member Church
shall be approved by the church membership or governing board of the Member Church
In addition to the single Voting Representative, a Member Church may have one (1) Convention Member for every twenty-five (25) church members or fraction thereof of that Member Church.
ONMB Member Church leadership encourage their congregation members to attend the ONMB Annual Convention.
Associate Member churches and church plants are encouraged to send non-voting guests.
Any non-voting individual may register themselves as a Convention Guest.
Each ONMB Member Church is asked to register the names of the Voting Representative and all Convention Members (voting delegates) through their member church's administration office who will then communicate with our ONMB administration team.
If you are unsure if you are a Convention Member or if you are interested in being a Convention Member representing your church, please connect with your pastoral or administrative staff.
Registration deadline is February 23, 2022.
ONMB administration team will provide a zoom link to all registered Convention Guests, Voting Representatives, and Convention Members by February 24, 2022.
All voting members will also be emailed their unique identifier # which will be used for voting purposes.
If you have any questions, don't hesitate to reach out to Kristi Lee at klee@onmb.org.