A LITTLE BIT ABOUT OUR CLASSIFIEDS
How this works… ONMB would like to resource churches by providing one more space for their staffing needs to be visible. Submit your ONMB church pastoral position or other ONMB church staffing needs to us directly. Staffing needs for our partner organizations as well as out-of-province employment may also be posted here.
Please send details to: Kristi Lee

We are seeking a passionate Christ follower with appropriate leadership giftings to complement our present ONMB staff. This person will be a strong team player, energized to serve and empower the pastors and leaders of our churches and committed to enriching the health and vitality of our organization. This person will ideally bring experience and passion to the multiplication of missional expressions and church planting.
Click the link below for the full job description.
Please send letter of interest and CV to Ed Willms, ewillms@onmb.org.
Application Deadline: June 23, 2021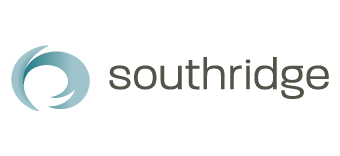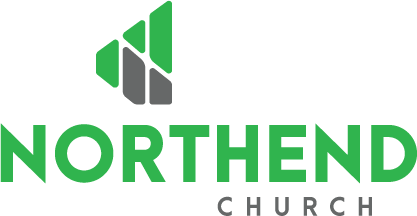 OTHER PROVINCIAL JOB POSTINGS

For a full job description or to apply, please contact David Manafo, at dmanafo@westsidegathering.com. 

For a more information, a full job description or to apply, please contact Sue Enns, Director of Operations, at sue@forestgrovecc.com.