A LITTLE BIT ABOUT OUR CLASSIFIEDS
How this works… ONMB would like to resource churches by providing one more space
for their staffing needs to be visible. Submit your ONMB church pastoral position or other
ONMB church staffing needs to us directly. Staffing needs for our partner organizations as
well as out-of-province employment may also be posted here.
Please send details to: Kristi Lee @ klee@onmb.org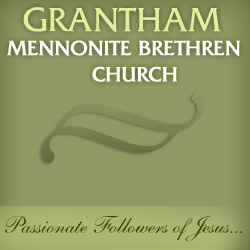 Summer Positions:
Horse Program Instructor
Dining Hall Host
Kitchen Assistant
Full time position:
Website: Camp Crossroads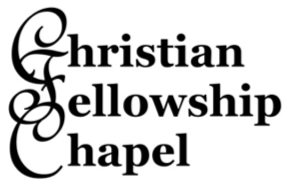 Christian Fellowship Chapel in Severn, Ontario is looking for a full-time Pastor for this rural setting.
Mennonite Brethren credentials or willingness to acquire is requested.
The information package and salary can be discussed upon receiving your resume.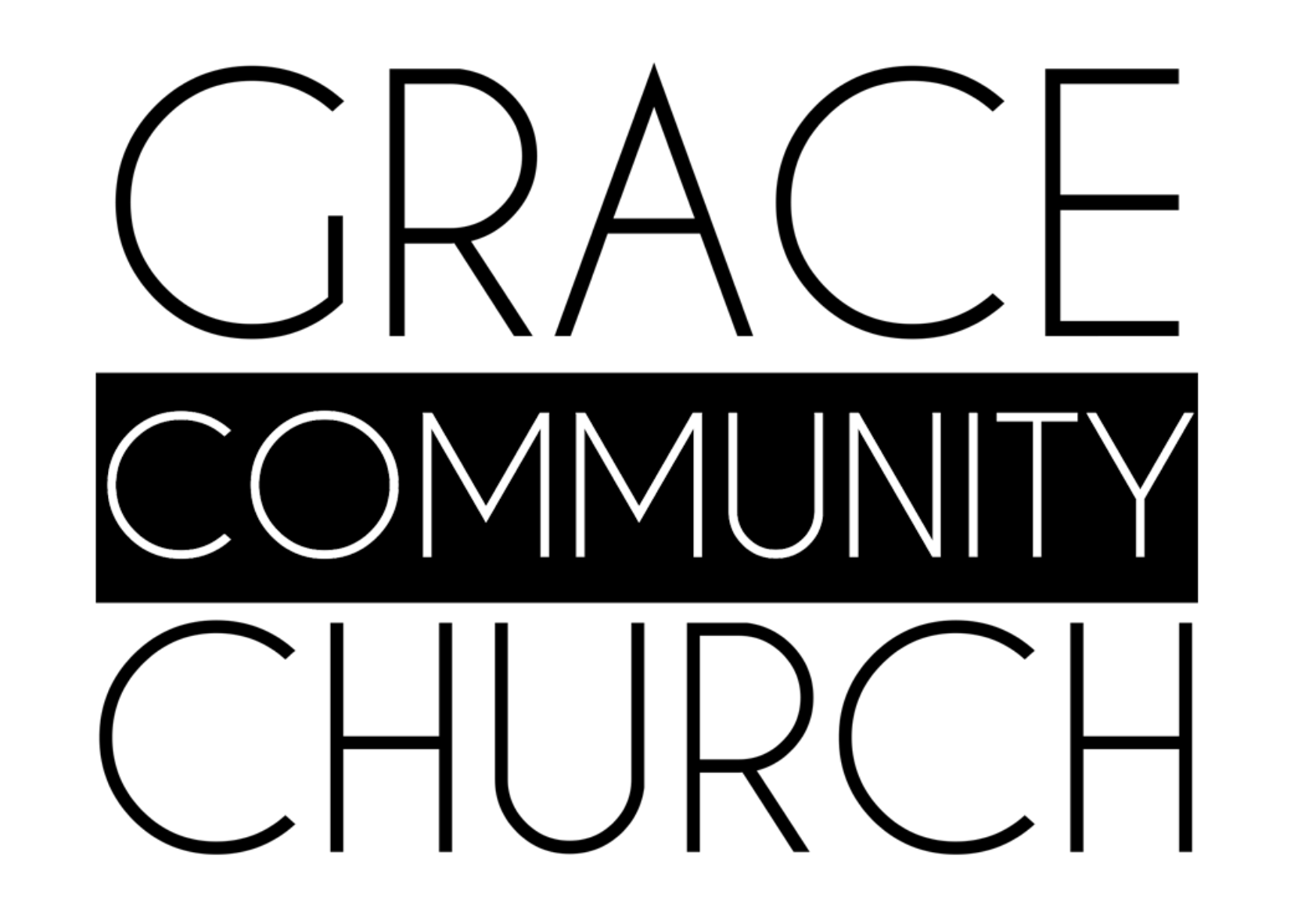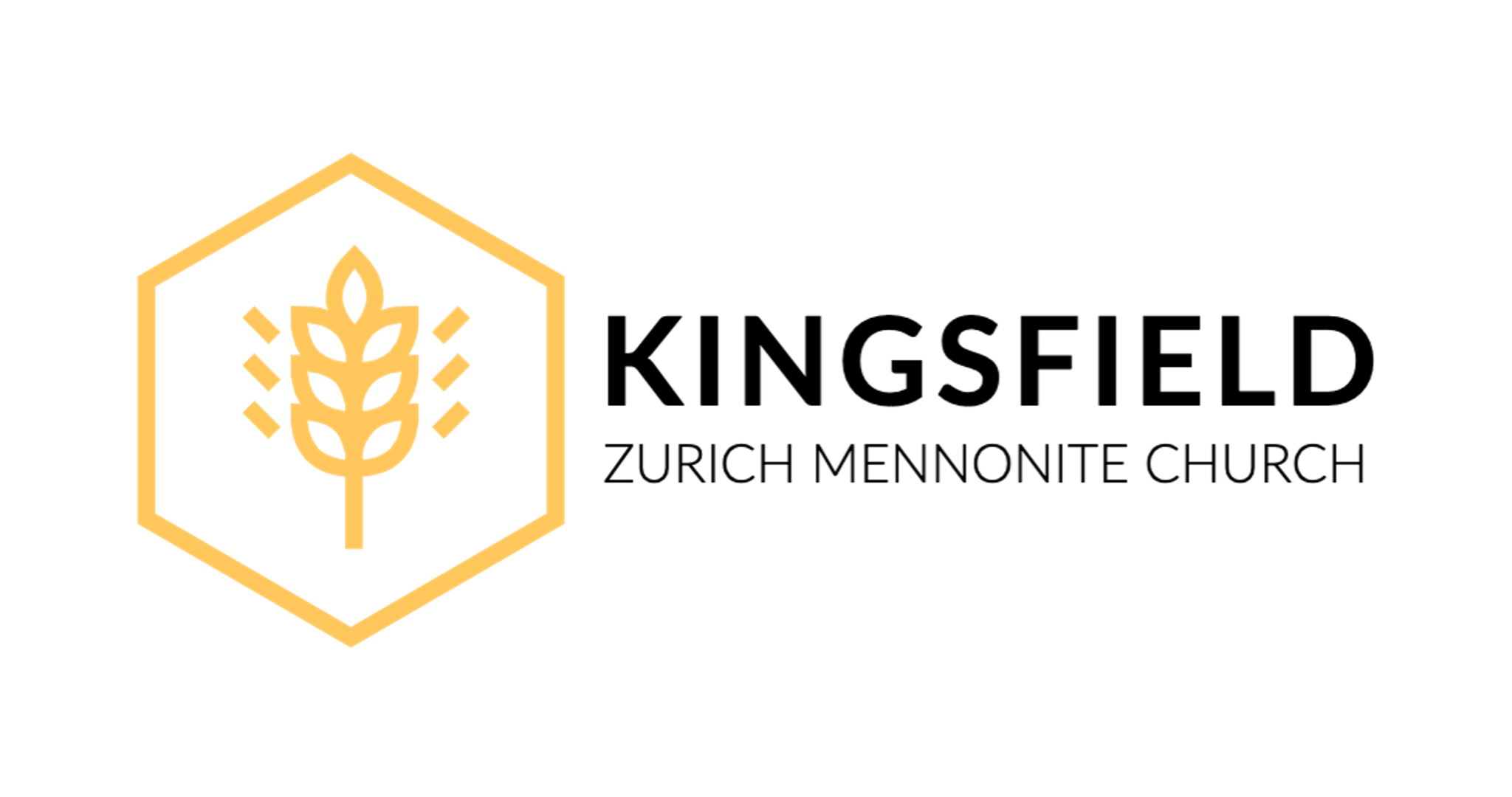 To apply, we ask you to submit your cover letter and resume to the Pastoral Search Committee at robertsteckle@tcc.on.ca.
Church Website: kzmc.ca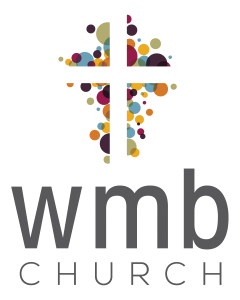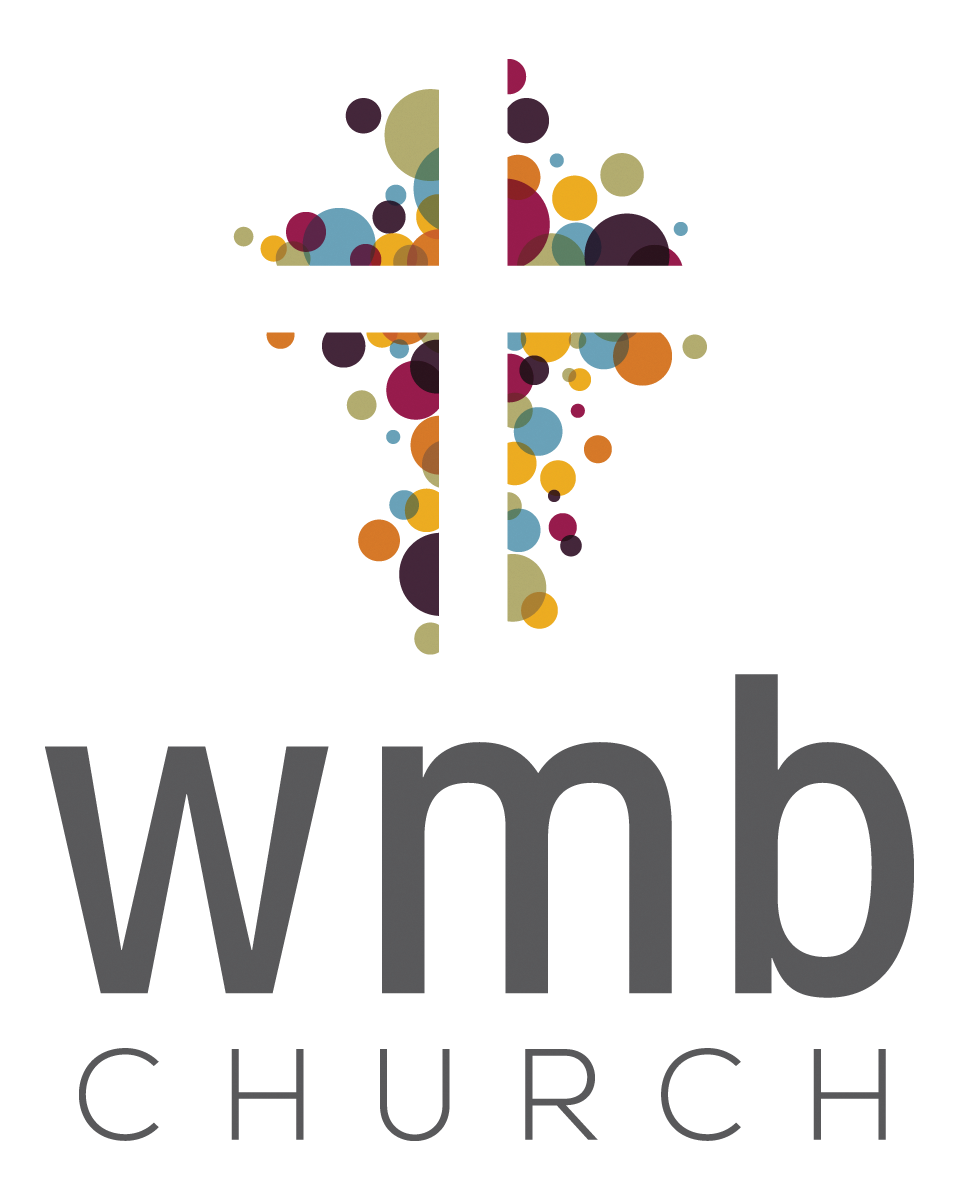 Wumba - Assistant Camp Director and Staff Roles